For decades, riders on Raritan Valley Line trains passed a tall smokestack that read "Schering" just east of Union Station opposite the Kean University campus. The towering structure was just one part of a massive 25-building pharmaceutical campus that was used not only by Schering, but also by its successor companies: Schering-Plough and Merck. However, the days of drug research and manufacturing on these 60 acres are history. In recent months, the site has been filled with construction crews as work gets underway for the township's largest mixed-use development project in years.
When finished, the entire project, which is being branded as Vermella Union, is expected to include 1,264 studio, one-bedroom, and two-bedroom units. All apartments in the development will be rentals and the first phase of Vermella Union will feature 462 units, according to a legal notice. Eight of these apartments are expected to be designated as "affordable housing."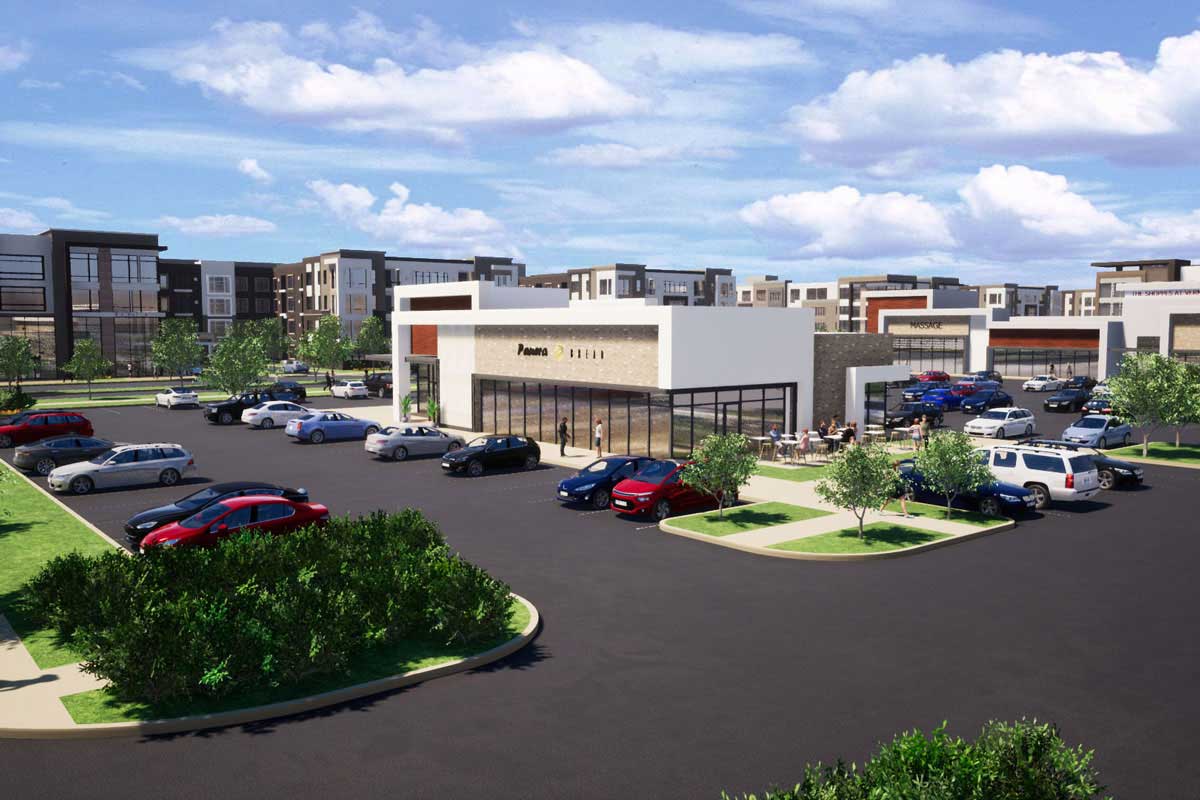 Renderings of the project released in a video from Russo Development show that Vermella Union will consist of around eight residential buildings, along with walkways, parking, and a fountain. In addition to the residential portion of the development, the southeastern corner will feature a complex called the Shoppes at Vermella Union with 40,207 square feet of retail space. A listing from Ripco Real Estate states that there will be three commercial buildings for stores and restaurants.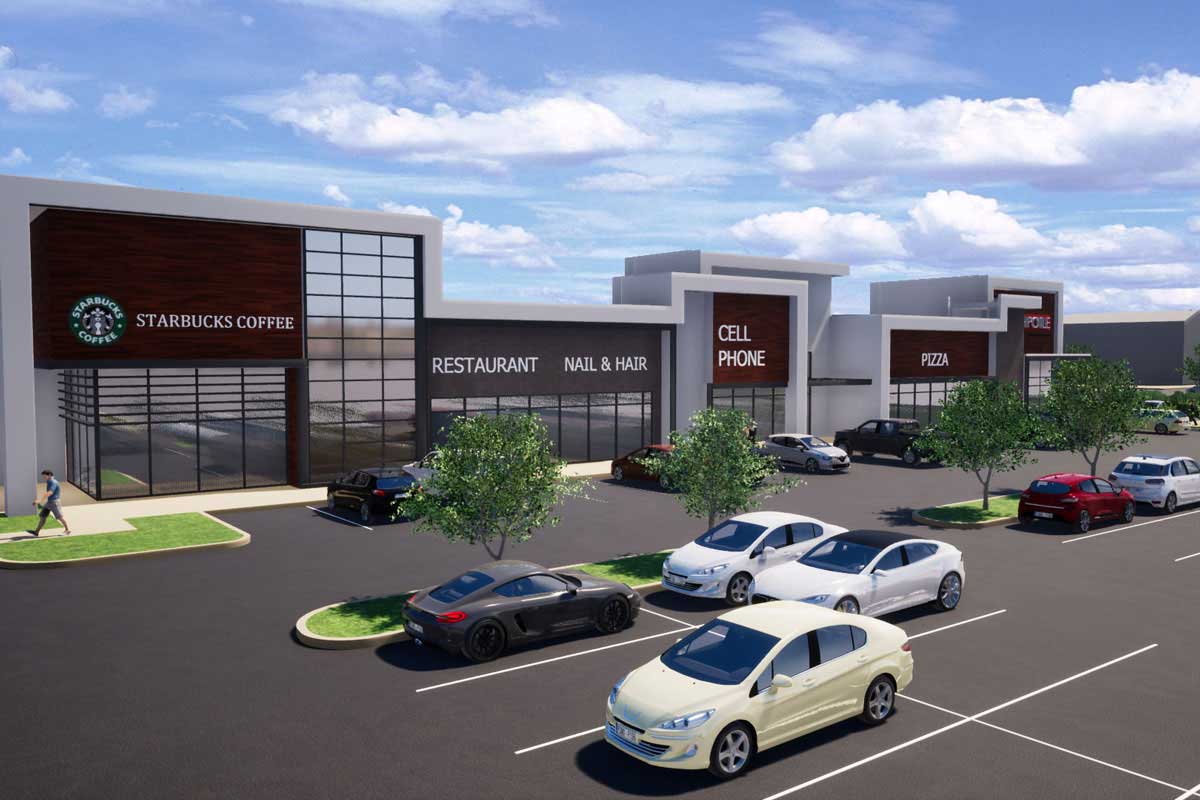 The project is expected to be completed in the fall of 2019 or in 2020, according to Vermella's website, and will also include a clubhouse, a pool, a basketball court, and a fitness center. Its construction comes as Russo is developing other Vermella communities in the region, including one with nearly 300 units close to the Raritan Valley Line station in nearby Garwood.
In addition to this property, a neighboring lot could become the site of future development. Margaret McCorry of Kean told Jersey Digs last year that the rear portion of 1011 Morris Avenue was acquired by the university for $4.225 million through settlement negotiation. While parking is planned initially, the site is slated to eventually contain academic and research facilities along with housing for faculty and graduate students.