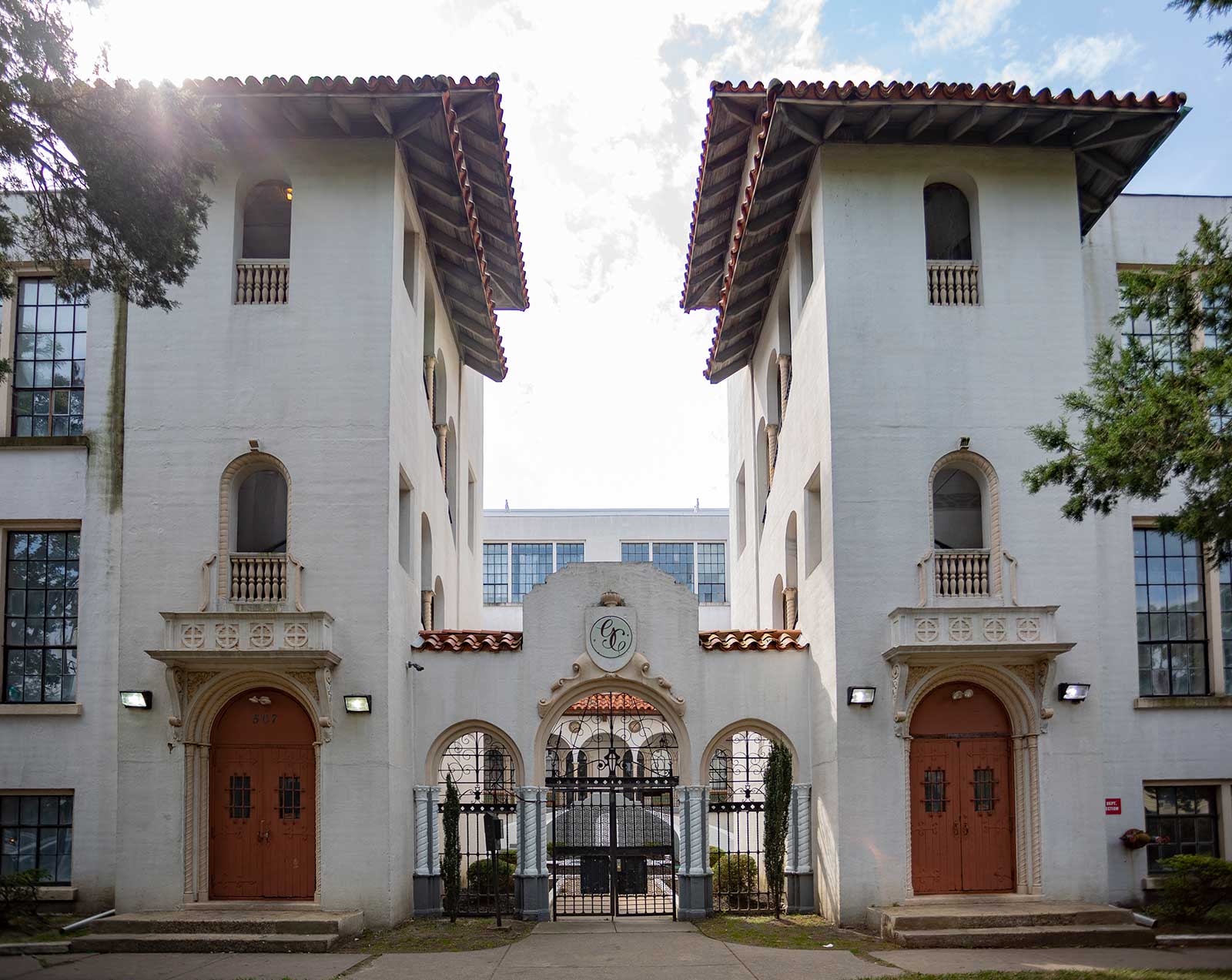 Two properties, Grand Court Villas and Colonial Gardens, recently sold for a combined value of $20.5 million in Trenton, New Jersey.
Built in the early 1930s by La Corona cigar company for the manufacturing and distribution of cigars, Grand Court Villas is a 63-unit, loft-style apartment building. A unique example of adaptive reuse, the building is a Spanish Colonial Revival and features 14' ceilings, private balconies, and expansive window lines.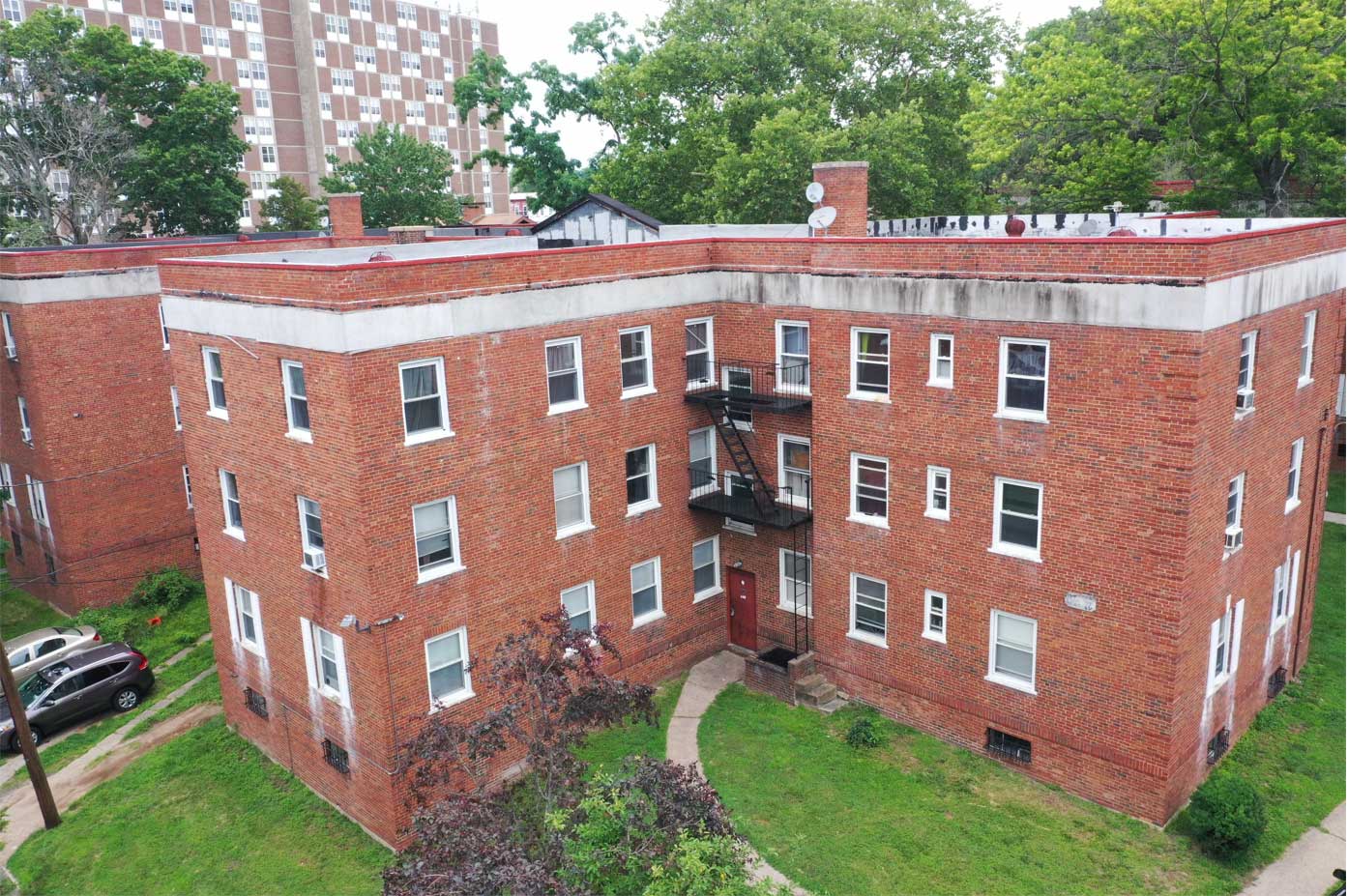 Colonial Gardens is a 97-unit, multi-building complex that encompasses mostly one- and two-bedroom apartments. The seller had invested in improving unit finishes, common areas, and major building systems during their tenure.
The sale of these properties was undertaken by CBRE Group Inc. The seller, Metropolitan America, was represented in the transactions by CBRE's Tri-State Capital Markets Group, which consisted of Rich Gatto, Fahri Ozturk, and Zach McHale. The CBRE team was also responsible for procuring the buyers for each property. These transactions are the first purchase for both buyers in the Trenton market.
CBRE Senior Vice President, Mr. Richard Gatto commented, "We are very pleased to have represented Metropolitan America in the sale of these assets. After a long period of lower rental growth pre-pandemic, Trenton is currently in the midst of a post-pandemic boom with rents growing roughly 10% year-over-year on average. This growth should continue to attract investment into the community."