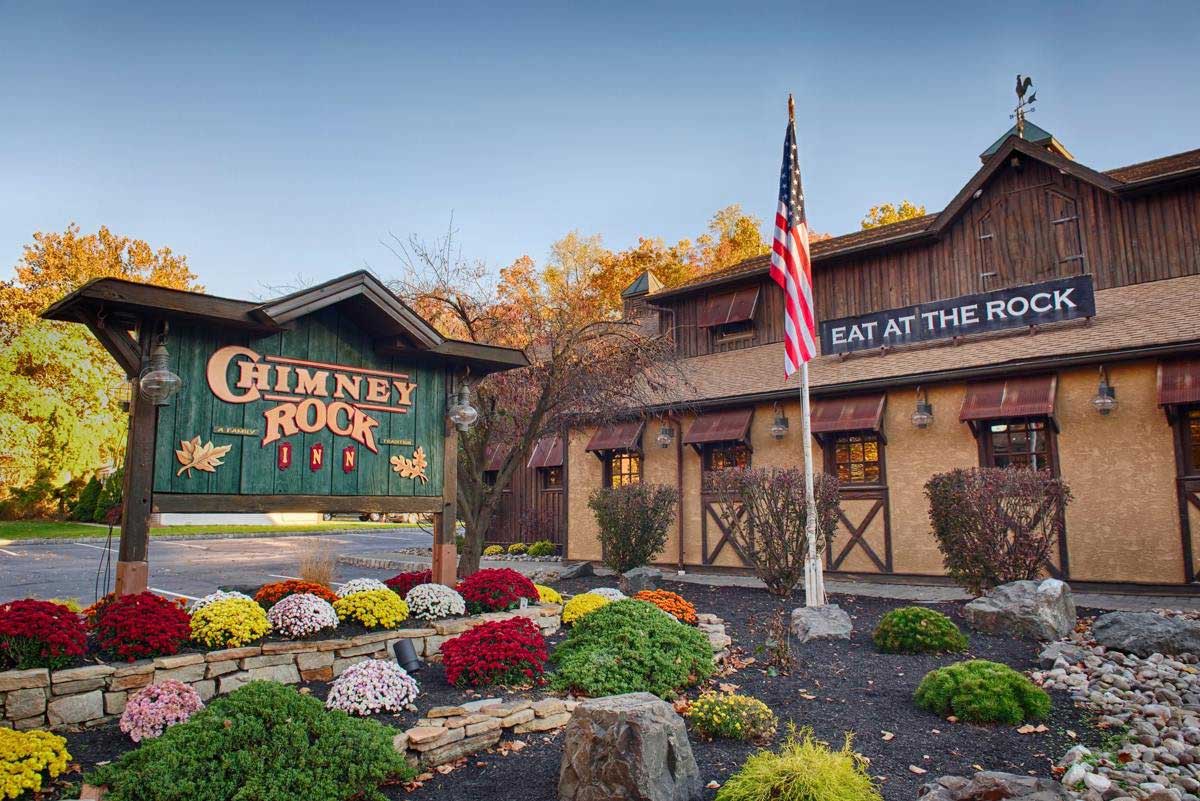 A suburban sit-down restaurant group known for its thin-crust pizza could open another location in Morris County.
Minutes from the January meeting of the Morris County Planning Board show that a Chimney Rock Inn restaurant is planned for a property along Route 10 in Hanover Township. The matter was reportedly discussed during the January meeting of the Land Development Review Committee as well.
The minutes state that the proposed 7,655 square foot restaurant is slated to include seating for 274 customers and feature a seasonal outdoor seating area.
Although an address of the planned location was not listed, the minutes noted that the project would involve two properties and cause an existing Veterans of Foreign Wars (VFW) hall and commercial structure to be torn down. A VFW hall has long been located at 750 Route 10 off of the westbound side of the highway near the Tiffany & Co. property, but the Hanover Eagle reported last year that the building was expected to be sold to an unidentified local restaurant chain with three locations.
There are currently Chimney Rock Inn restaurants in Bridgewater Township, Flemington, and the Gillette section of Long Hill Township.
Hanover Township records show that in November, Mayor Ronald Francoli signed a resolution allowing for a liquor license to be transferred to C.R.I. Hanover, Inc., which does business as Chimney Rock Inn.
It is not currently clear what the status is of the proposed Hanover Township location. A Chimney Rock Inn representative could not be reached for comment.