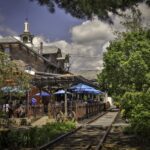 Our diverse list of the most walkable cities in New Jersey includes cities, beach towns, suburban enclaves, and even rural spots with great downtowns.
Woodbury in Gloucester County is looking for restaurateurs interested in bringing new life to its old police headquarters.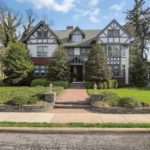 This historic Victorian-era home with contemporary charm is located on a large corner lot in Woodbury, New Jersey.