Design work is moving forward on a new NJ Transit station in North Brunswick across from a developing neighborhood.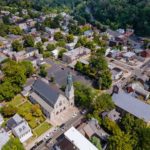 The proposed New Jersey legislation would redraw state tourism maps and reallocate tourism funds for regional marketing activities.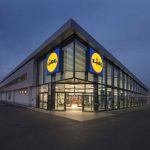 Lidl is becoming a common sight throughout the Garden State's suburbs. Now, the chain from Germany could expand into East Brunswick.