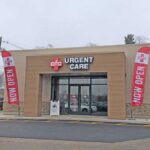 The Goldstein Group recently announced the completion of two new AFC Urgent Care facilities in Clark and Livingston, New Jersey.
L'Oréal USA has announced a $140 million development project that will generate a new state-of-the-art Research & Innovation (R&I) Center in Clark, New Jersey.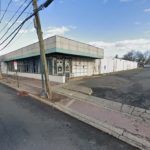 A Clark property that has sat vacant since a supermarket closed 15 years ago might become the site of a 75-unit development.