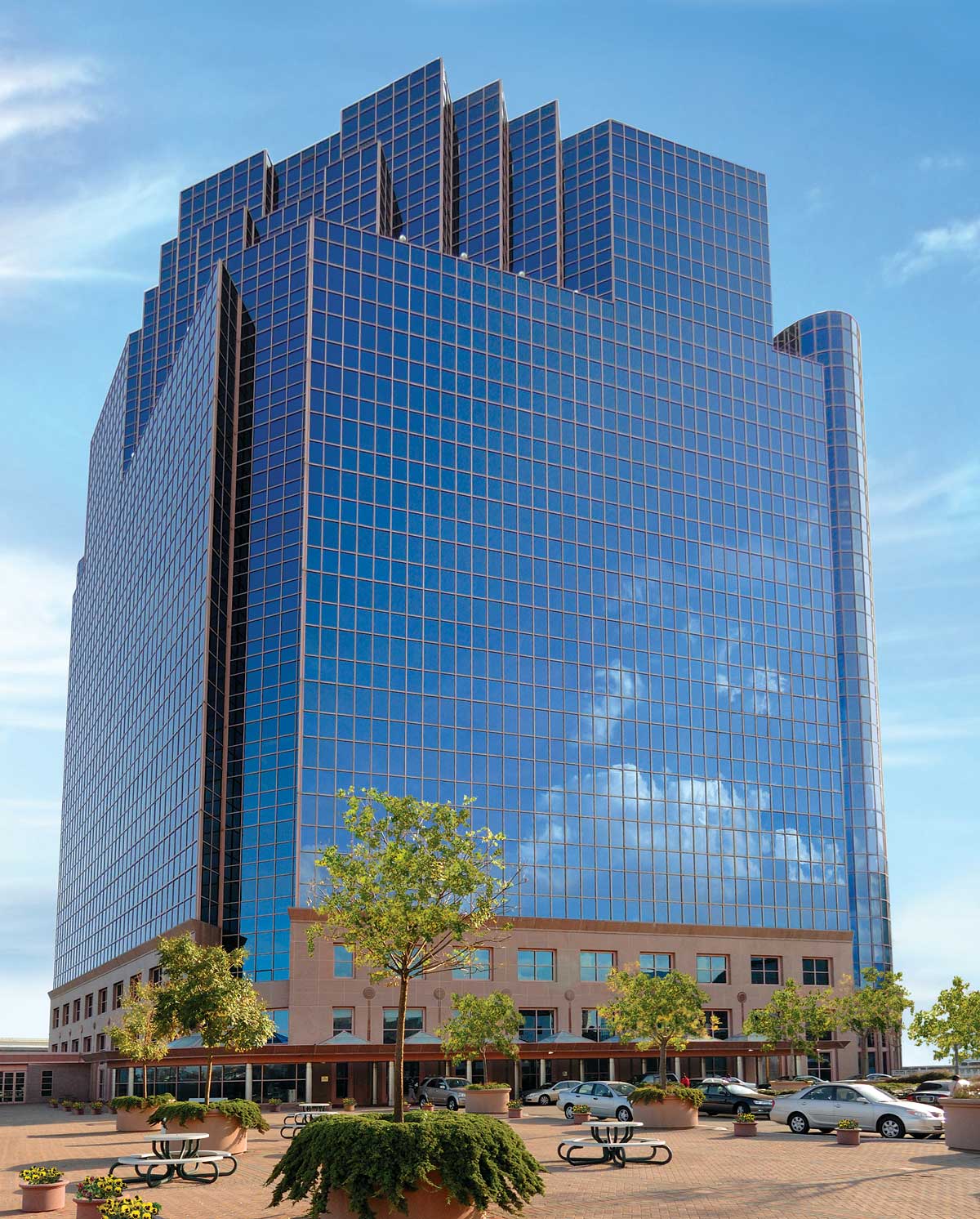 An Italian restaurant dubbed Caffe Margherita that has served Downtown Newark for years has moved into a prominent office building that recently announced several new leases.
Matrix Development Group's One Riverfront Plaza property just steps from Newark Penn Station is now at 85% occupancy. The company has inked 37,000 square feet of new leases, expansions and renewals at the complex that includes Caffe Margherita, which has set up shop in the building's two-story lobby.
The restaurant relocated to One Riverfront from the Gateway Concourse and offers Italian-inspired breakfast and lunch selections to building occupants as well as the general public. Owner Frank Ambrosio launched Caffe Margherita with inspiration from his mother Josephine, who taught him traditional cooking methods she learned growing up in the Naples neighborhood of San Giuseppe.
"With COVID-19 largely behind us and the building's occupancy climbing, we knew that adding a cafe was a critical part of elevating the tenant experience at One Riverfront, and we are very proud to welcome Caffe Margherita to the property," said Felicia Arias, vice president at Matrix Development Group.
"With extensive breakfast and lunch menus, a large seating area, and an espresso bar, the cafe will provide an inviting and casual dining atmosphere and will be a prime spot for client meetings and networking opportunities."
A sampling of the new office tenants that have signed at the property includes Radin Consulting alongside several law firms including Stradley Ronon, a 200-attorney outfit. The building, also known as the Newark Legal Center, still has a few spaces available ranging in size from 1,800 to 37,900 contiguous square feet.
Built in 1989, the 20-story tower is located at the intersection of Raymond Boulevard and McCarter Highway. Other features of the 24/7 office building include retail spaces, a sundry shop, an underground parking garage, valet services, and a state-of-the-art security system.