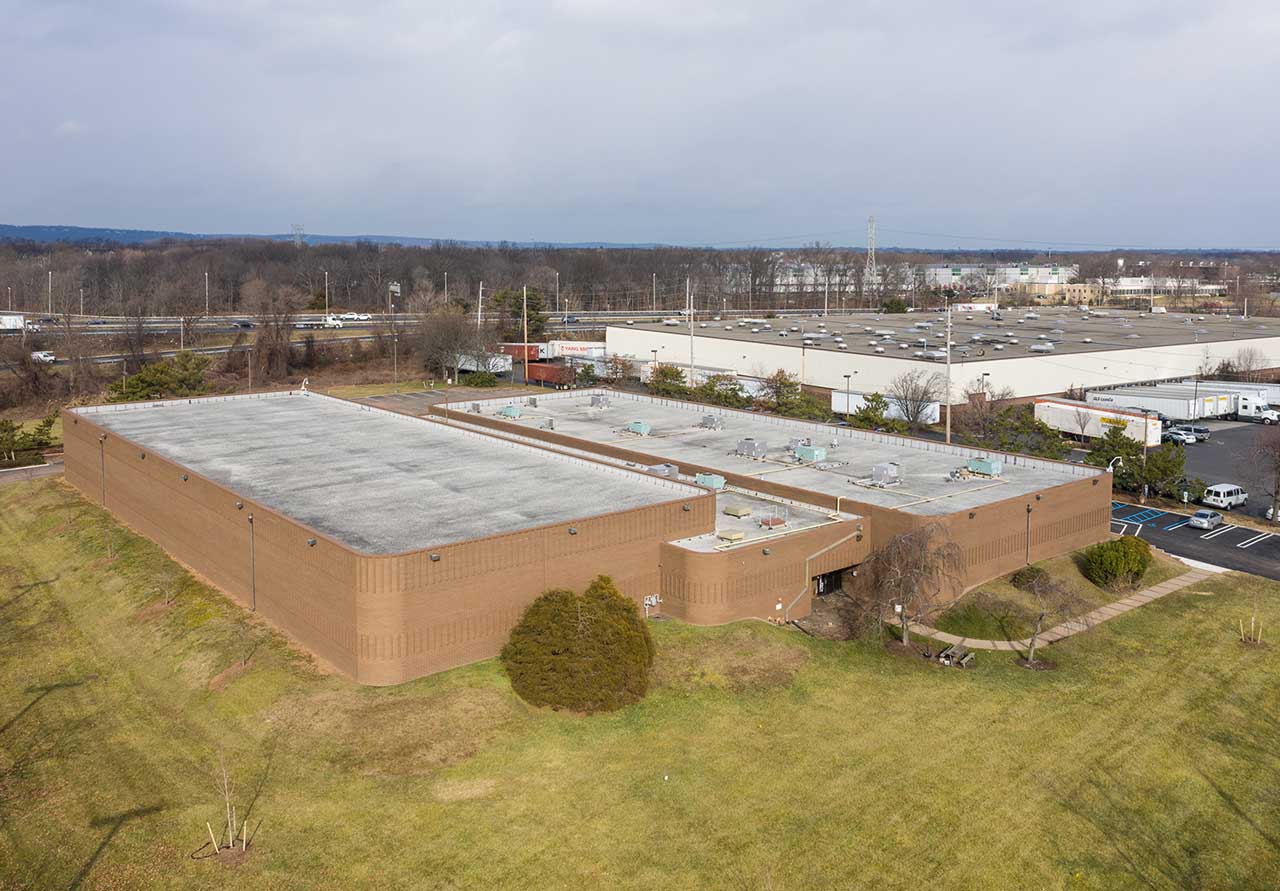 Bussel Realty Corp. (BRC) this week announced their involvement in the $5,545,500 purchase of an industrial property in Piscataway, New Jersey.
BRC represented the buyer, Simex, with senior vice president Leo Esses and sales associate Ilan Tabbouche handling the acquisition. The seller, American Express, was represented by JLL.
The 44,362-square-foot industrial property is located at 2 Corporate Place in Piscataway, New Jersey, near I-287 and the New Jersey Turnpike.
The property features 14,000 square feet of office space, 16- to 20-foot-high ceilings, two loading docks, 3,600 amps of electric power, and 82 surfaced parking spaces.
"Leo and Ilan performed an extensive search of the marketplace in order to locate the ideal property for our business," said Eli Chalouh, president of Simex. "With their extensive knowledge of the market, they kept me apprised of new properties becoming available which is key in this very tight market."
Bussel Realty Corp. is an industrial real estate services firm located in Central New Jersey with individual memberships in the Society of Office & Industrial Realtors (SIOR). The firm currently handles in excess of three million square feet of corporate and industrial real estate in New Jersey.