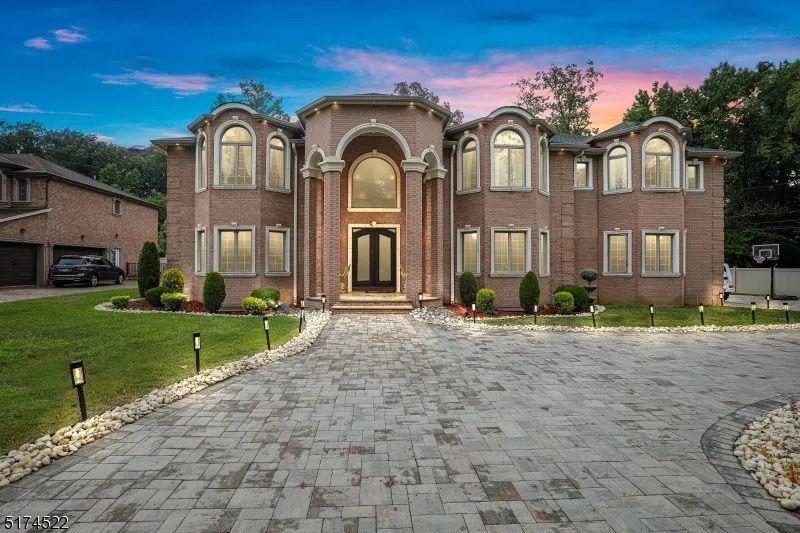 A pastor with a checkered past and several prominent friends is laying low inside a sprawling Bergen County home following criminal charges that were filed against a preacher known as the Bling Bishop.
Lamor Whitehead was indicted on December 19 in the Southern District of New York on several fraud charges. The litany of allegations filed against the pastor include accusations that he defrauded a parishioner out of her retirement savings, charges that he attempted to extort and defraud a businessman, and claims that he lied to the FBI while being arrested.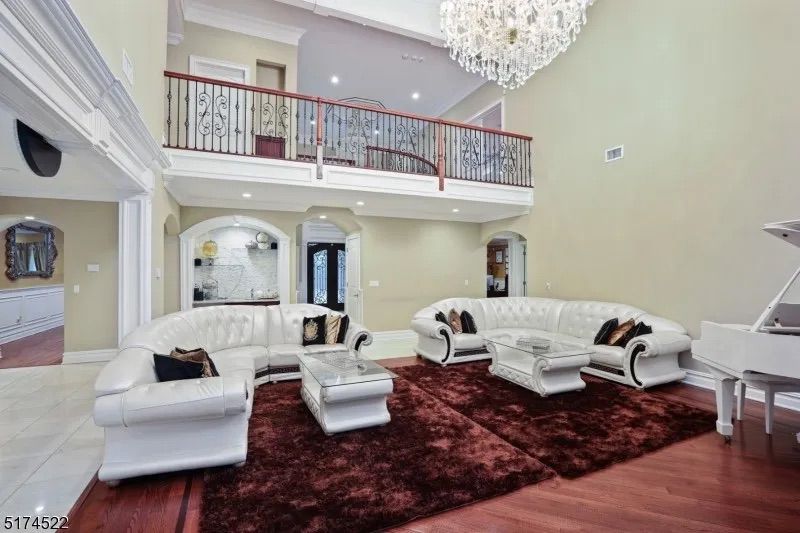 Whitehead is affectionately known as the Bling Bishop, deriving his name from his "prosperity gospel." He preaches at Leaders of Tomorrow International Ministries in Brooklyn's Canarsie neighborhood but has been hiding out at his Paramus home since he pleaded not guilty to the charges and was released on a $500,000 bond.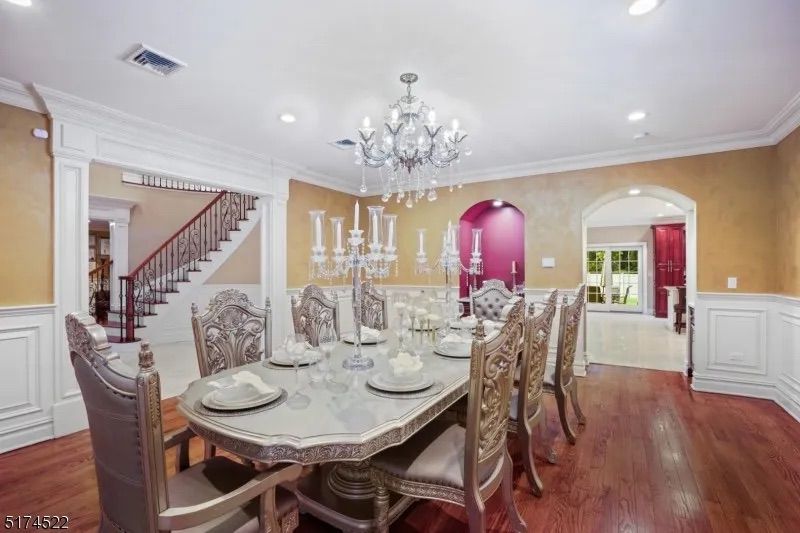 The Bling Bishop purchased the six-bedroom, seven-bathroom house in 2019 for $1.64 million when it was just five years old. The 6,200 square foot house sports a marble entryway with double-height ceilings and a kitchen with Bosch appliances and a large island.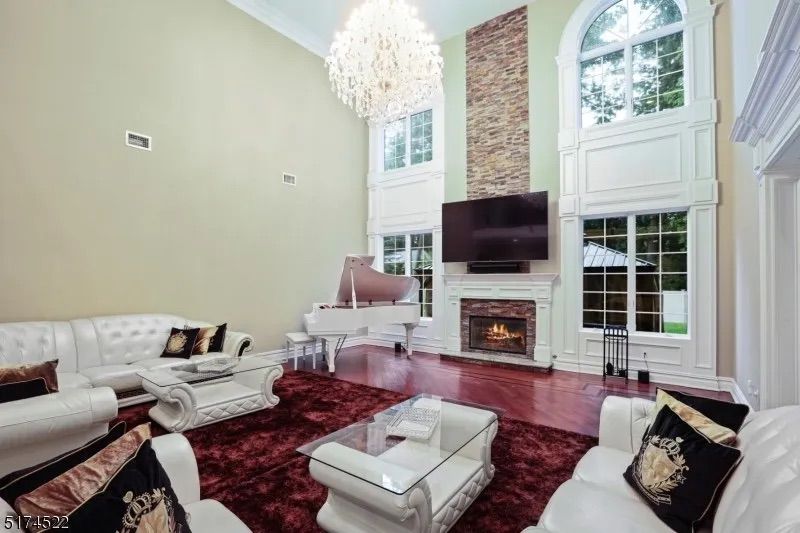 A stone fireplace and chandelier highlight the home's living room, while other features at the property include a sound-proof theater, gym, hair salon, and game room. The mansion's yard sports a grassy, fenced lawn plus a patio with a barbecue, a dining area, and a gazebo.
Whitehead attempted to sell the property in August earlier this year for $2.99 million before taking the property off the market last month. His lawyers have denied the accusations included in the recent indictment, while Whitehead himself has declared his innocence on social media while shooing away a New York Post crew who staked out his house just before Christmas.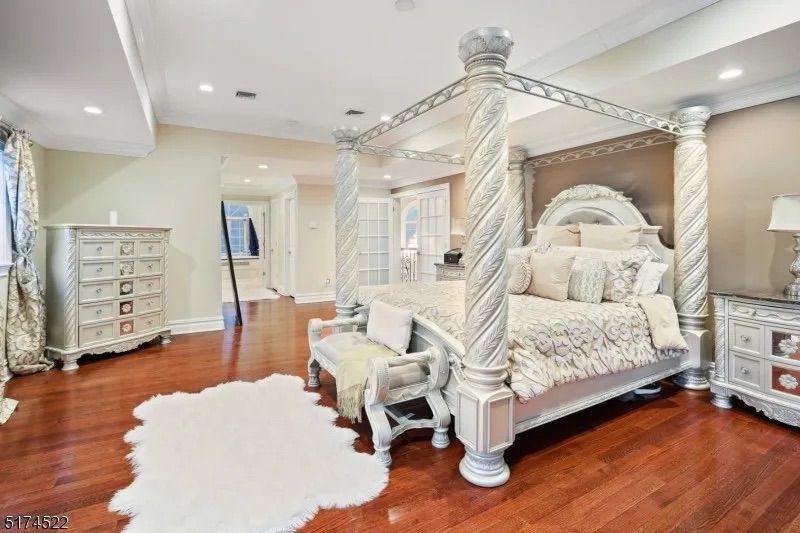 The Bling Bishop, who counts New York City Mayor Eric Adams as a friend, was robbed at gunpoint while delivering a sermon in Brooklyn earlier this year and allegedly had $1 million in jewelry stolen during the incident. His own charges could add up to a lengthy prison sentence, as the combined counts carry a maximum sentence of 65 years in prison.
Whitehead was previously convicted of identity theft charges in 2006 on Long Island for using victims' personal information to buy cars and motorcycles. He founded his Brooklyn church after serving a five-year jail sentence related to those crimes.