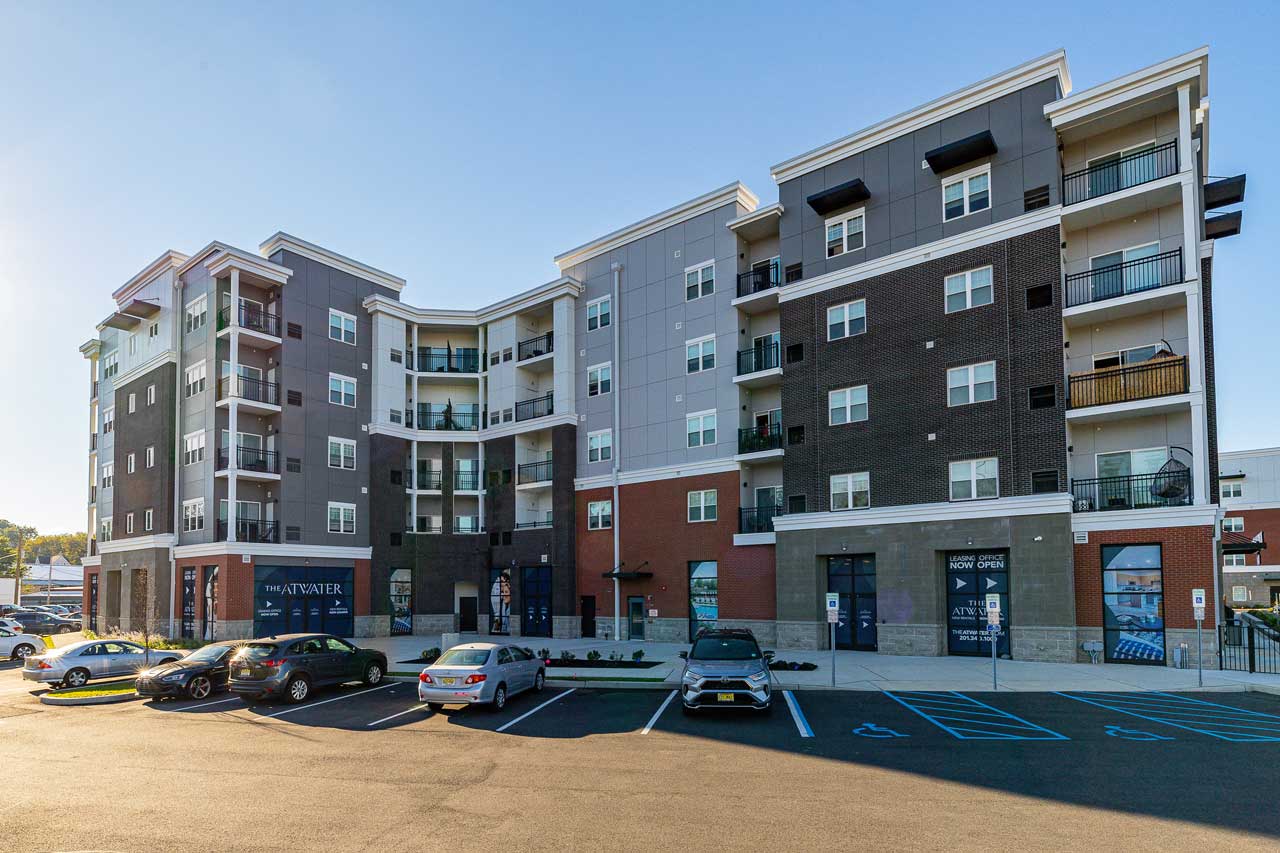 The previous owners of the acclaimed Brooklyn Burgers & Beer restaurant in Park Slope, Brooklyn, are opening a new food and beverage concept in Bogota, New Jersey, this fall.
Bogota Press Café, owned by local residents Sherry and Eric Solomov, will be situated in the ground-floor retail space at The Atwater, a luxury waterfront rental community. Atwater residents will be able to use a custom app to order and pay in advance, so food is ready upon arrival.
Located at 1000 West Fort Lee Road along the banks of the Hackensack River, the casual new café will offer a modern aesthetic with a retro twist and is designed to foster social interaction among patrons. The café will have communal tables, outdoor seating, and a welcoming environment.
Locally sourced ingredients will be utilized for the café's comprehensive menu. The café will also partner with local vendors and premium brands from around the region, such as bakery Balthazar for fresh bread and artisan bakery Pâtisserie Florentine for decadent desserts.
The café owners mentioned that the café will pursue civic-minded partnerships with neighborhood organizations to provide youth employment opportunities and nurture entrepreneurial skills. They are also preparing a scholarship program for well-performing local students.
"Bogota Press is truly about food, community, and creating a sense of togetherness," said Mrs. Solomov. "We're blending innovative specialty coffees and delicious comfort food with a trendy-but-approachable atmosphere that can be enjoyed here or on the go. We hope to be an anchor for the community, providing a comfortable gathering place that brings back human interaction while also participating with local organizations and supporting our customer base. In short, we're looking to be an active and contributing member of the community."