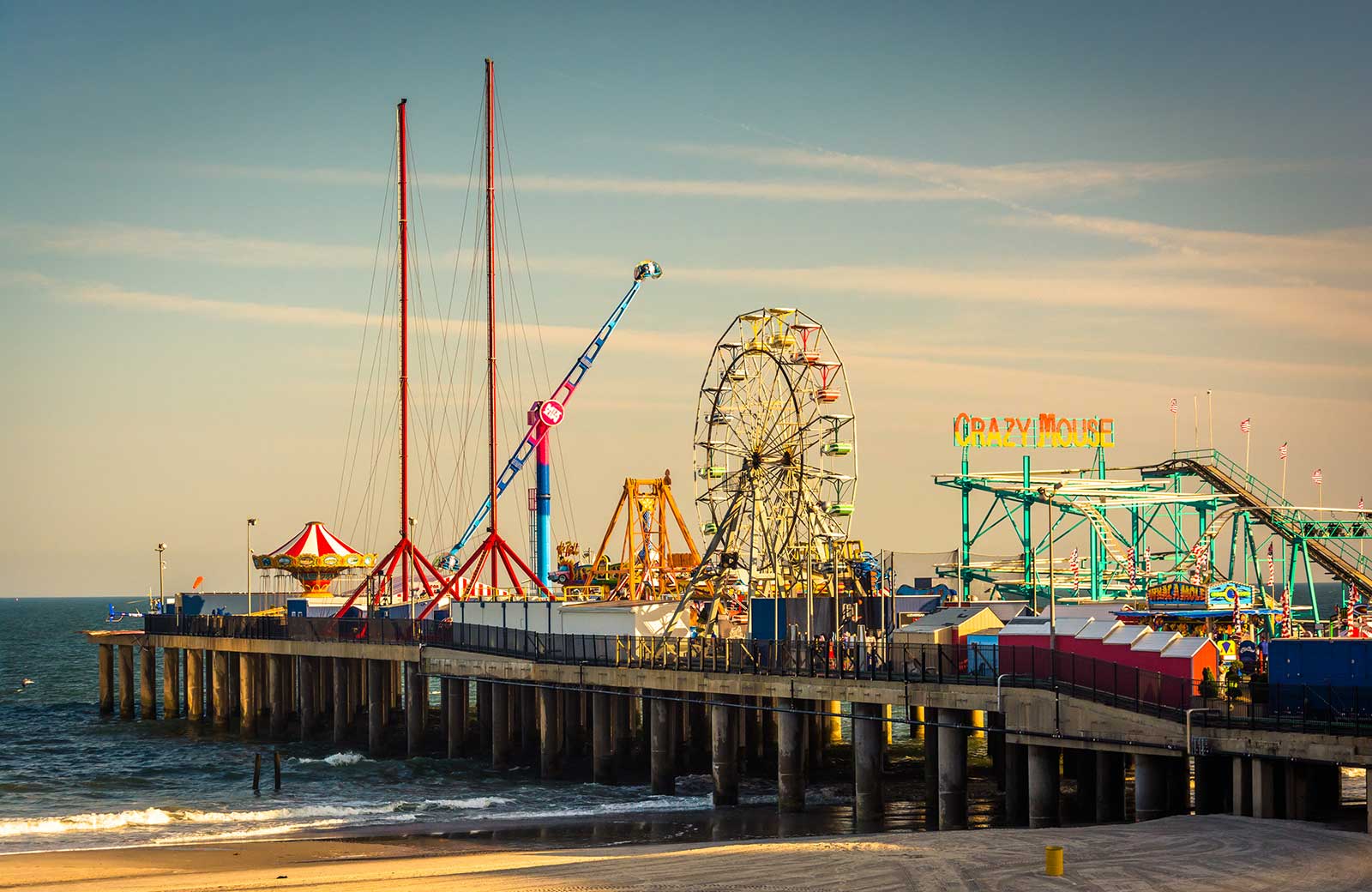 Atlantic City is a Jersey Shore staple that is perhaps a bit overlooked when it comes to the value of its residential properties, but a new analysis has determined that the city provides waterfront homebuyers with one of the better bangs for their buck.
Rocket.com recently conducted a study attempting to rank the best places across the country for affordable waterfront properties. Partnering with researchers at BestPlaces.net, the company considered a variety of factors in their analysis that included a city's percentage of waterfront properties, the median home price, and potential flood and hurricane risk.
To narrow down the results, Rocket.com removed from the list any city that had a median home price higher than $500,000. The study concluded that Atlantic City is the second-best affordable waterfront locale in the Northeast, as 2.17% of the city's properties are along the water.
"Atlantic City is famous for its beaches, boardwalk and casinos, but there's more to America's playground," the Rocket.com study writes. "Almost completely surrounded by water, the city features the Atlantic Coast and several bays, thoroughfares and canals."
The median home price in Atlantic City is $301,600, making it a relative bargain for those seeking waterfront living. America's Playground ranked just behind Watertown, New York in terms of affordable waterfront cities in the region and finished ahead of Bangor, Maine.
Rocket.com's study analyzed the 150 largest metropolitan areas in the United States while conducting their analysis, with those 150 metro areas being home to about 74% of the total population of the United States.