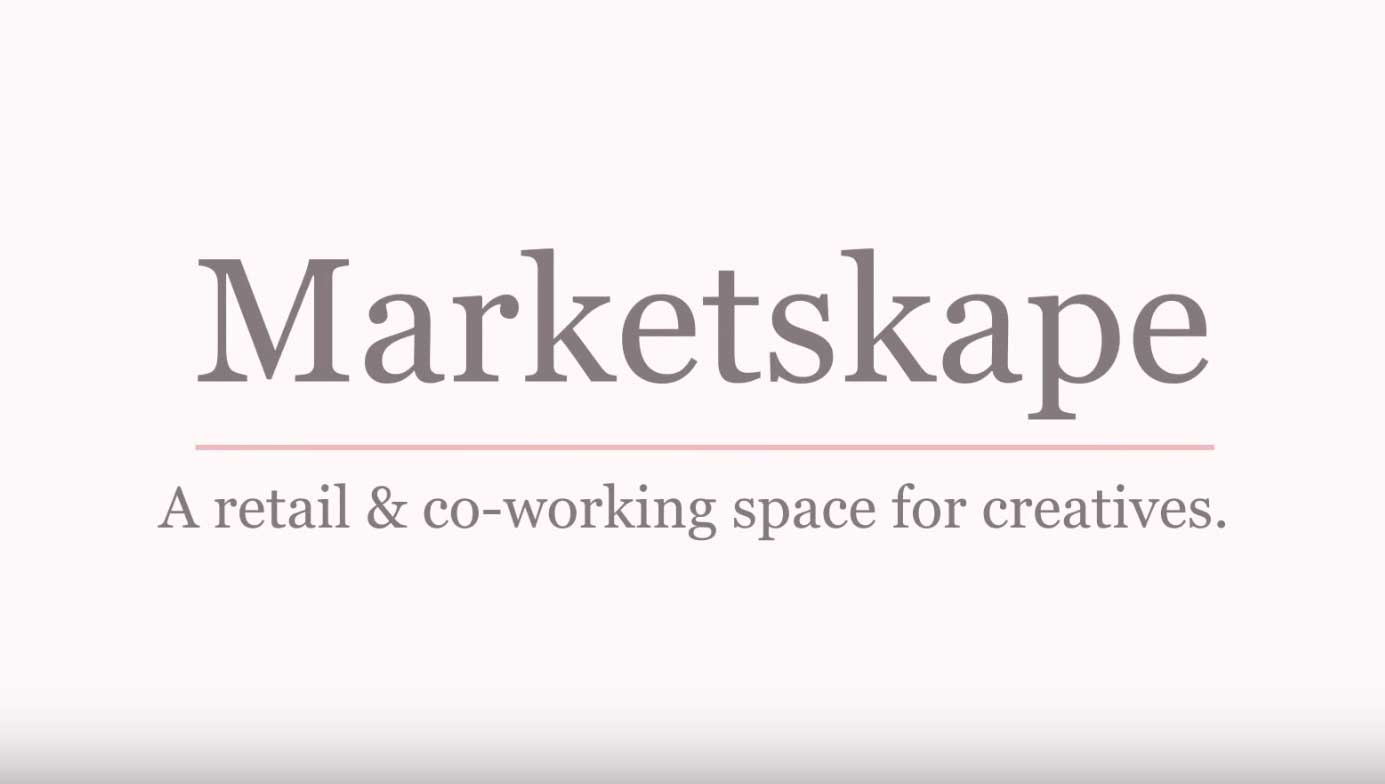 A Jersey City resident is planning to open a new type of coworking space. Called Marketskape, the concept pairs artist studios with retail. As opposed to more traditional coworking spaces, this one is catered towards artists and makers. The retail portion provides members a venue to sell their work.
As Jessica Gebauer, the project's creator, explains in a post on JC List:
"At Marketskape, creatives can work on their products in their private studio spaces while helpful sales associates sell their creations in our beautifully merchandised retail area. The creative and local community is the heartbeat of Marketskape; whether it's JC Friday, an evening of craft classes, art show, networking or educational event there will be lots going on in our space!"
Gebauer is currently looking for space on Central Avenue in the Heights. Which seems like a good fit considering it's home to a large artist community already.
To help launch the project, Gebauer entered it into Start Something Challenge 2016, a New Jersey entrepreneur competition run by Rising Tide Capital.
Here's a video she produced for the competition:
If all goes as planned, Gebauer hopes to launch the space in 2017.