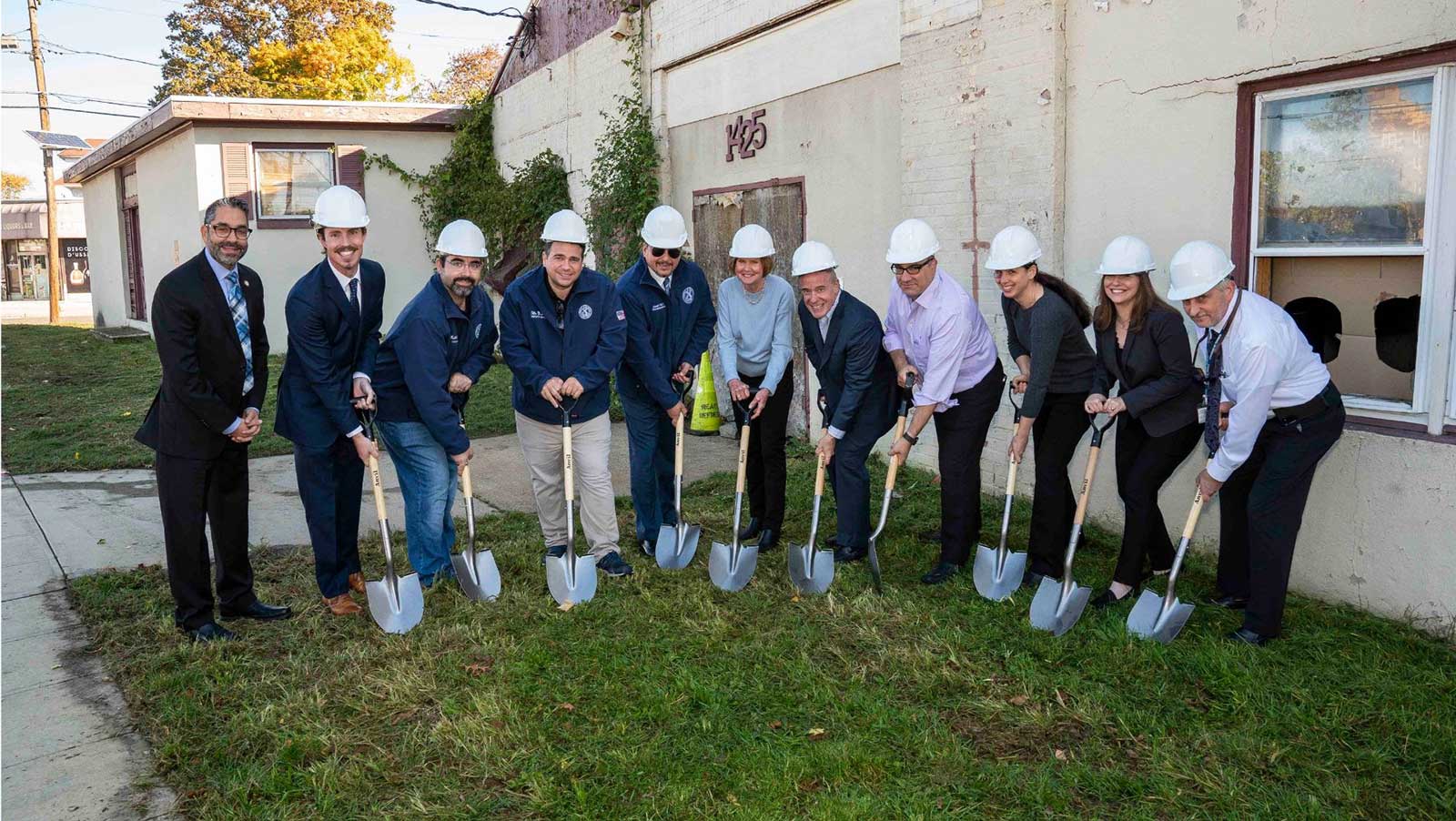 A vacant lot and an outdated municipal facility will soon be replaced by a new age-restricted housing complex that hopes to satisfy Teaneck's affordable housing obligation and meet the needs of the community's rapidly aging senior population.
A groundbreaking was recently held to mark the beginning of construction at 1425 Teaneck Road. The Alpert Group and its non-profit partner The Bright Side Family are set to build an affordable senior housing community at the land consisting of 40 independent senior living apartments for those aged 62 and older.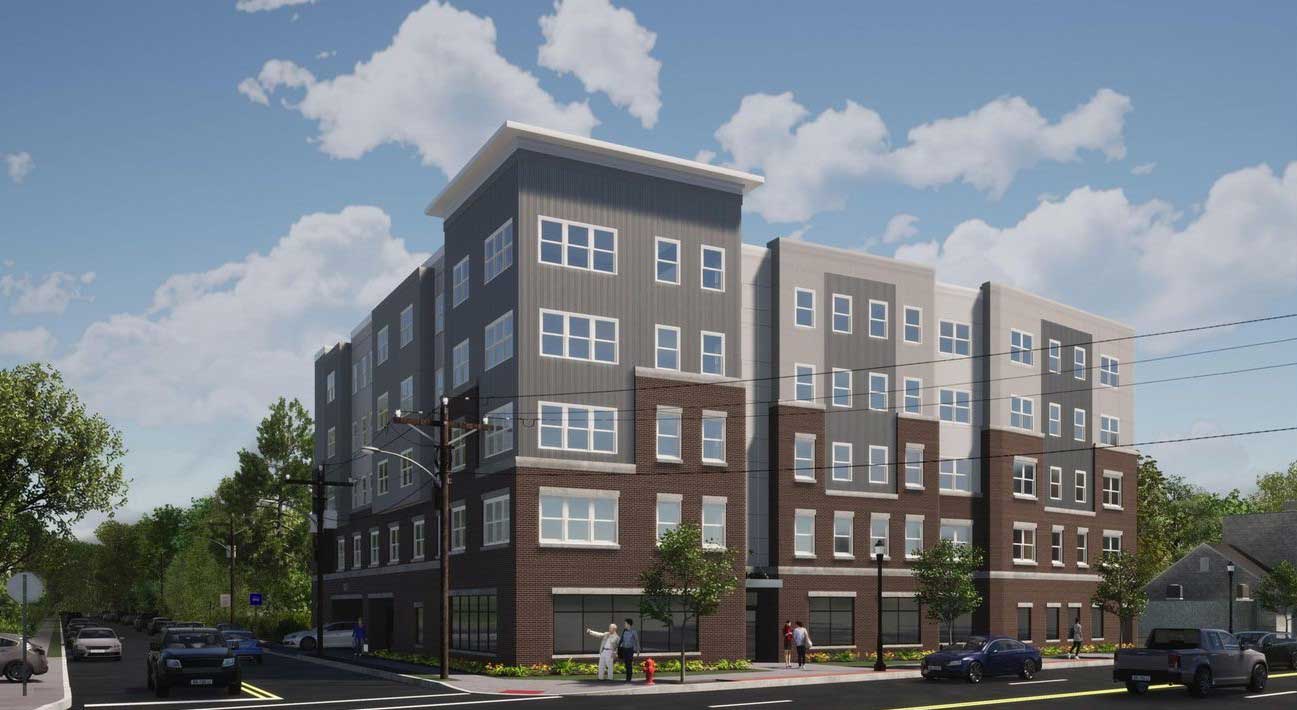 "We are thrilled to get shovels in the ground during a time of rising costs and interest rates," said The Alpert Group President Joseph Alpert. "Through the hard work and determination of the Township, our development team, and financial partners, this quality, affordable community will soon provide a home for seniors at a rent they can afford."
Comprised primarily of one-bedroom units, 1425 Teaneck Road is ideally located near a Walgreens, ample shopping and dining, houses of worship, a library, and public transportation. Amenities for residents at the future complex include on-site parking, a community room, an array of energy-saving design features, and a wide range of senior services and handicap-accessible features.
"This building will provide critically needed affordable housing units for older adults, with on-site supportive services to ensure that residents can age in place safely and with dignity," said The Bright Side Family Founder/Executive Director Elizabeth Davis. "Its ground-floor community center will serve as a hub of wellness and social programs for residents of the building and surrounding neighborhood."
Designed by Thriven Design (formerly Kitchen and Associates), the five-story complex will be setting aside five units as supportive housing for homeless persons. Among the project's partners are Jewish Children's and Family Services of Northern New Jersey, Monarch Housing Associates, MidAtlantic Engineering Partners, and C&C Construction Management.
Teaneck Mayor Jim Dunlevy praised the development, which is expected to be completed in early 2024. He hopes the township can be a model for the type of housing and senior services that older residents need to age in place affordably and comfortably.
"This project is another example of our township's commitment to our seniors who are looking to downsize but do not want to leave Teaneck," noted Dunleavy.