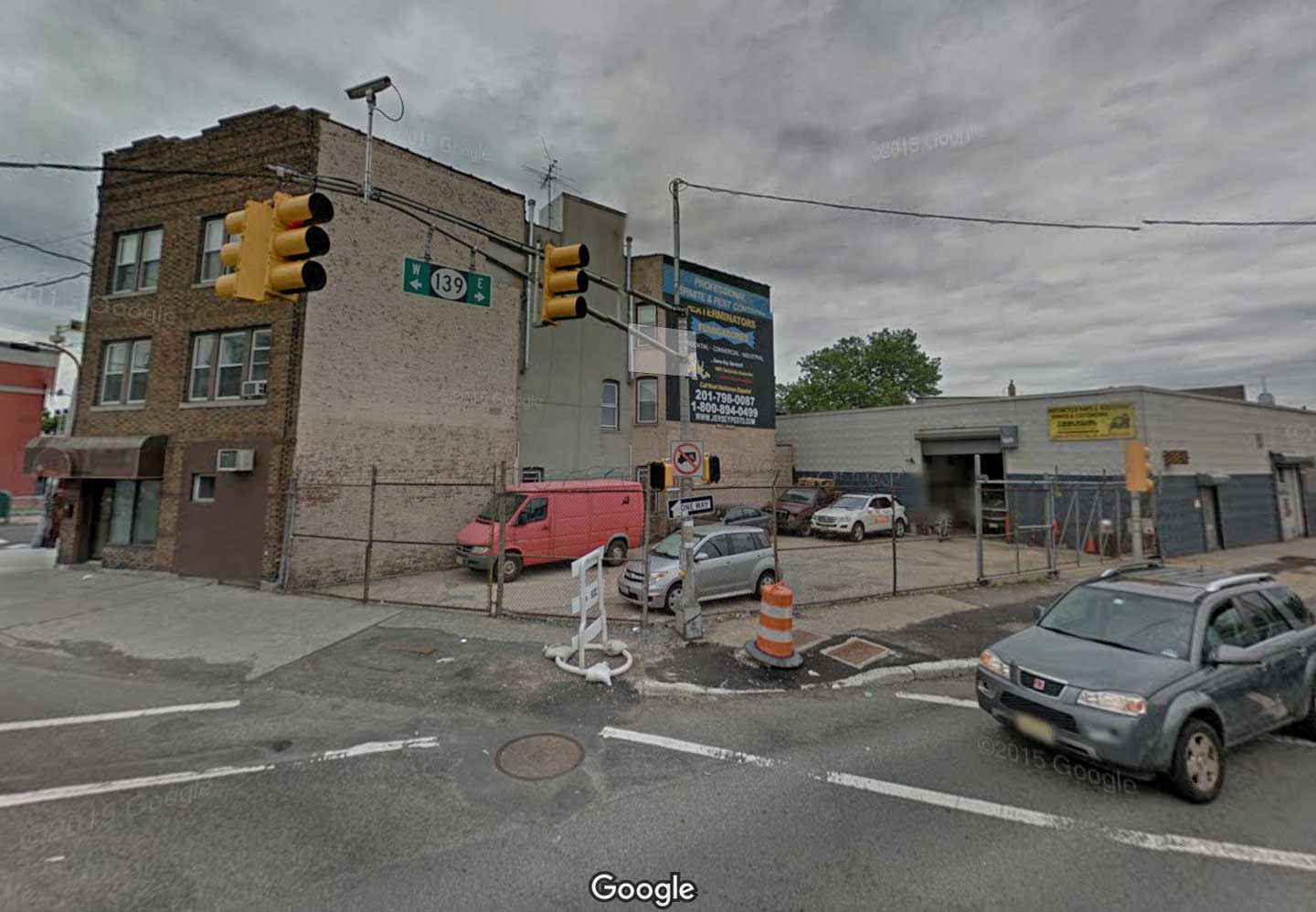 A new building has been proposed for the tract at 662 Summit Avenue and 165-169 St. Pauls Avenue, in the middle of Ward C in the Heights. Part of the lot is located at the corner of Summit Avenue and Hoboken Avenue, just north of Route 139, while the rest stretches back to St. Pauls Avenue. According to a legal notice from the Jersey City Zoning Board of Adjustment, the building is slated to include 21 residential units. Developer St. Pauls Ave, LLC's plans for the four-story project also include 12 parking spaces.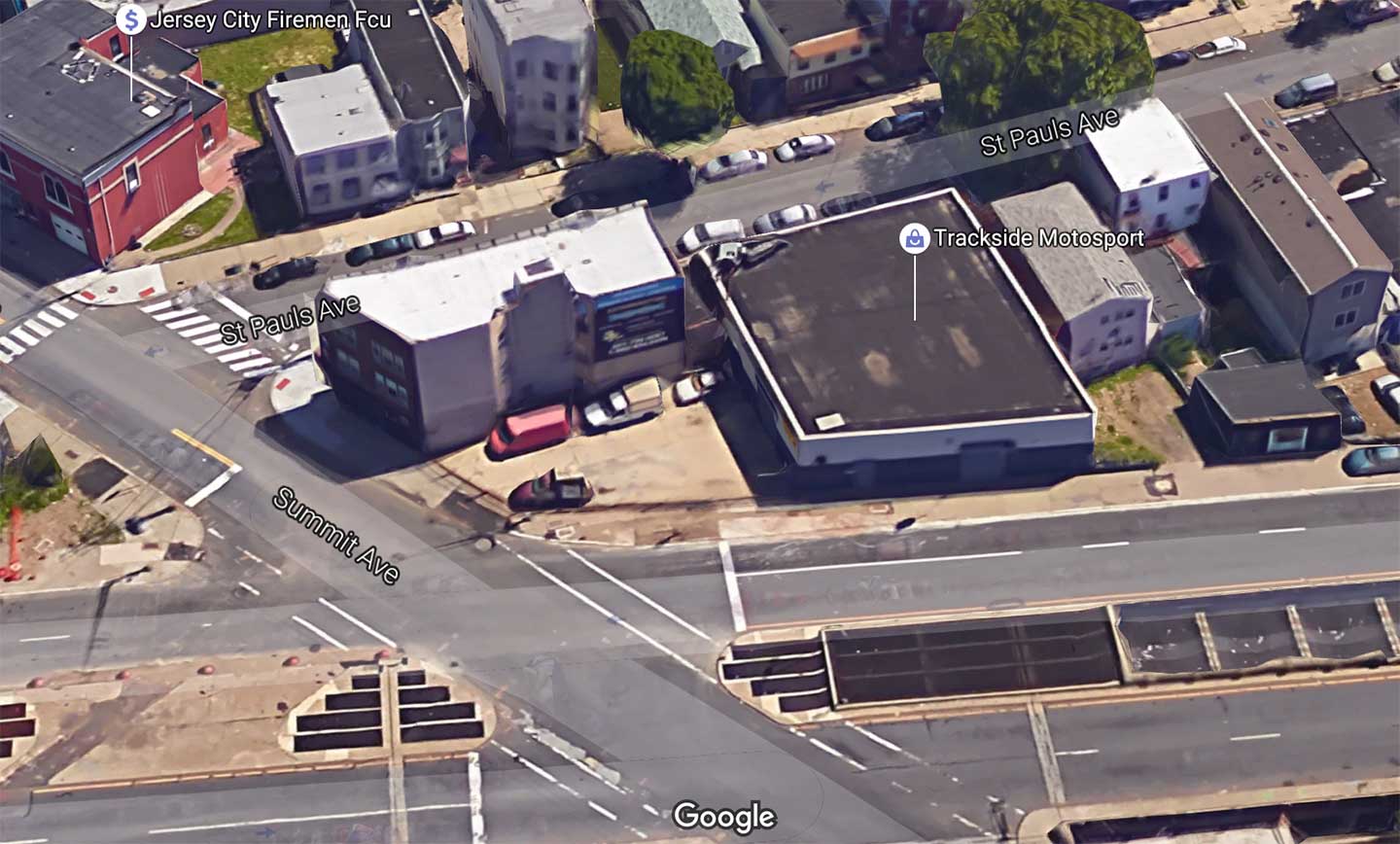 The property currently sits in a residential and industrial area that has not yet seen the unprecedented development that has recently come to many other neighborhoods in Jersey City. Walking distance from Journal Square and the Five Corners Branch of the Jersey City Free Public Library, this part of The Heights neighborhood contains many multi-family houses and auto repair shops. In fact, the lot where this new building could come to was previously used by Trackside Motosport, a motorcycle repair business and accessories store. Trackside's building would be demolished as part of the project. The rest of the property currently contains a small parking area.
A hearing was held by the Zoning Board of Adjustment earlier this month regarding the proposal.
[gmap height="250px"]662 Summit Ave, Jersey City, NJ 07306[/gmap]
662 Summit Ave, Jersey City, NJ 07306