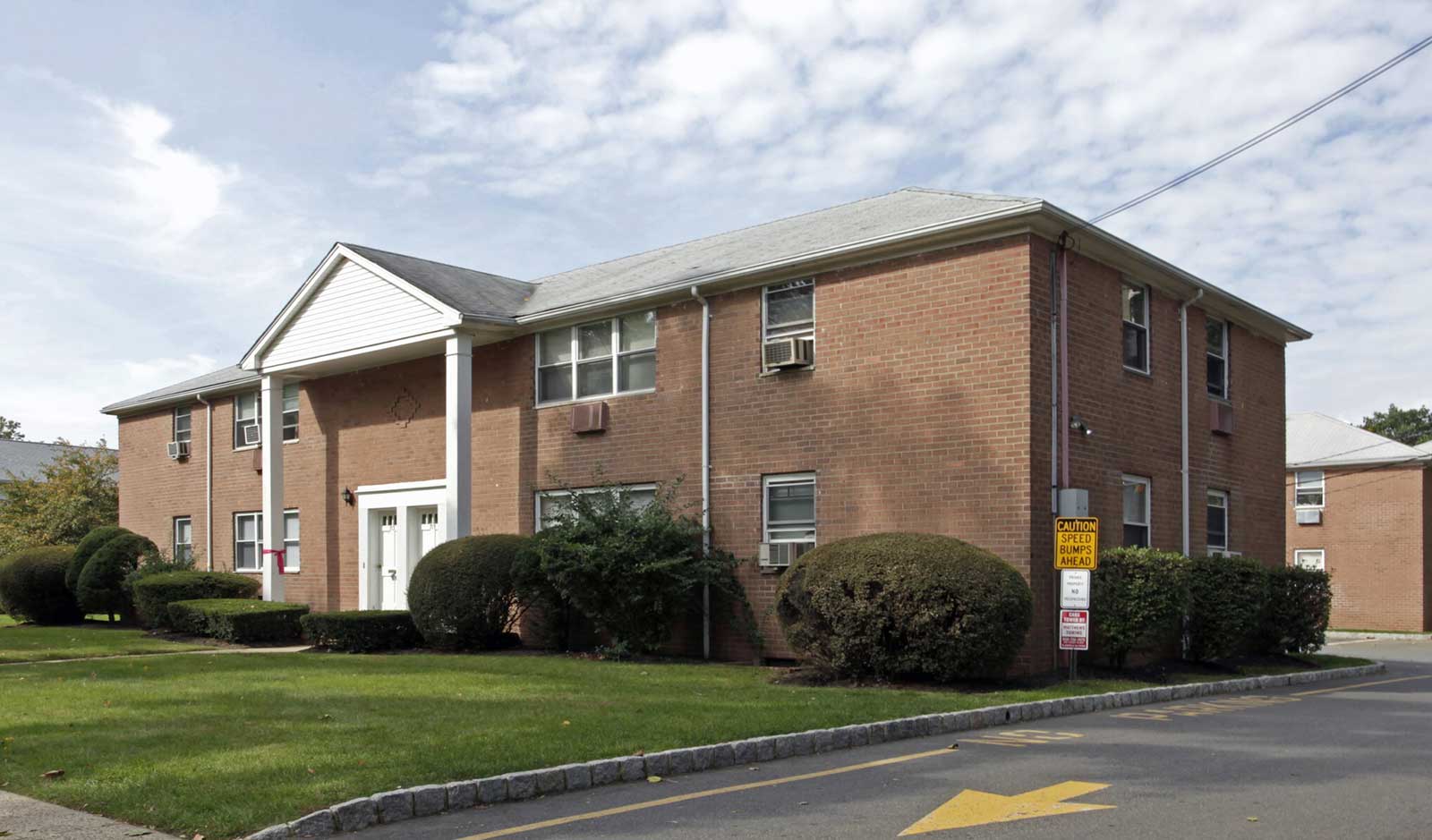 A $17,500,000 off-market residential sale in Plainfield was recently announced by The Kislak Company, Inc.
The multifamily property, known as Stony Brook Gardens, has 70 units and is located at 643-715 East Front Street, Plainfield, Union County, New Jersey.
Built in 1961, the two-story, garden apartment complex has on-site parking and is situated close to commuter rail stations and Routes 22 and 78, as well as other amenities.
There was over $500,000 of capital improvements to the property prior to sale, so no due diligence or financing contingency were required at the signing of the non-contingent contract.
Both parties in the transaction were represented by Kislak's executive vice president Joni Sweetwood and vice president Julie Gralla.
"The sale, at a record-setting $250,000 per unit for older construction, low cap rate and incredibly strong terms are a testimony to the strength of the market and our close, long-term client relationships. It was the perfect match for both buyer and seller," Ms. Gralla remarked.
The Kislak Company, Inc. is a commercial real estate brokerage firm headquartered in Woodbridge, New Jersey.