Mid-century modern buffs have a unique opportunity to purchase and transport this home designed by Wynant D. Vanderpool Jr. The house itself must be lifted and relocated to a separate lot, protecting its original structure. This appeal for preservation reflects the passion that went into the construction of this historic house. Currently listed for $525,000, the property offers a peek into a 1952-era time capsule.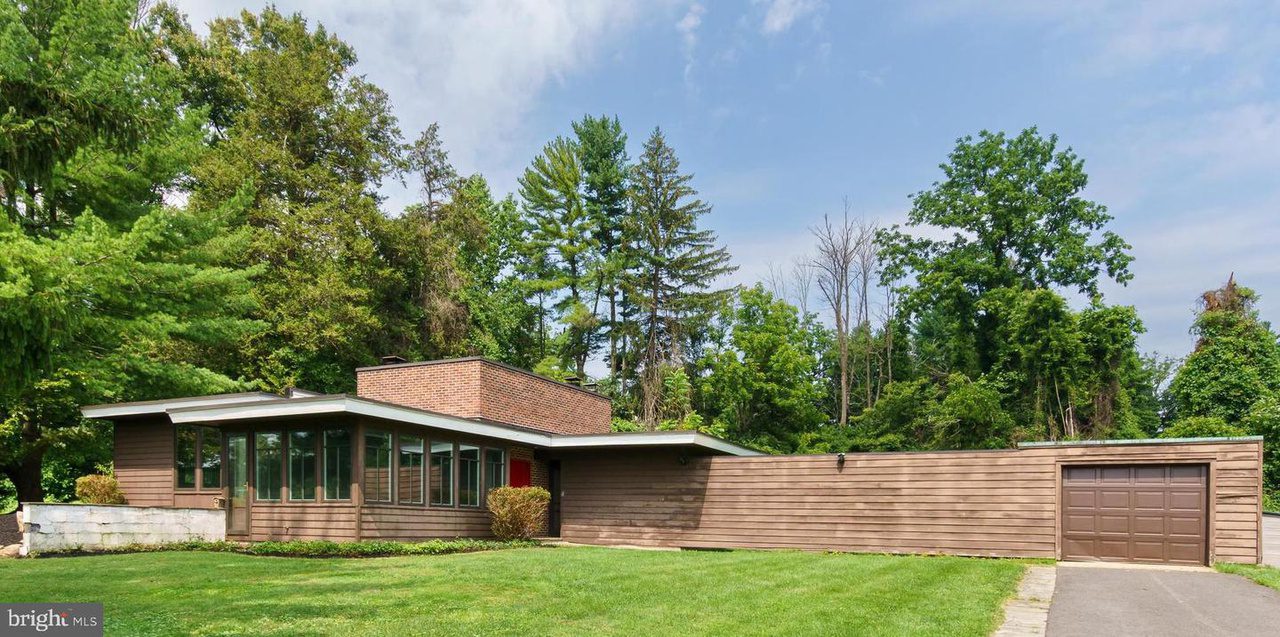 Esteemed architect Wynant Davis Vanderpool Jr., AIA, achieved a Bachelor of Arts and a Master of Fine Arts in Architecture from Princeton University. He was the creative force behind numerous restorations in Washington, notably including St. John's Episcopal Church in Lafayette Square and the Victorian Hall at the National Portrait Gallery. Additionally, he was appointed the role of president at the Foundation for the Preservation of Historic Georgetown. This home is one of his many architectural achievements. His influential mid-century style is reflected in its construction and design.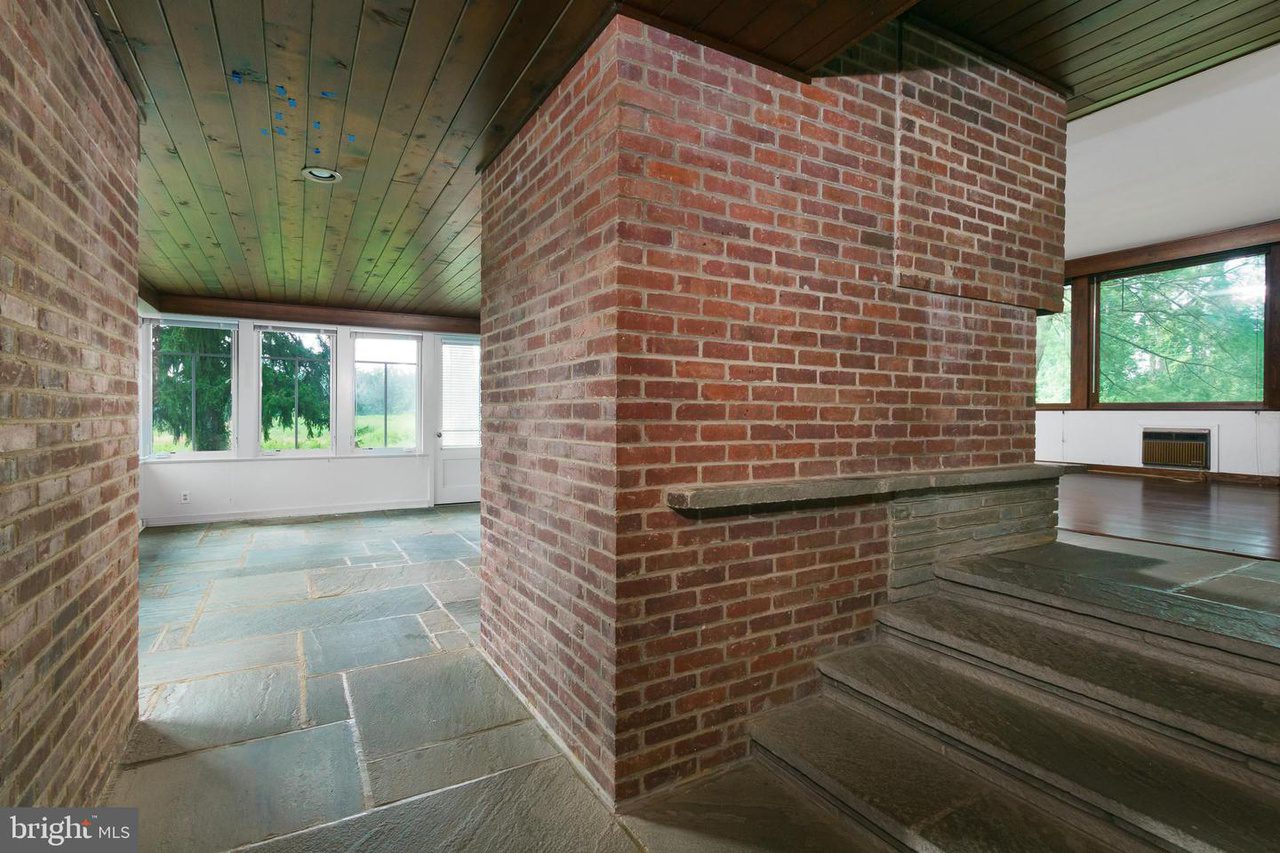 The home was built specifically for Atle Selberg, adding to its shining legacy. Selberg, a mathematician hailing from Norway, gained renown for his contributions to analytic number theory and the realm of automorphic forms. Notably, he established connections between these areas and spectral theory. His remarkable achievements include being honored with the Fields Medal in 1950, as well as receiving an honorary Abel Prize in 2002. The practicality and poise of this home mirrors his theoretical approach.
This unique building showcases a timeless design. It has the signature, mid-century flat roof with an overhang. The home also includes a central chimney block which adds a touch of visible character. With generously sized windows, a plethora of natural light streams inside.
Comprised of three comfortably appointed bedrooms, this dwelling offers a well-planned layout. Adding to the retro charm, the year-round sunroom is bathed in natural light. The kitchen is accompanied by a breakfast nook. With a home office and a dedicated entrance, the vintage floor plan caters to the demands of a modern lifestyle.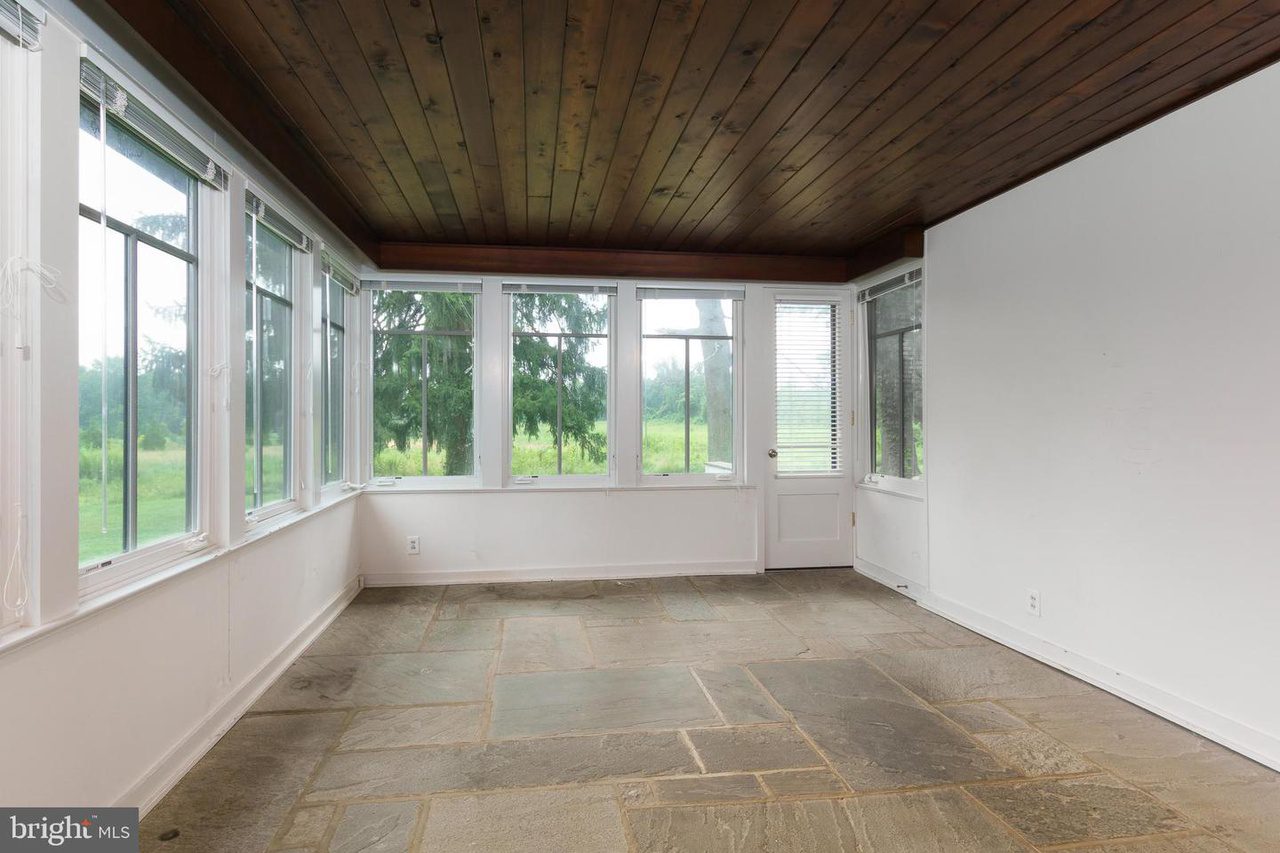 This home boasts a fusion of natural resources that pays homage to the era's distinctive aesthetic. The interior is a testament to the craftsmanship of the 1950s, seamlessly blending the warmth of wood with the durability of stone.
Throughout the space, the deliberate placement of organic materials evokes a sense of timelessness. These carefully chosen elements not only capture the spirit of mid-century design but also serve as a reminder of the enduring appeal of Vanderpool Jr.'s durable work.
Listed by David Schure and Callaway Henderson at Sotheby's International, this property has been preserved over the last 70 years. The single-level layout offers a charming and functional format, typical of homes built during the 50s and 60s. This unique listing bridges the past with the present, and offers a unique possibility for the future.
Listing: 35 Stonehouse Drive, Princeton, NJ 08540 [Sotheby's]