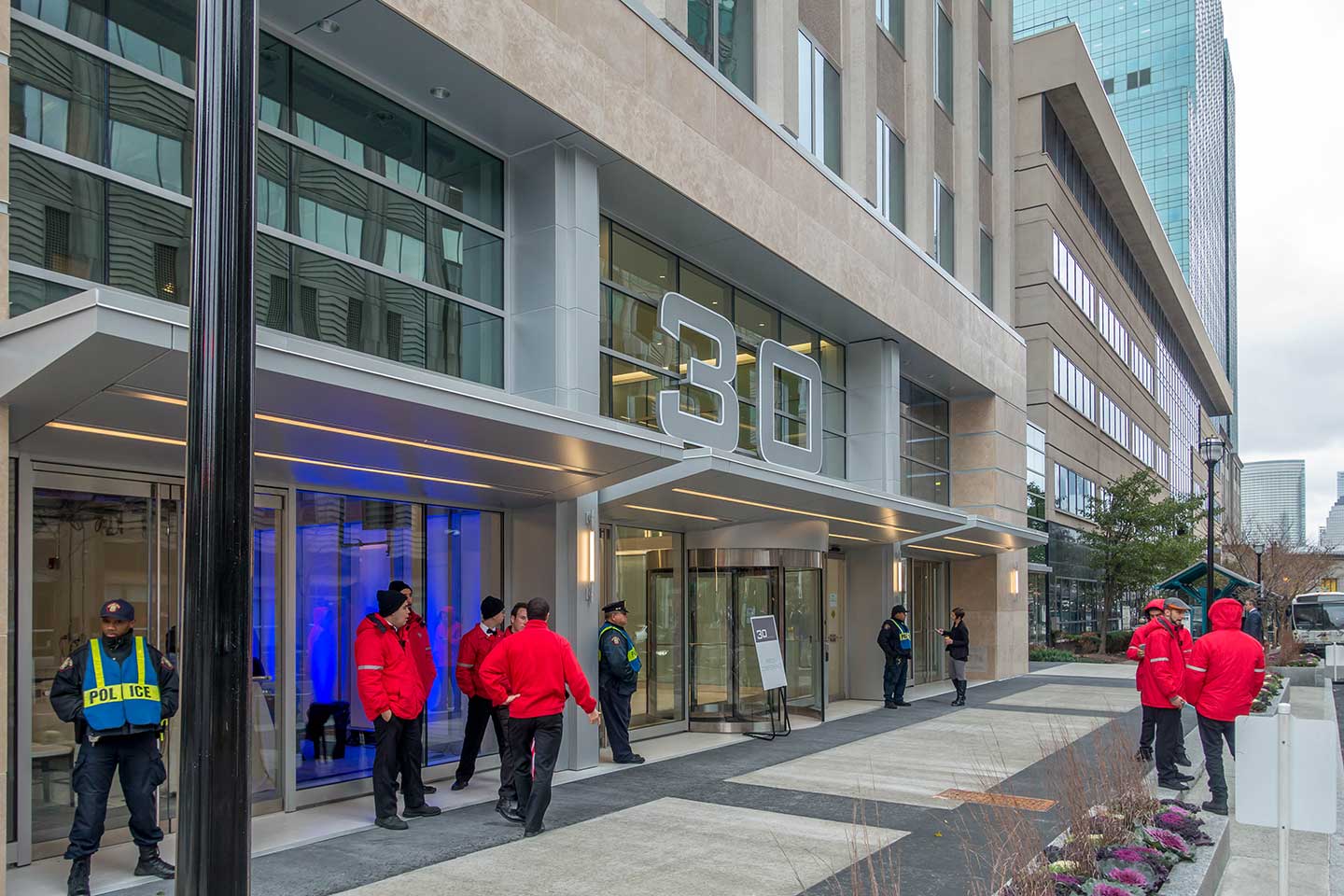 We've all seen the house flipping shows but how about office tower flipping? That's precisely what happened with this Downtown Jersey City office building.
The 15-story tower at 30 Montgomery Street was purchased by Rubenstein Partners and Onyx Equities for $57 million in 2013. At the time, the tower was badly damaged during Superstorm Sandy. At the height of the storm, the building amassed about 50 feet of water in its lower and below grade floors.
The partnership soon began a $20 million renovation to repair and upgrade the property that included a brand new lobby, all new windows, a high-efficiency HVAC system, backup generators, and a new Executive Conference Center. They also reconfigured two street-level retail spaces to increase their attractiveness to prospective tenants.
As it turns out, those upgrades were a good investment. American Realty Advisors announced yesterday that it has acquired the property for $101 million.
"30 Montgomery's location is particularly attractive based on the rapidly transforming Hudson Waterfront submarket, which is benefitting from strong population growth, sustained residential development, expanding cultural/entertainment/retail amenities and a diversification of the local employment base," Kirk Helgeson, American's chief investment officer, said.
Jersey City is in the midst of a major residential expansion, but less noticeable are the commercial transactions occurring in the city. Whether it's tax incentives like Grow NJ or simply lower rental rates, businesses are flocking to Jersey City and driving a strong demand for commercial space.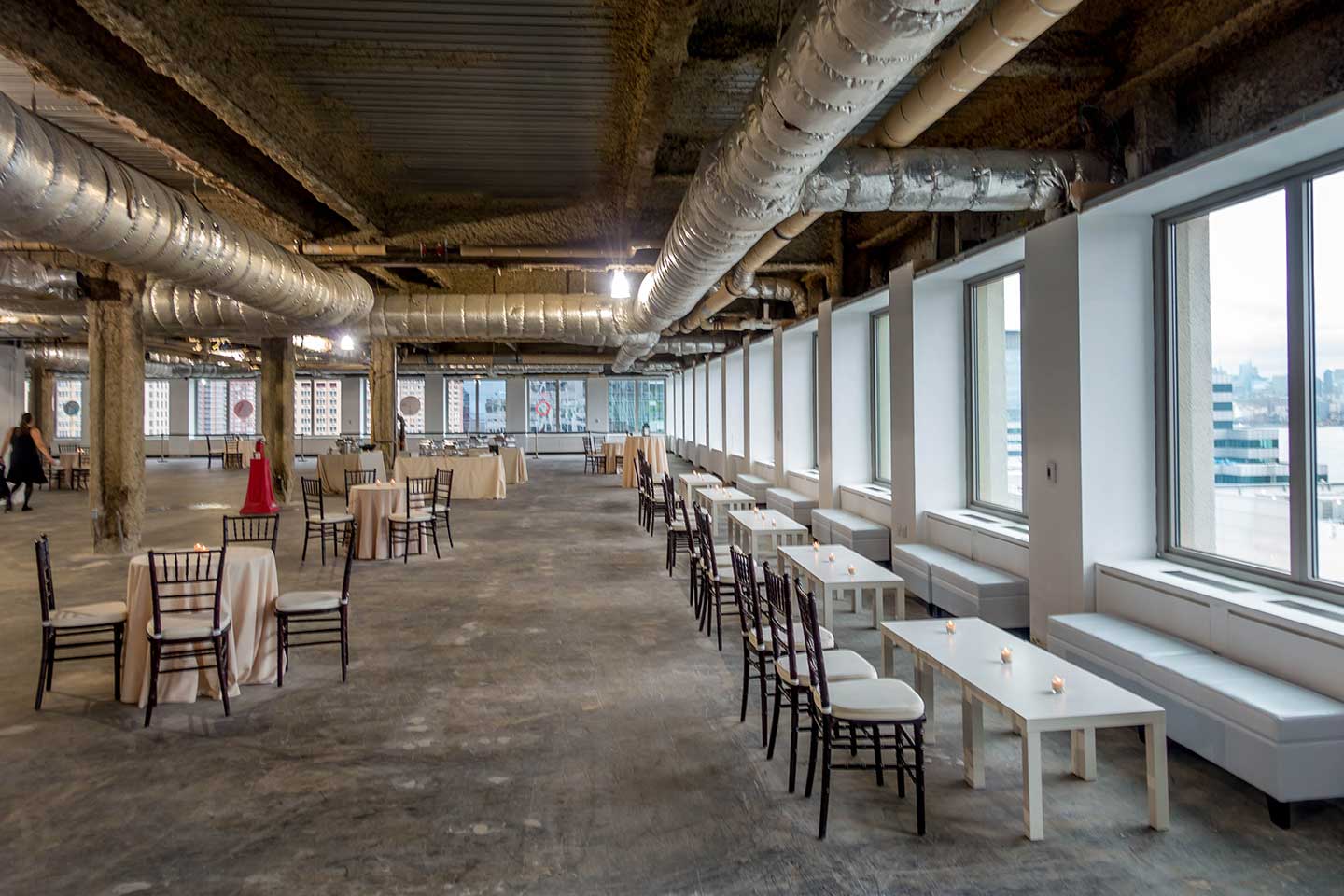 "Historically a back-office operations concentrated submarket for the financial services industry, the market is becoming a diversified mix of front-office users spanning a variety of fields, including technology, business services, media, consumer products, and publishing. Over the last five years, Jersey City has experienced substantial population growth, and is on pace to dethrone Newark as the largest city in New Jersey later this year," said Eric Cannon, senior director, American Realty Advisors.
The building is currently 72 percent leased with 46 tenants, including a number of Jersey City governmental departments.
[gmap height="250px"]30 Montgomery St, Jersey City, NJ 07302[/gmap]
30 Montgomery St, Jersey City, NJ 07302