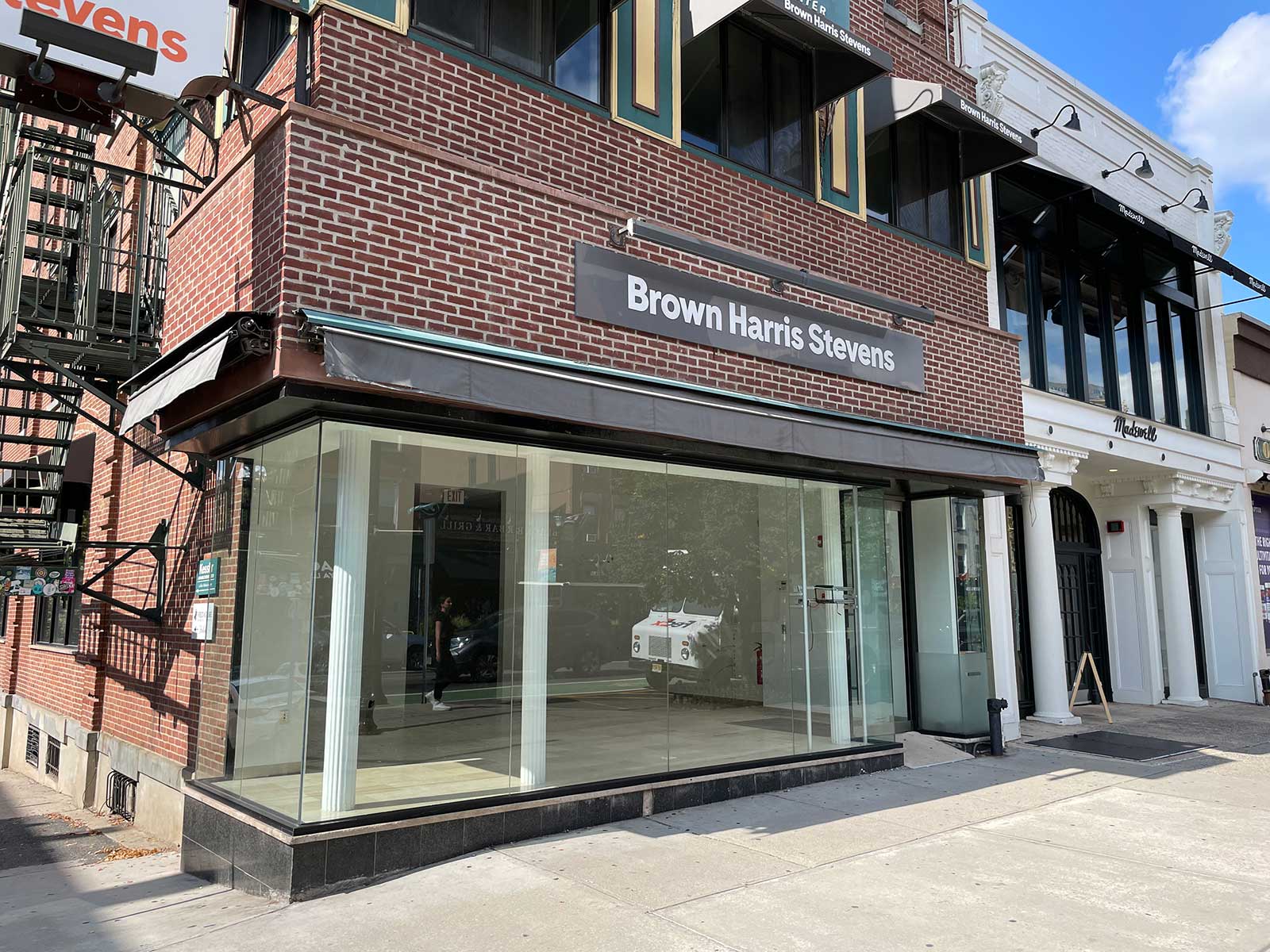 An up-and-coming resale clothing store that has recently opened locations in New York City's most fashionable neighborhoods is coming to Hoboken as 2nd Street is opening along the city's main drag.
2nd Street began in Japan in 1996 and has grown to over 700 locations worldwide. Their first U.S. store opened in 2018 on Melrose Avenue in Los Angeles and the company has local outposts in Manhattan neighborhoods including NoHo, Upper East Side, and Chelsea.
Hoboken's Historic Preservation Committee heard a signage application for 2nd Street during their October 2 meeting and the store's location will be quite appropriate. The company is looking to set up shop at 200 Washington Street, at the road's intersection with 2nd Street.
The store itself focuses on trend items from customers that they resell in-store and on their eShop. 2nd Street prides themselves on offering a huge selection of styles from street wear and vintage to Japanese designer and luxury accessories.
2nd Street has an existing store in Montclair along Park Street, which will make their Hoboken location the second in New Jersey. The brand is also currently expanding to Texas Pennsylvania, Georgia and Oregon.
An inquiry Jersey Digs placed to 2nd Street seeking further details about the store's timeline has thus far not been answered. The brand can be followed on Instagram at the handle @2ndstreetusa.