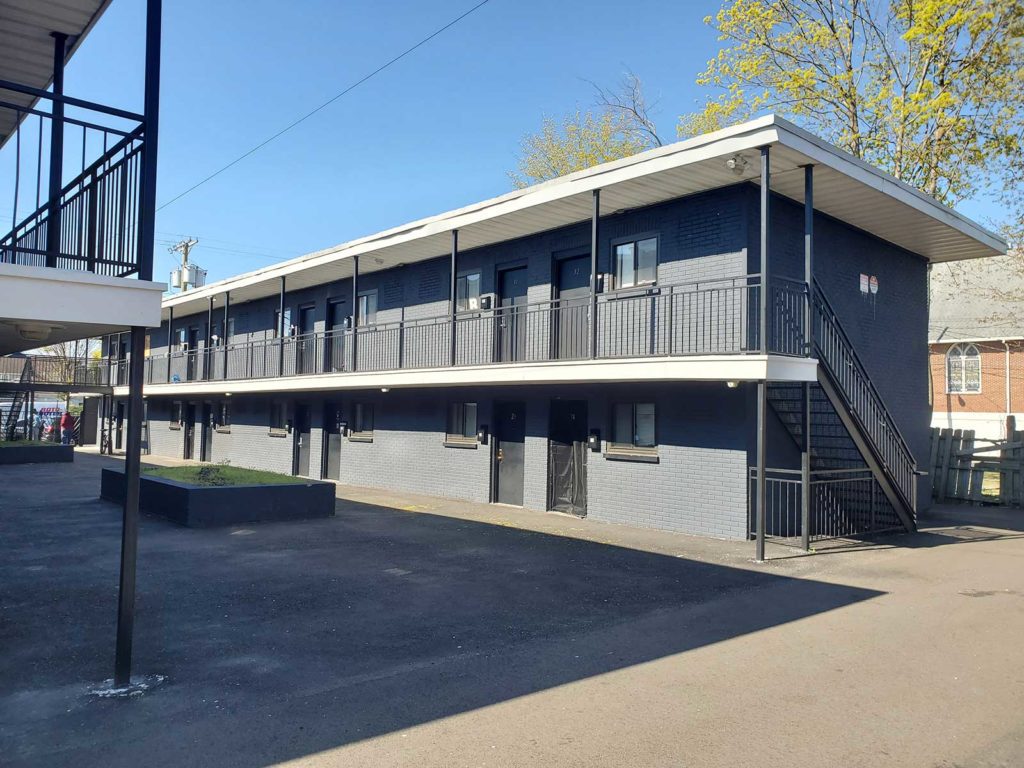 Two multifamily properties in Asbury Park have sold for $5,925,00 million, The Kislak Company, Inc. reports.
Located in Monmouth County, New Jersey, the two properties total 49 units. Springwood Flats, located at 1215 Springwood Avenue, has 32 units, all studios. The Washington, located at 1266 Washington Avenue, is home to 17 units, 16 one-bedrooms and 1 two-bedroom. Both properties offer private entrances with on-site parking and many other recent upgrades. The properties are also less than a mile from each other in an Opportunity Zone.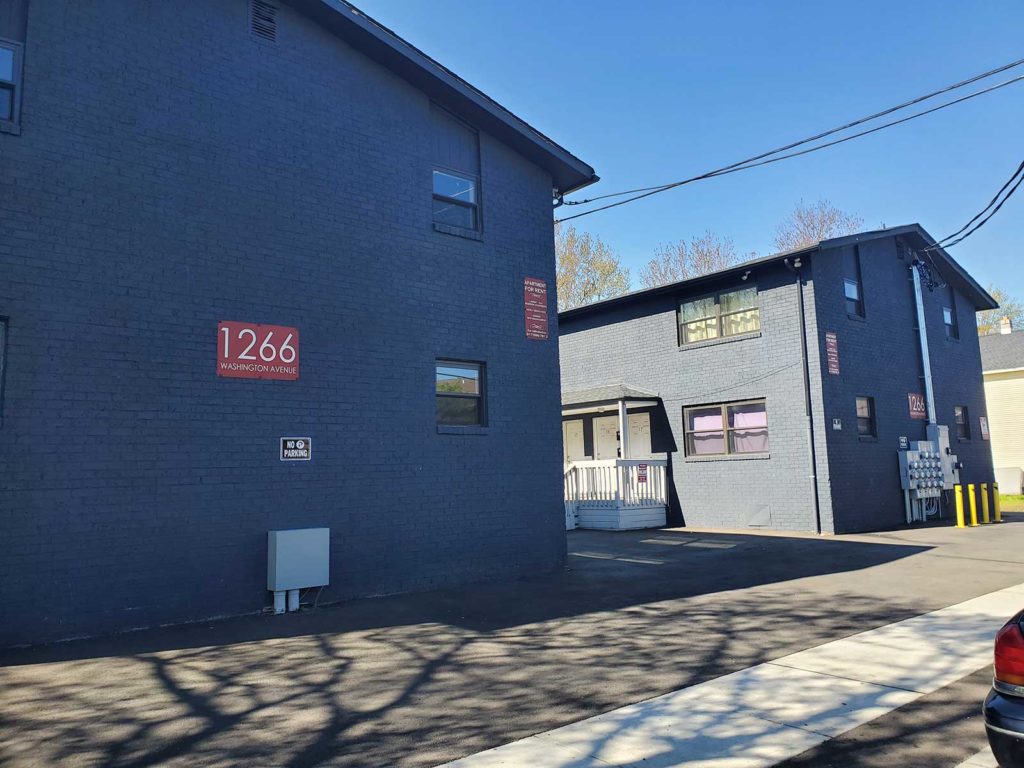 Kislak marketed the properties on an exclusive basis with Senior Vice President Daniel Lanni handling the assignment on behalf of the seller. Senior Vice President Joseph Keenan procured the purchaser.
"The seller engaged Kislak to represent them exclusively in the sale of the properties after trying to sell them on their own," said Mr. Lanni. "Our approach was to identify the buyer with the highest probability of closing at the best price within the shortest timeframe. Working together, Joe and I exceeded the seller's pricing expectations. We pride ourselves on achieving successful closings as quickly as possible with our hands-on approach throughout the entire transaction."
Mr. Keenan added, "Asbury Park continues to be one of the most sought-after markets in New Jersey and my clients were quick to realize the potential of these under-appreciated assets. This is my fourth transaction with the Brooklyn-based buyers, having represented them in all of their New Jersey acquisitions."