Weekend Walks is our weekend column where we explore the photographic beauty of various neighborhoods through the lenses of history, architecture and commerce.
Lafayette is a subsection of the larger Bergen-Lafayette neighborhood of Jersey City. It encompasses the eastern portion of the district closest to downtown. It's named after Revolutionary War General Marquis de Lafayette who was station in Bergen for a period during the war.
In 1836, the Morris Canal opened to transport goods from the Hudson River to Phillipsburg on the Delaware River. It ran directly through Lafayette which propelled the area into an industrial manufacturing and transportation hub. Many manufacturers positioned themselves along the canal to easily transport their goods.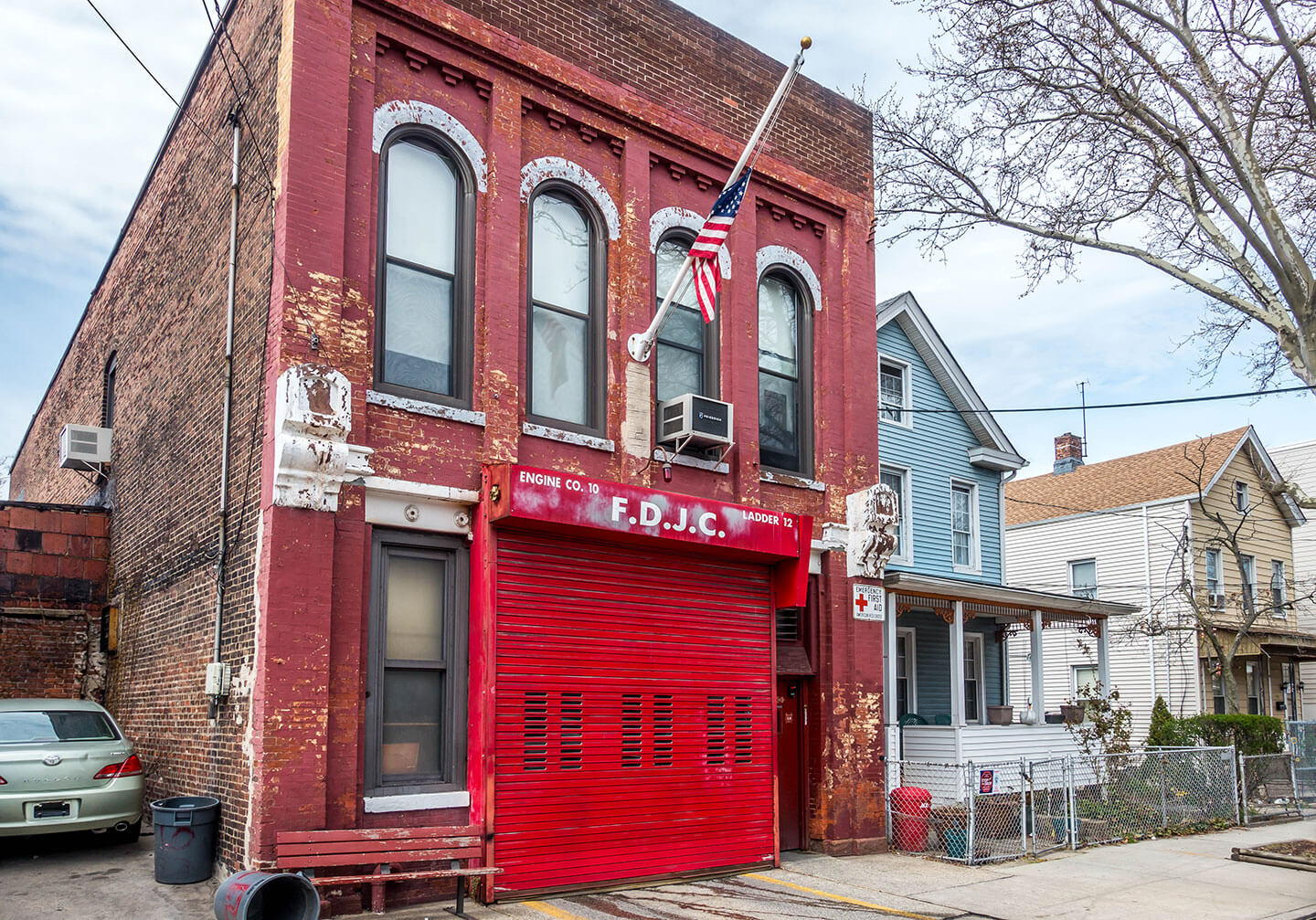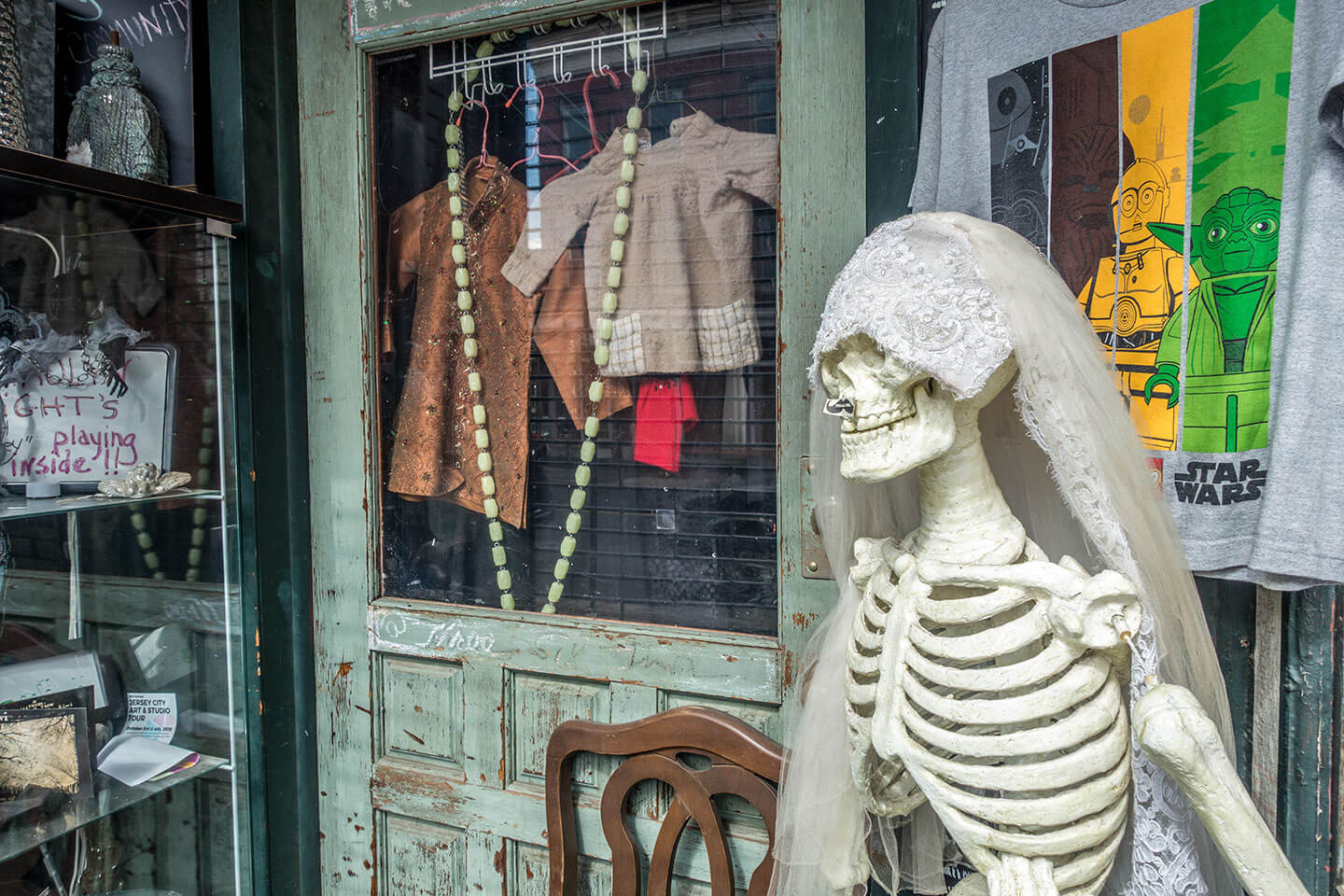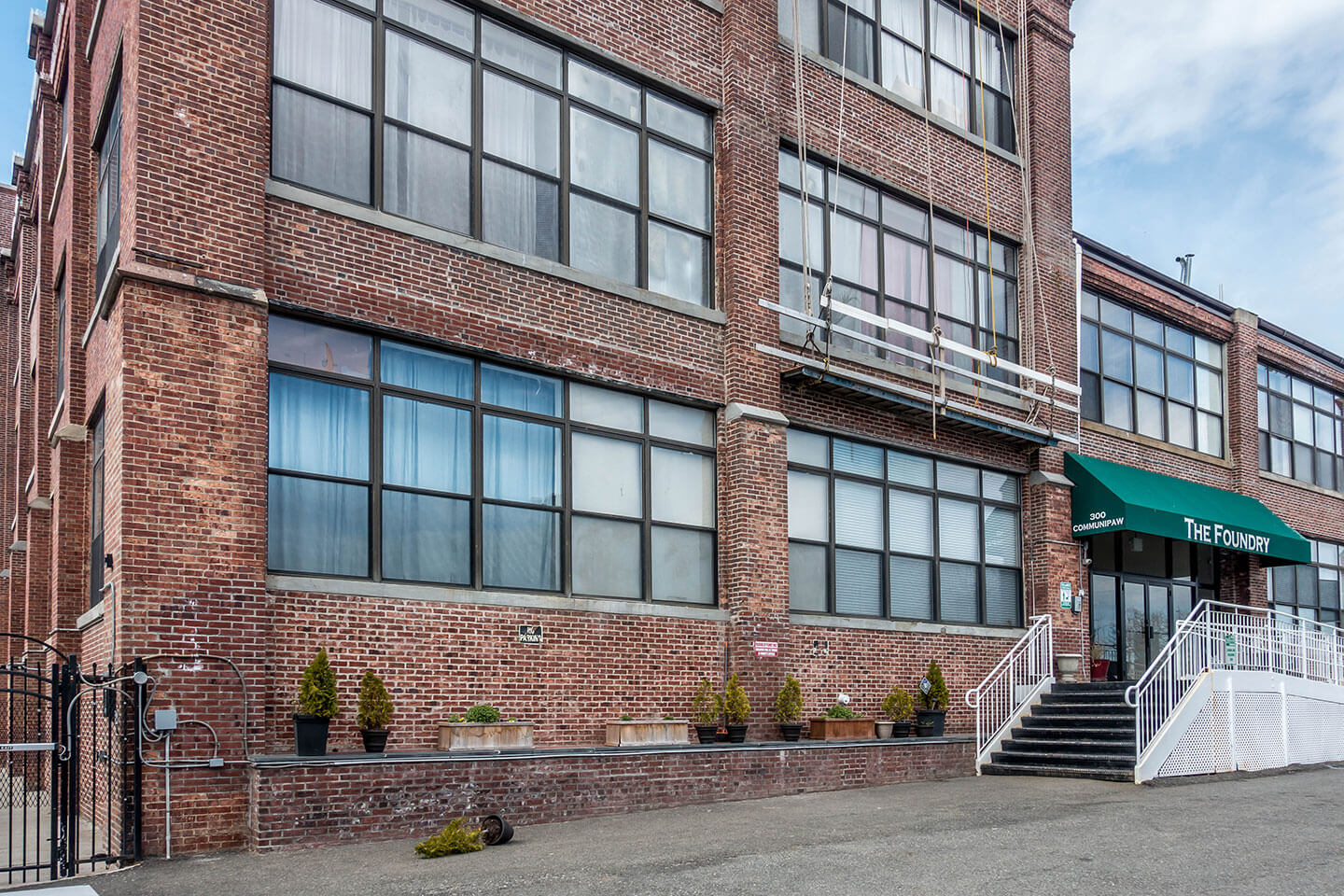 The Foundry Lofts was originally the site of the American Type Founders Company, a business trust company that represented 23 type foundries which, at the time, equated to 85% of all type manufacturers in the world. They are credited with creating the News Gothic, Century Schoolbook, Franklin Gothic, Hobo and Bank Gothic fonts. The business was hit hard during the depression and in 1933 American Type filed for bankruptcy. In the process, they shut down the Jersey City location and consolidated it into a plant in Elizabeth.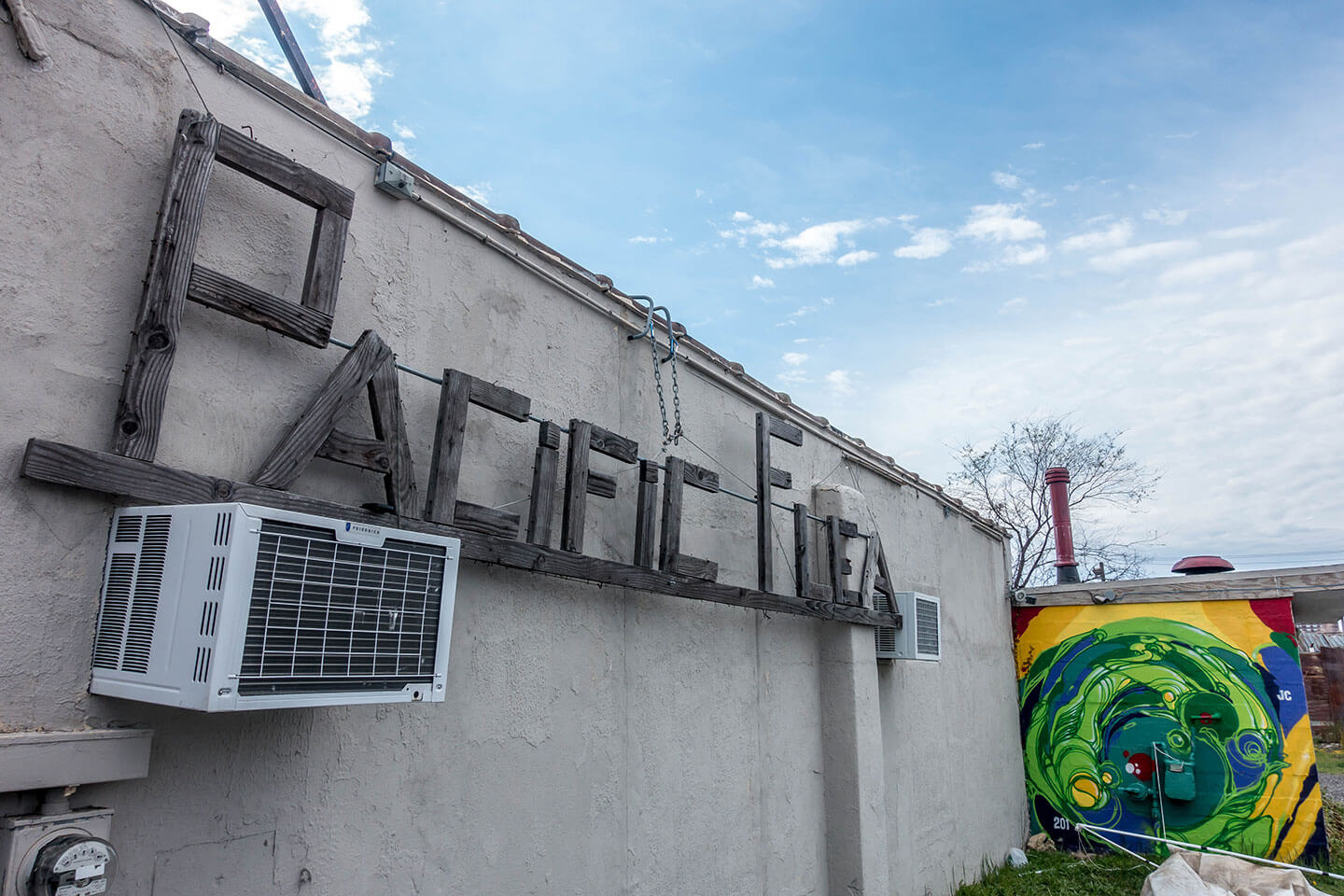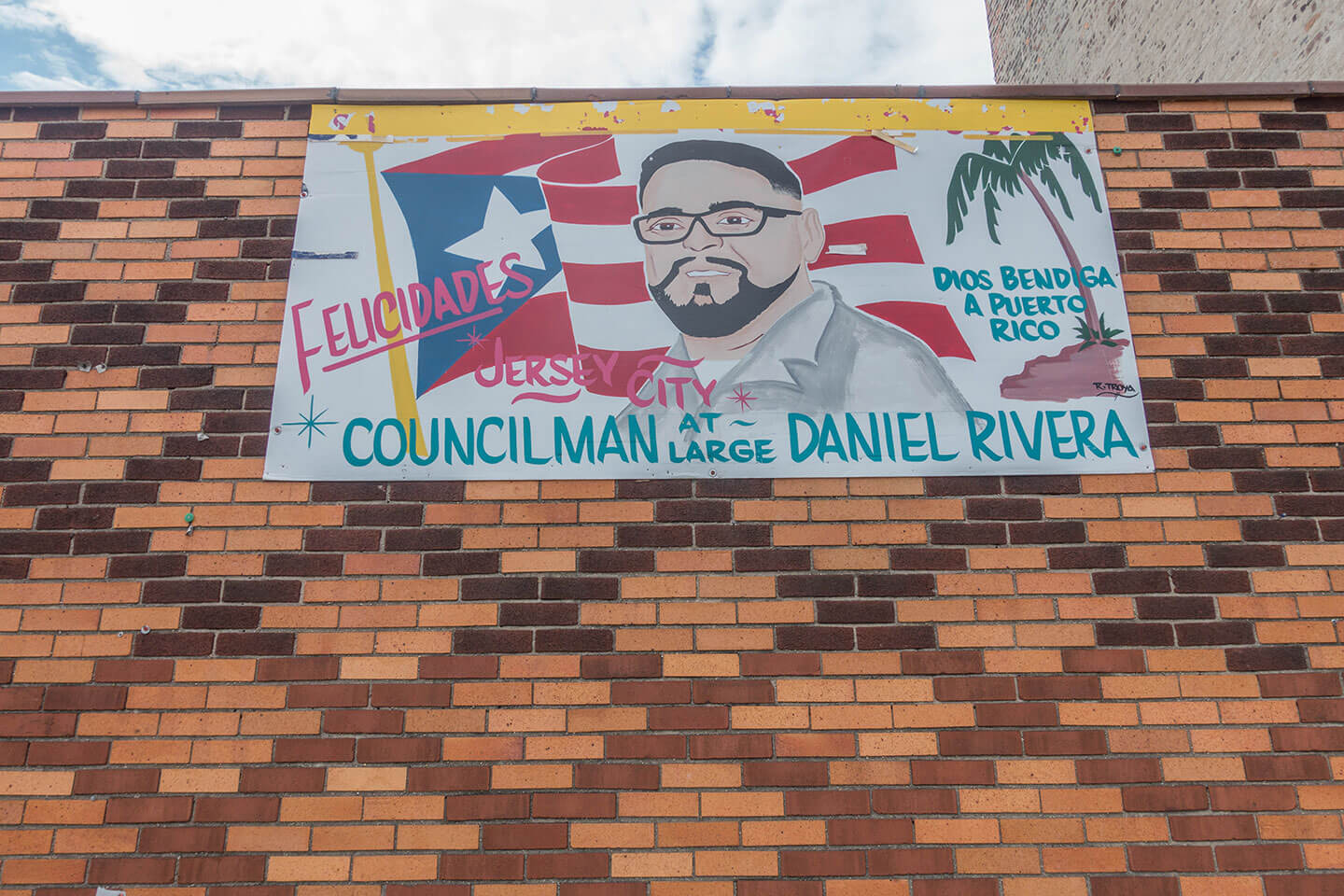 Whitlock Cordage was one of the major manufacturers along the Morris Canal. Originally home to the Passaic Zinc Works, the site was taken over in 1905 by the Whitlock Cordage company, manufacturers of, what some said, was the strongest rope in the world. The buildings on the site were constructed between 1852-1920. Portions of it are now residences called Whitlock Mills. Other parts are still being rehabilitated.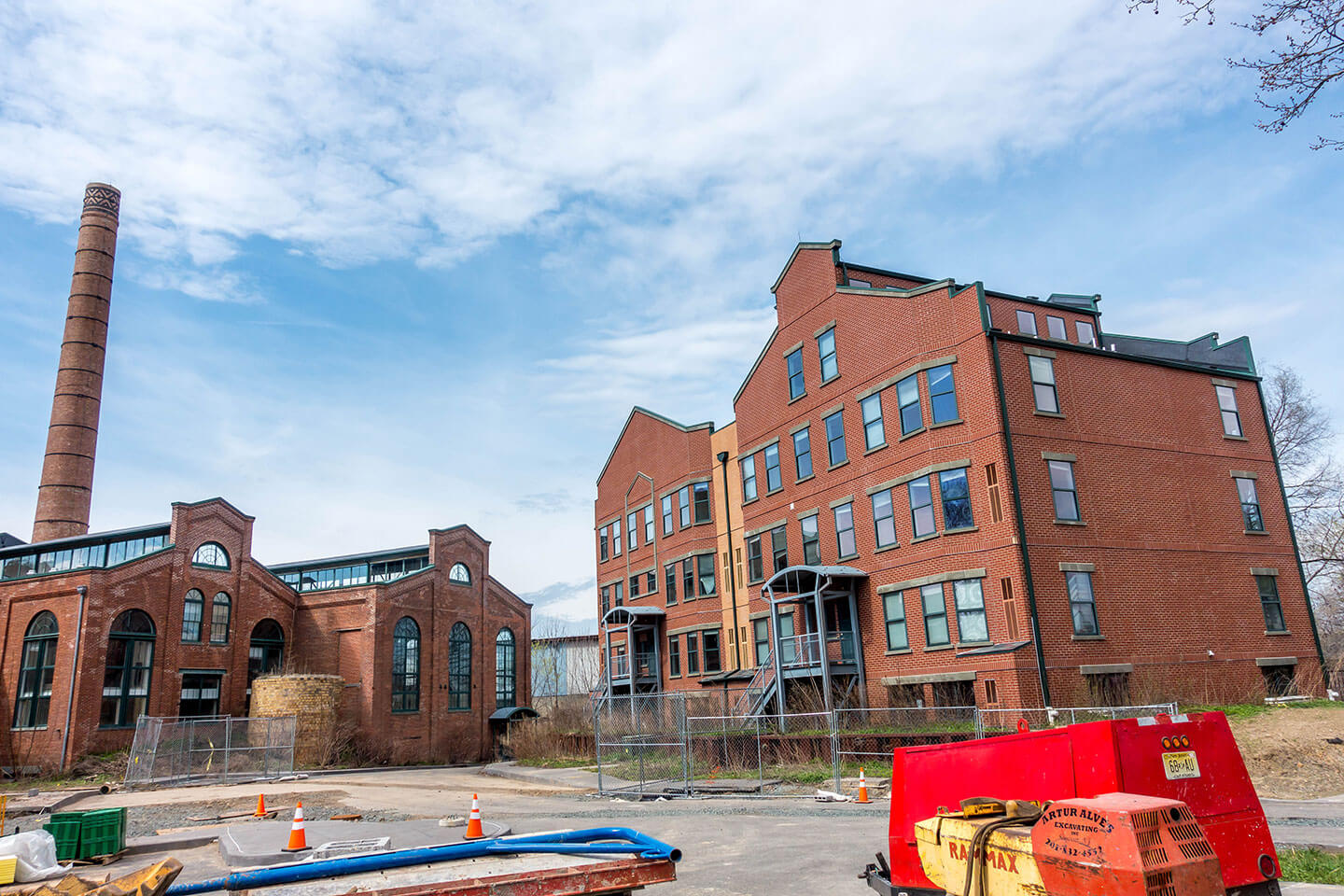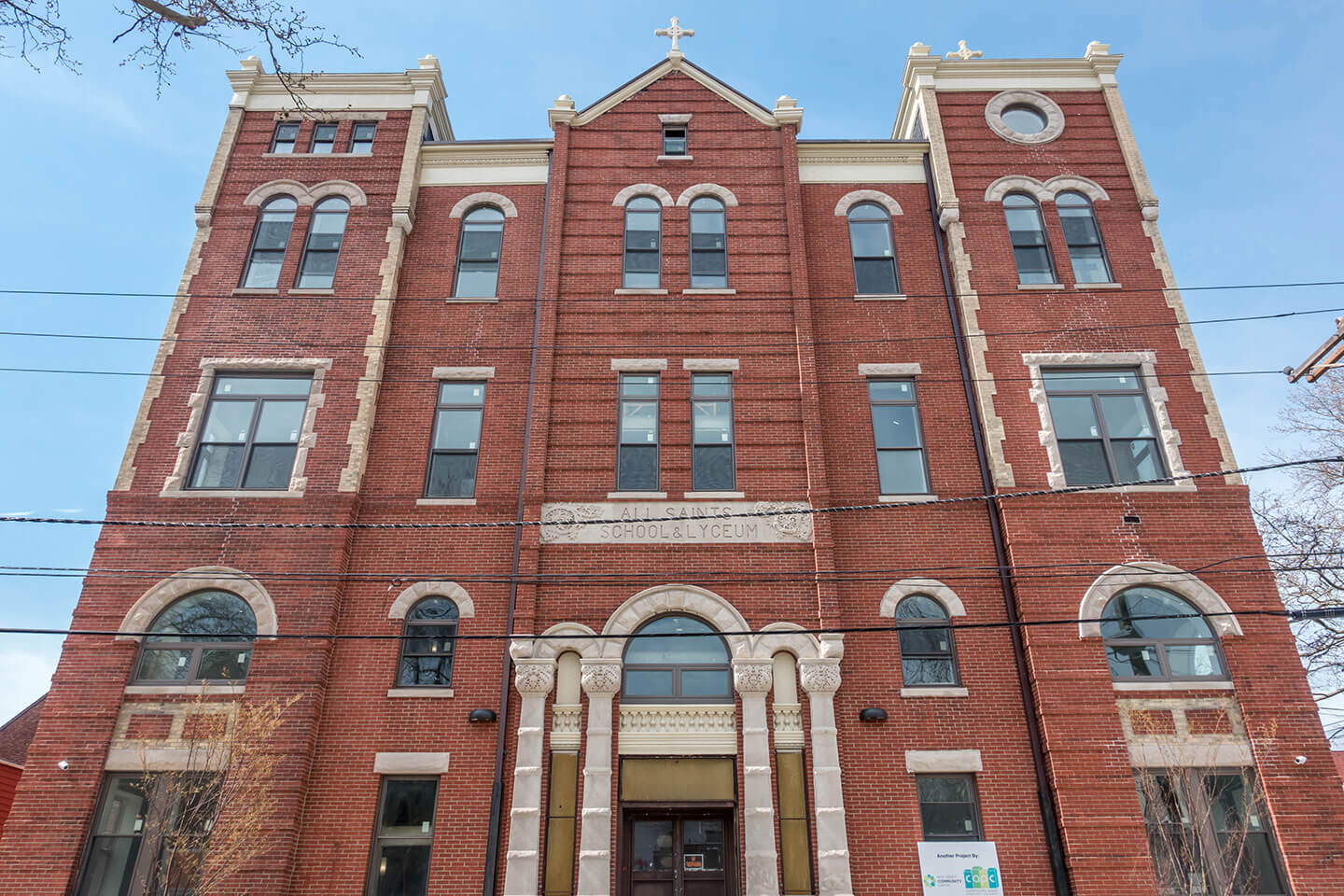 Originally the All Saints School, the building is now undergoing a residential conversion. Plans call for 25 new condo units.