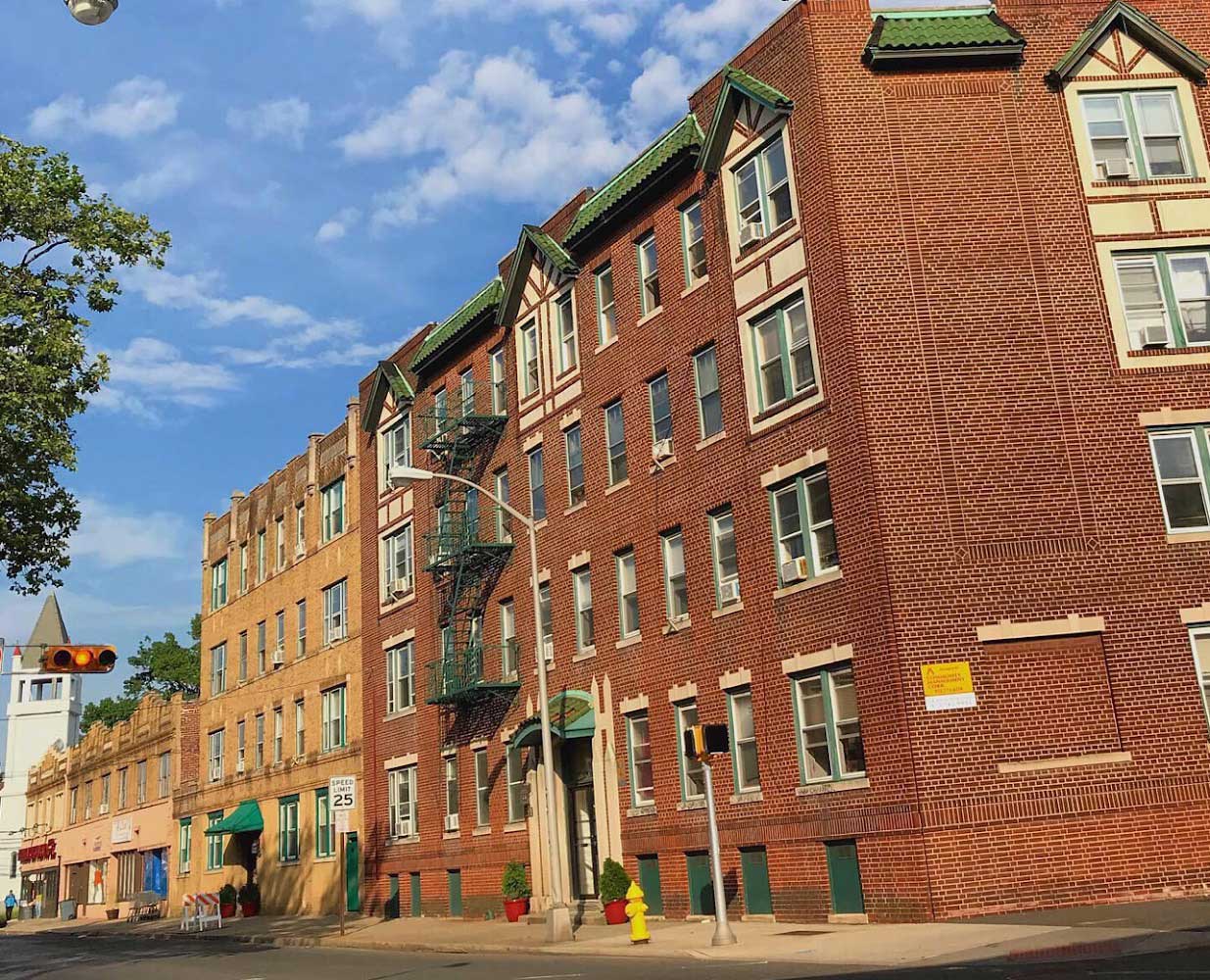 Few places in Essex County can boast a midtown-direct train, a light rail station, and access to a highway. Bloomfield's Watsessing neighborhood has all of this within a half-mile radius. But for some reason, it has only caught the eye of developers within the last five years.
Local restaurateur Kyle Feggins was among the first to forecast its potential. Around the time Feggins decided to transform an empty storefront at 25 Watsessing Avenue into the first of his growing chain of eateries called Iron Horse Café — the other Iron Horse is near the Flatiron Building in Manhattan — much of the neighborhood was still an old brownfield leftover from the historic Westinghouse Plant, which produced uranium for the Manhattan Project during World War II.
With prime real estate next to a Manhattan-bound train station, Feggins had a good feeling about his investment. The train station was an inspiration for his restaurant. Iron horse is the old-fashioned slang for locomotives. "That area of Bloomfield is special," Feggins said.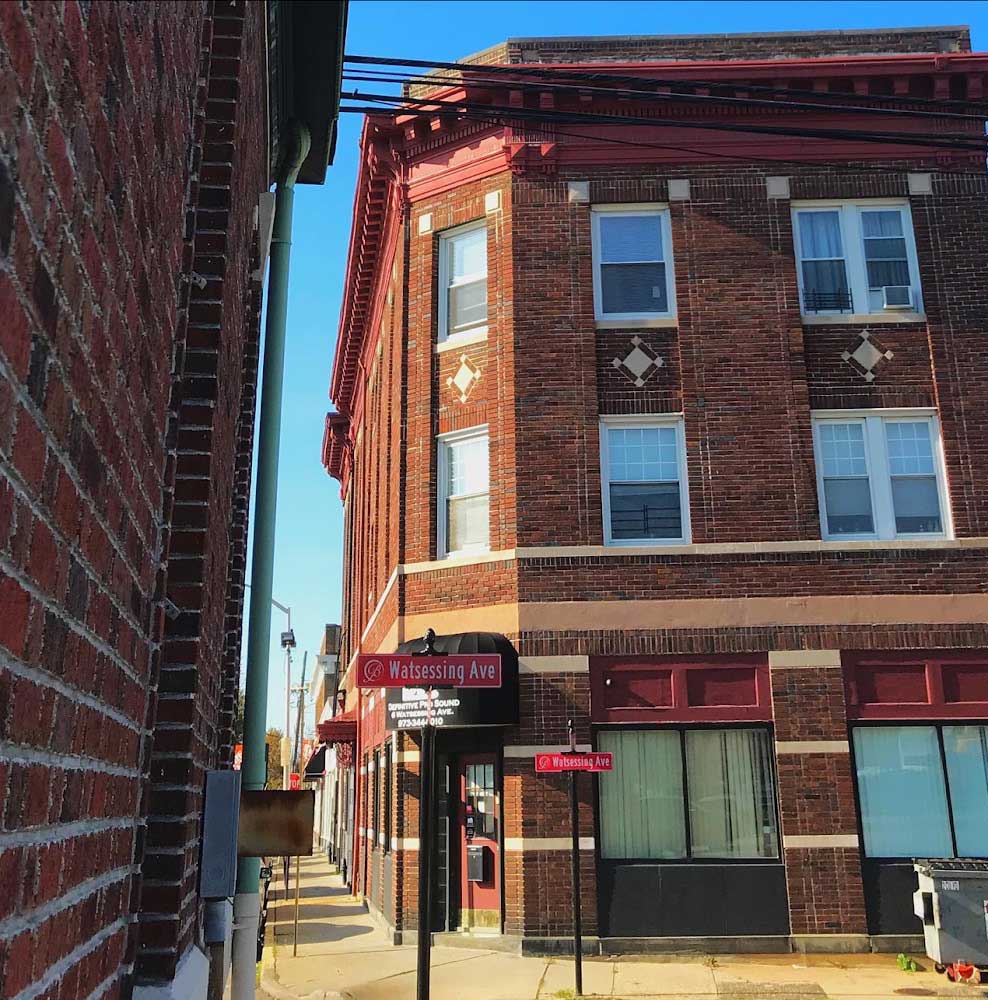 The neighborhood used to be called Doddtown after the Dodd family which owned a sawmill and gristmill, and was the site of a Revolutionary War battle between the British and the Essex County militia. Historians still debate about the origin of the word Watsessing — some believe it's a Lenni-Lenape word, others believe it's an English word. Soon after train service was established in 1856, spurring one of the township's greatest population growths, the name of the neighborhood became Watsessing. The current station, which is listed on the state register of historic places, was built in 1912. For the building's centennial, NJ Transit spent $1.7 million on renovation.
The newest development is the Grove at One92, a 335-unit complex with its own private park on the site of the Westinghouse land. The last of the five buildings is a month from completion, but the management is already renting out the building, Darren Shepherd, manager at the complex, told Jersey Digs.
"We're attracting a lot of young professionals that like the feeling of a community," Shepherd said. "We don't have a standoffish management style."
Other developments in the works are the conversion of a historic bank building at 29 Dodd Street into 24 residential apartments, as well as two projects by Prism Capital Partners that will bring 178 units to Lawrence Street. There is also a project at 25 Lawrence Street that will come before the zoning board on Aug. 25.
A 2018 study by Rutgers called Watsessing "one of Bloomfield's most promising districts and is the cornerstone of the revitalization plan for the southern part of the Township." The researchers, however, did identify places for improvement, namely a lack of walkability and public spaces. In the meantime, the Olmsted-design Watsessing Park provides a much-needed tree canopy, along with Essex County's first dog park.
"There's more than enough space for new people," Feggins said.