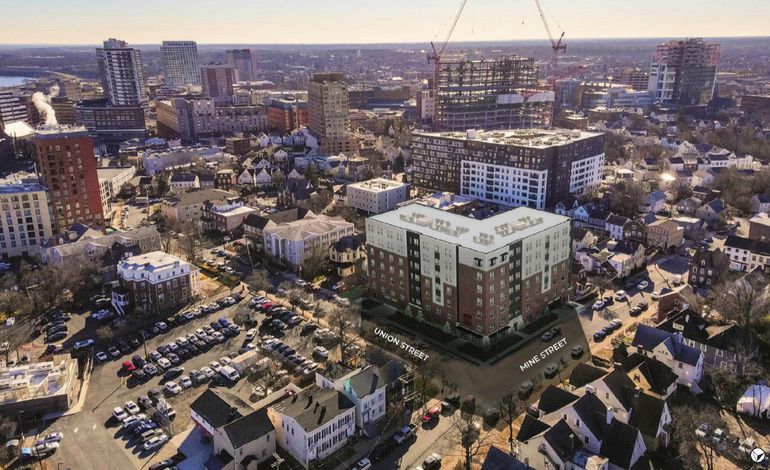 One of New Jersey's most prominent college towns is slated to add another housing option to its downtown as New Brunswick officials have signed off on a plan from a prominent local developer.
Earlier this month, New Brunswick's zoning board approved an application to revamp several parcels at 40, 46 and 50 Union Street. Situated just off Easton Avenue just off the campus of Rutgers University, the plans call for a 150-unit apartment building that will replace several smaller structures.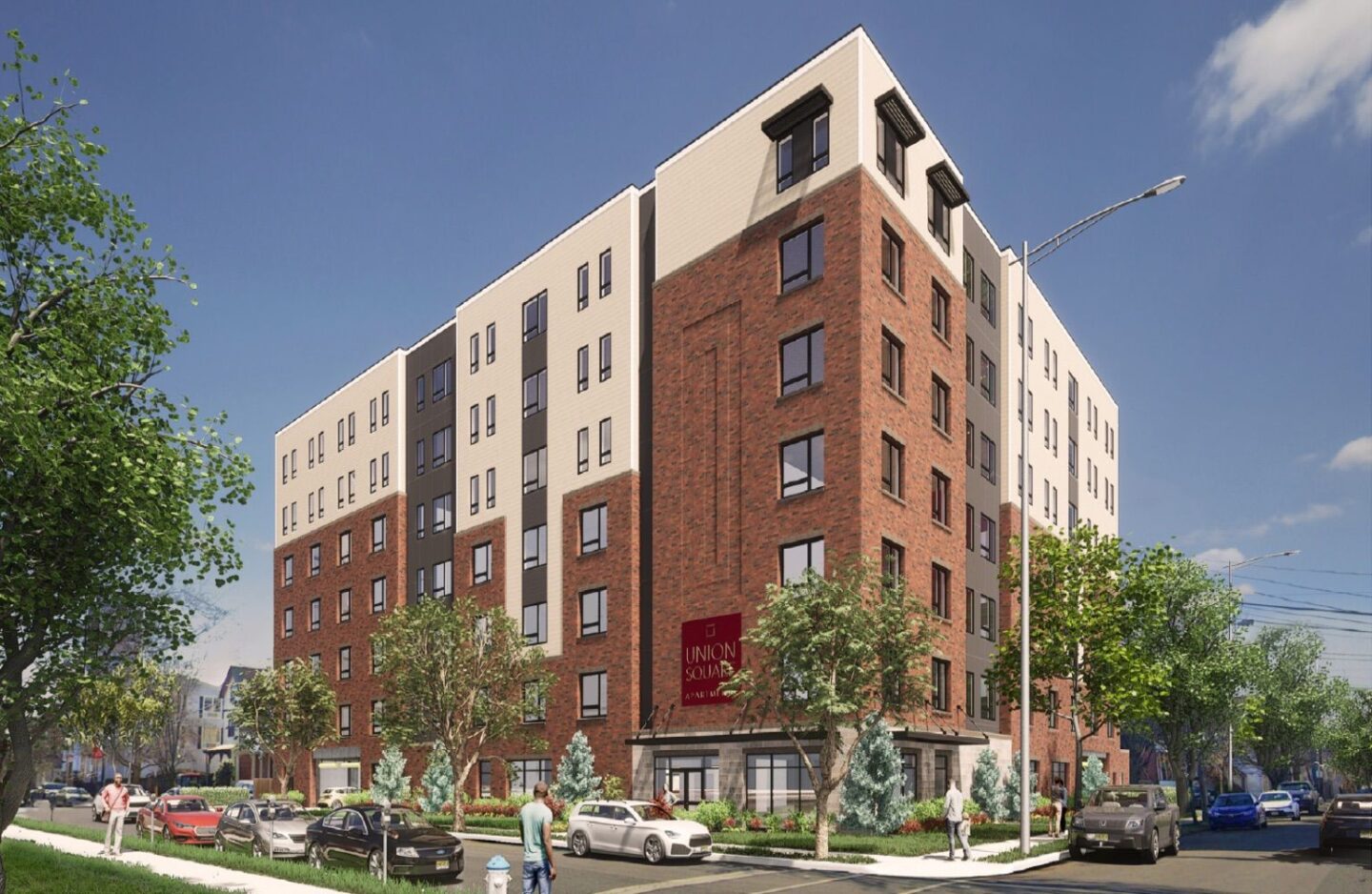 The project, which will be branded as Union Square represents a $60 million investment in New Brunswick and comes courtesy of a company called 50 Union Street Realty LLC. The entity is a subsidiary of Construction Management Associates and Premier Properties, who have developed and managed several other complexes in the Middlesex County city.
The apartments at the complex, which are being pitched as off-campus housing, are slated to sport stainless-steel appliances, quartz countertops, designer light fixtures, and detailed molding work. Amenities for residents in the future building will include a 1,300-square-foot fitness room, several lounge and gaming areas totaling 3,000 square feet, and laundry facilities on each floor.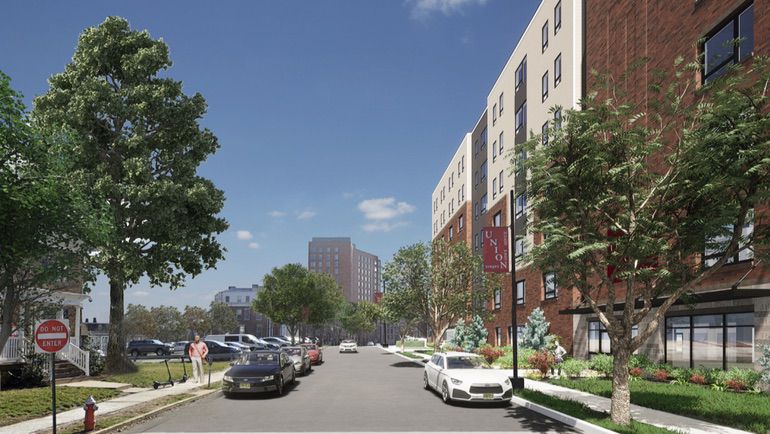 67 off-street parking spaces are included in the development, which will feature a first-floor coffee bar with high-top stools. The design of the building's exterior will utilize red, orange, and tan materials and boasts a rooftop solar system.
Mitchell Broder, one of the co-founders of Premier Properties, told the zoning board during the meeting that construction on the company's Union Square development will likely begin within "a few years."