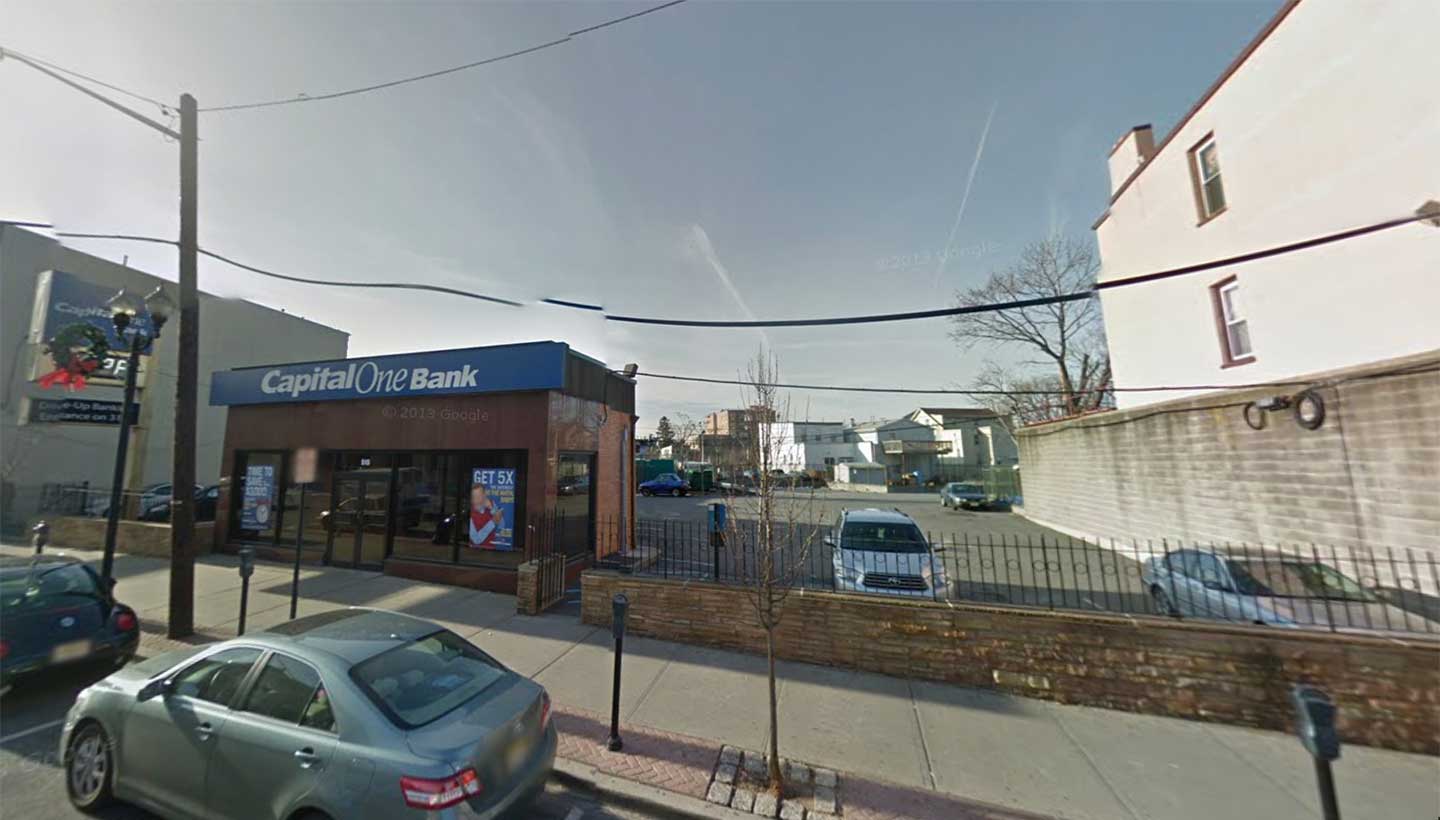 A new four-story mixed-use development was proposed earlier this year for 511-519 32nd Street, between Central Avenue and Bergenline Avenue, just north of Route 495. According to a legal notice, the project is slated to include 32 residential units, four commercial spaces, and 35 parking spaces.
Previously, the property, which is located across the street from Mi Bandera Restaurant and Food Market and a Capital One Bank branch, contained both another Capital One Bank location and a private parking lot.
Developer Crest Point Development Union City, LLC, which is based out of North Bergen, acquired the lot for $1,425,000 in December, 2015 from Capital One, according to NJ Parcels records. The property listing from Robert K. Futterman and Associates states that the tract was originally listed for $2 million, and that the real estate taxes for the 21,500 square foot lot are $40,229 per year. The tract also includes frontage on 31st Street.
The property is surrounded by a variety of businesses, both along the Bergenline Avenue corridor, where there are businesses like Fine Fare Supermarket and the Noches de Colombia, and just a few blocks away at the Columbia Park Center, where there are big-box retailers like ShopRite, Big Lots, and Old Navy.
The project was approved by the Union City Planning Board during its meeting on October 25th.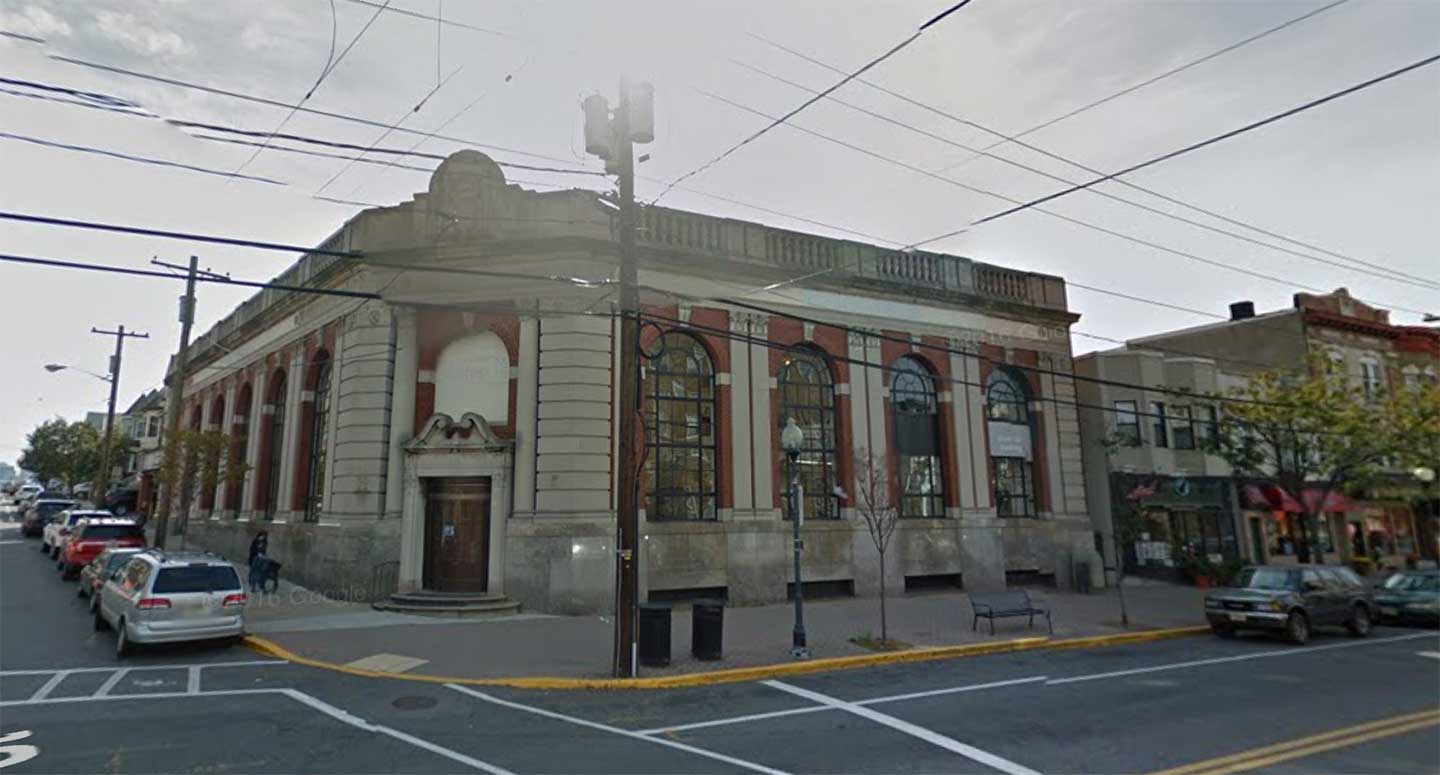 Crest Point is also planning another project at 4710-4714 Park Avenue, at the corner of 48th Street, just over the border from Union City in Weehawken. Currently, a historic bank building dating to 1928 that also used to contain branches of Capital One and North Fork stands at the site. The developer acquired the building for $1.1 million last year, and the Township of Weehawken authorized a financial agreement with it regarding the redevelopment of the site in October, according to a legal notice.
The 32nd Street project is not the only development planned for Union City. The Union City Zoning Board of Variance approved plans in November for a new multifamily residential building with nine residential units at 1601-1605 Manhattan Avenue, at the corner of 16th Street. The site currently contains a building that was previously used by Manhattan Auto Sales.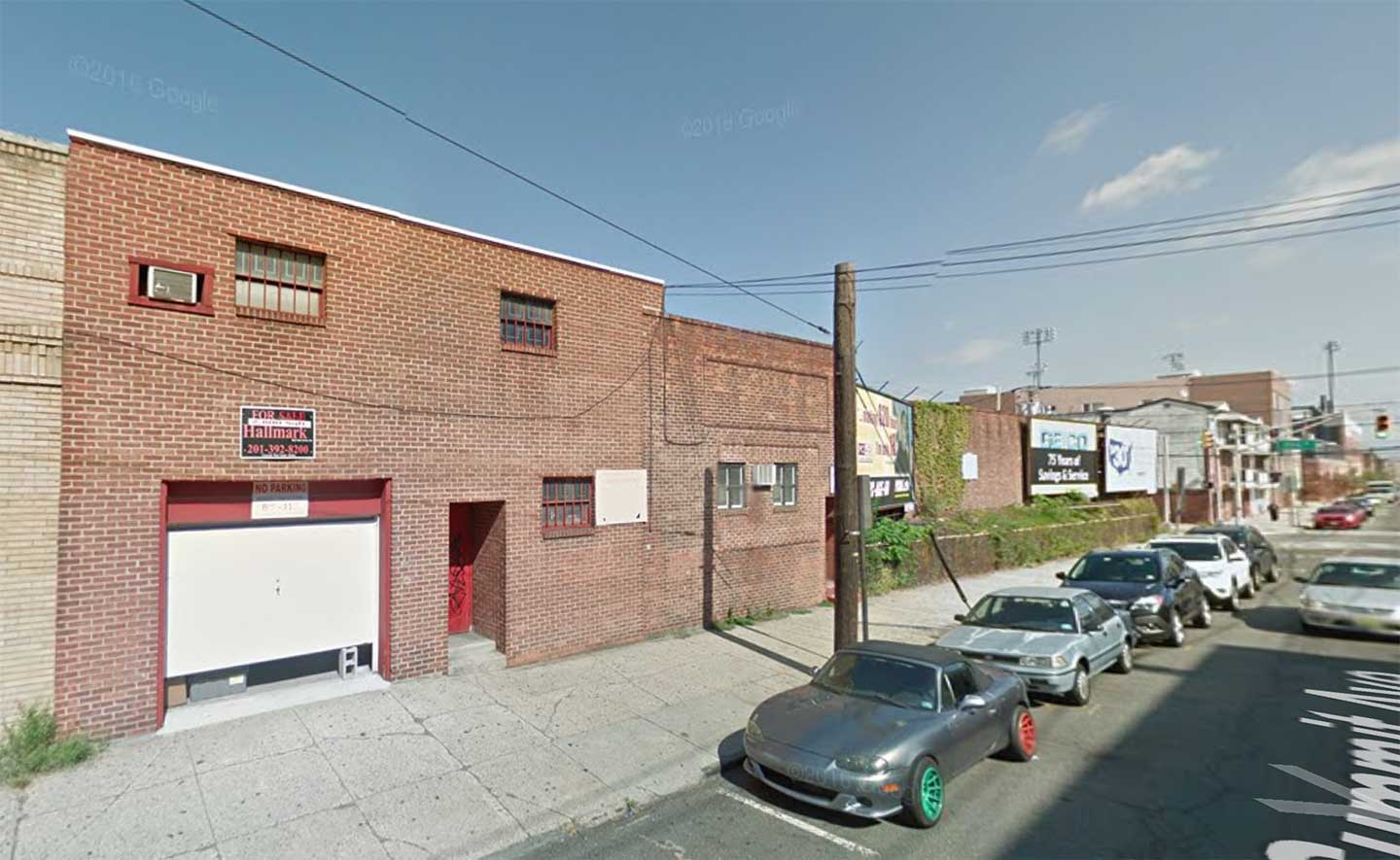 In addition, a new 22-story high-rise building with 261 residential units, parking, and retail space is planned for the site of an industrial building at 2207 Summit Avenue, at the corner of 22nd Street, according to Paris Real Estate. Called 'The Summit', the development was approved by the Union City Planning Board in March, the New York Post reports.