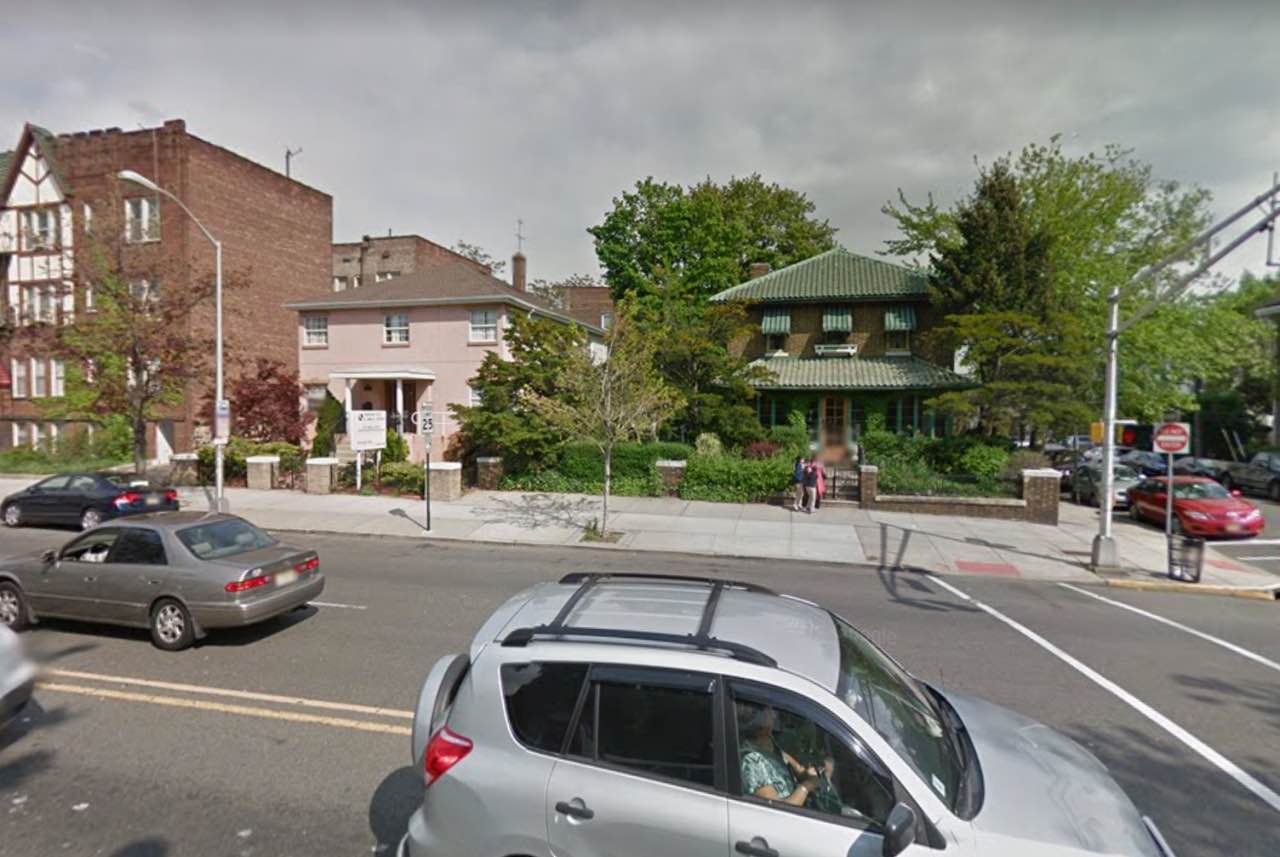 While many new development proposals in Union City are for properties located just steps from the Bergenline Avenue business district or with Manhattan skyline views, one developer is planning a new project along the western edge of the municipality.
A new apartment building is proposed for the four lots that make up 1900-1906 John F. Kennedy Boulevard, located at the northeast corner of 19th Street a few yards away from the border of North Bergen. According to a legal notice released by the City, the plans call for the development to include 18 residential rental units, with 23 parking spaces included on the premises.
Currently, the properties, which are located in a low-density residential district, contain two of the largest houses in the city, one of which has been occupied by the Hudson Foot & Ankle Center and Personal Touch Home Care. The application calls for demolishing both homes to make way for the new residential building.
The project developer is Hudson Foot Holdings, LLC, of North Bergen, which appears to be owned by Dr. Demetrios Econopouly. NJ Parcels records show that one of the properties is owned by Econopouly while the other is owned by Hudson Foot Holdings. The notice states that the company has applied for site plan approval for this development with multiple variances, including for "permitted uses, minimum front yard, minimum rear yard, maximum building height in stories, maximum building coverage, and off-street parking."
Should the project be approved, residents will have New Jersey Transit and jitney buses to Manhattan's Port Authority Bus Terminal and Jersey City's Journal Square Transportation Center at their doorstep, and will be within walking distance of Bergenline Avenue.