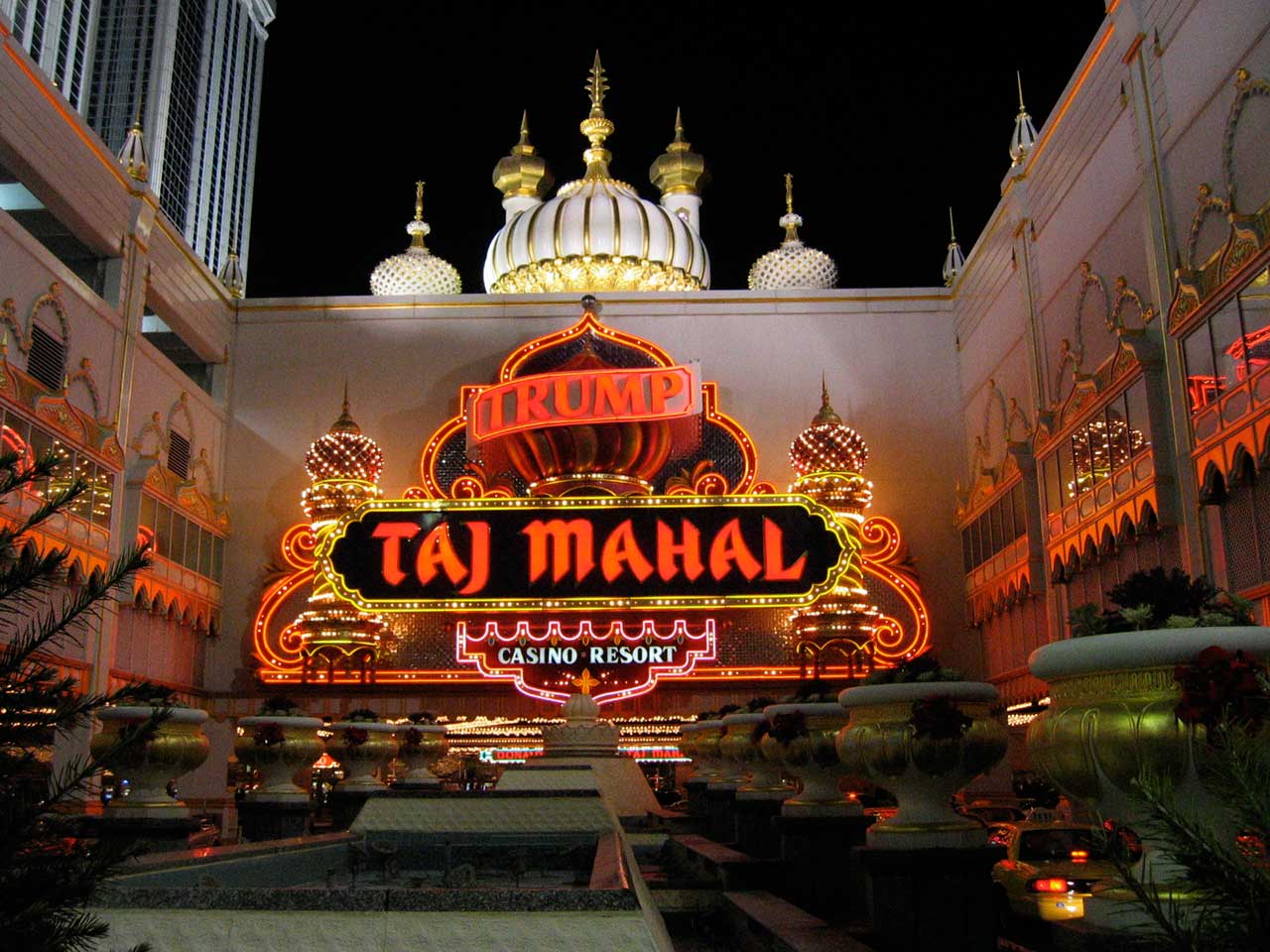 Declared by now President Donald J. Trump as the "Eighth Wonder of the World" when it opened in 1990, the Trump Taj Mahal hotel and casino in Atlantic City recently sold for literally pennies on the dollar.
Closed since a labor strike in October 2016, Hard Rock International bought the shuttered property from American billionaire businessman Carl Icahn for $50 million, which amounts to only four cents on the dollar of the $1.2 billion construction price, according to filings with the SEC first reported by the Associated Press.
Mr. Icahn acquired the Trump Taj Mahal hotel and casino in 2016 when he bought Trump Entertainment Resorts out of its fifth bankruptcy filing and reportedly lost $350 million after the acquisition. Mr. Icahn still owns a second Trump property in Atlantic City, Trump Plaza, that has been closed since 2014.
Hard Rock International is owned by the Seminole Tribe of Florida who achieved great financial success as the first Indian tribe in the United States to open gambling halls in the 1970s and acquired the Hard Rock brand in 2007.
The Trump name was removed from the exterior in February and is the first sign of Hard Rock International's planned $375 million transformation. The hotel and casino is scheduled to reopen in the summer of 2018 and many, including New Jersey Governor Chris Christie, believe it will breathe new life into Atlantic City.