Located in the hamlet of Raven Rock, in Stockton, three antique row homes and a writer's cottage nestled in a scenic bluff create a charming, storybook setting from the 1800s.
The listing is comprised of four separate structures, providing occupants with over 2,100 square feet of living space which includes four bedrooms and four bathrooms.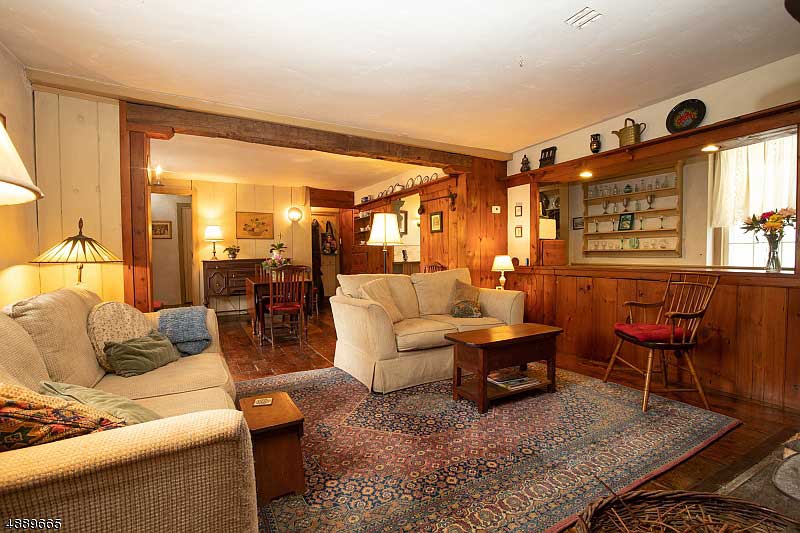 Through their own uniqueness, the homes stand alone while complementing each other with their details, like the use of deep-set windows and chair-rails. Surrounding all the homes are brick and stone paths and tiered gardens that meander the hillside.
The homes sit across the street from Bull's Island State Park and the Delaware River, providing the opportunity for many activities or a stroll across the footbridge to Lumberville, Pennsylvania.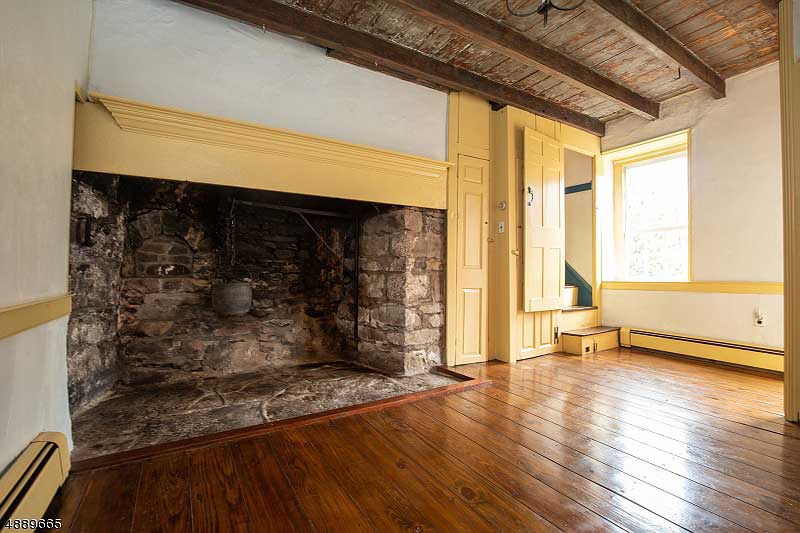 With the potential for different configurations, the home is marketed as having the ability to remain as three separate units with the opportunity to rent out or combine all the properties into one home.
The home, located at 2200 Daniel Bray Hwy, is asking $298,000.
Listing: 2200 Daniel Bray Hwy [Zillow]