Home
Tags
Warren Street School
Tag: Warren Street School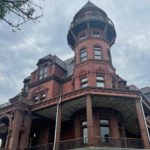 Demolitions in Newark's historic districts are the new normal.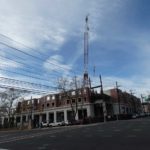 The New Jersey Institute of Technology's new 548-bed residence hall is being built at the site of the old Warren Street School in University Heights, Newark.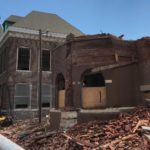 James Street Commons Historic District, whose residents had fought to save the nearby school for over a decade, was named one of the most endangered places in the state.
A decade-long battle to save a landmark in Newark's University Heights nearly ended in demolition. Frantic phone calls to lawyers and city officials managed to stay the wrecking ball in the eleventh hour — for now.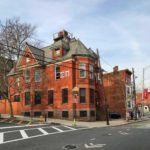 Turn-of-the-last-century architecture could be torn down, but fortunately not without consulting Newark Landmarks.