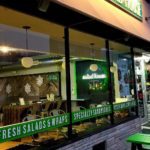 The suburban salad chain, The Salad House, is planning an outpost in downtown Newark.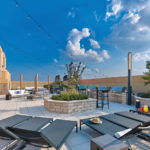 Large one-bedrooms, as well as studio, two-, and three-bedroom floor plans, are available now at the historic luxury rental property.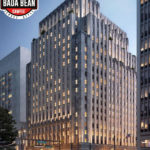 Bada Bean Cawfee, a growing chain from the Jersey Shore, is going to be opening a location across from Washington Park in Downtown Newark.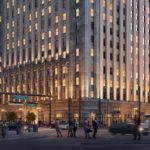 A business called the Brick City Brewing Company is planning to open in Downtown Newark.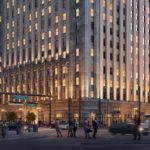 A rock climbing gym is apparently coming to the former New Jersey Bell Headquarters Building in Newark, which is being turned into the Walker House development.