Home
Tags
Villas at Warren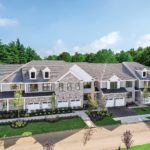 Exceptional incentives and financing options on new Toll Brothers homes are available for a limited time.
Design your home down to the last detail with Toll Brothers in any one of their luxury New Jersey communities.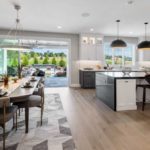 Luxury communities in Somerset and Bergen counties offer the best of both worlds plus high-end finishes and quick move-ins.