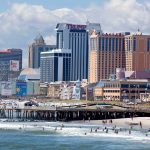 The dramatic event has already raised big money for a local organization and will create ten acres of vacant land that front the city's iconic boardwalk.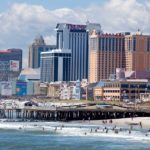 The shuttered casino will be imploded early next year and the cleanup of the 10-acre waterfront site is slated to wrap up by June 2021.
The Trump Plaza is one of the most luxurious and amenity rich buildings in downtown Jersey City and this new listing is no exception....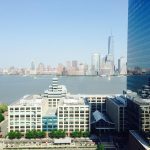 It's a perfect weekend to check out some open houses! We picked out 3 that might interest you. Triplex townhouse in Hamilton Park. With an...