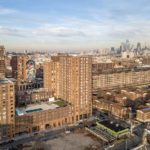 As one developer exits, another stakes a claim in downtown Jersey City's emerging Lackawanna/Soho West neighborhood.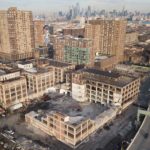 Demo crews began work late last year to make way for the massive three-tower Emerson Radio Factory redevelopment project in Jersey City.
These eight exclusive loft-style residences that comprise The Townhome Collection at Soho Lofts offer a rare rental opportunity.
A four-phase development will adaptively reuse a historic warehouse, build three new high-rises, and create new greenspace in one of Jersey City's emerging neighborhoods.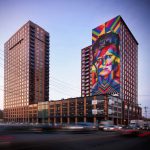 The community market and deli will be opening their second Jersey City location later this year.
With a new rental building hitting the market almost weekly, you'd be right to think at some point supply will outpace demand. And while true, it clearly hasn't happened yet.
The 387-unit, two tower development has begun pre-leasing in one of Downtown Jersey City's fastest-growing neighborhoods.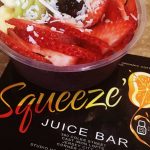 Another juice bar has opened its doors in Jersey City - Squeeze'd now has a permanent retail space.
Last month, Jersey City's own Cast Iron Lofts II took home four titles at the annual New Jersey Builder Association's Sales and Marketing (SAM) Awards.
A prominent landmark in a rapidly developing neighborhood could be revived and expanded under a proposed new district, which would preserve a piece of Jersey City's history and update it for modern times.