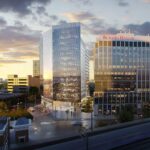 The next portion of a New Brunswick redevelopment effort will add 600,000 square feet the initial work that is under construction on HELIX, which will include several innovation hubs and a food market hall.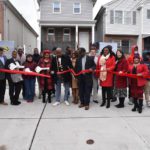 A recent study showed, 47 percent of all arm's-length residential sales in Newark were to institutional investor buyers. The result of this is a toxic housing market that is increasingly unaffordable and rife with "intimidation" from landlords.
Philadelphia-based developer Pennrose LLC and administrators of the Township of Edison recently broke ground on a 172-unit affordable and veteran housing development at the former U.S. Army Camp Kilmer.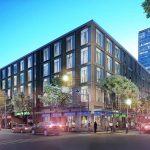 The project in Downtown will consist of dorms, retail space, classrooms, and a public piazza.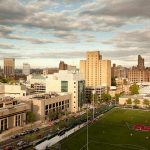 With all the development happening in the Garden State, Rutgers has announced that it will now offer a graduate-level certification program dedicated to development and redevelopment. The program aims to train students for work at high-level positions within the industry.