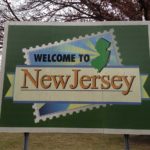 A taxation issue that has chronically plagued the Garden State hasn't improved, and new numbers show the problem persists in several other northeast states too.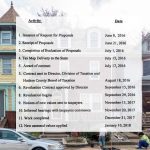 A timeline for Jersey City's pending revaluation has been obtained by The Jersey Journal. The document received by via a public-records request outlines the steps in the revaluation process along with proposed dates for each step.
Last week the New Jersey Department of Community Affairs released its annual property tax report. Mike D'Onofrio over at the Jersey Journal broke down...