Design work is moving forward on a new NJ Transit station in North Brunswick across from a developing neighborhood.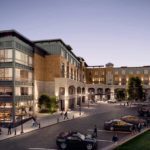 The Parking Authority of Morristown has filed a lawsuit against NJ Transit in Morris County's Chancery division.
An office-heavy scheme was approved by the council last week, a move that sets a framework to negotiate an agreement to build three buildings along the NJ Transit-owned land.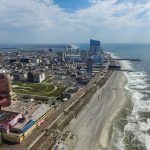 After a nine-month hiatus, NJ Transit announced it has resumed service on its Philadelphia to Atlantic City line.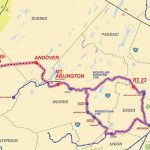 Eight new stations were supposed to be built along the former Lackawanna Cutoff, but construction has yet to begin on the first stop.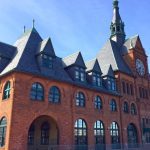 Taking a ferry to the Statue of Liberty or Ellis Island may be a memorable experience for visitors to Liberty State Park, but an...