Home
Tags
Netta Architects
Essex County College is hoping to draw tech-minded students with a flashy new campus in West Caldwell.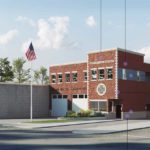 A new two-story building housing Engine 10 & Ladder 12 is being planned for a neighborhood that has seen plenty of development over the last few years.
Two major projects looking to spruce up one of Jersey City's oldest institutions are moving full speed ahead during the summer months.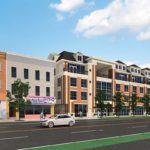 A developer wants to bring a building with 155 units to a site on Newark's Irvine Turner Boulevard that was once home to the Queen of Angels Church and School.