Home
Tags
Minervini Vandermark Melia Kelly
Tag: Minervini Vandermark Melia Kelly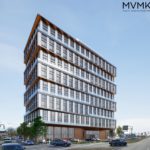 The 218-unit project on the West Side of Jersey City would replace a strip mall.
A property off Route 440 in Jersey City could become home to a 218-unit development.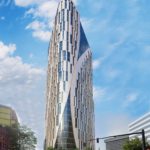 New details have been announced regarding plans to bring a development with residential units, commercial space, a hotel, and more to Journal Square, Jersey City.