This corner residence at Portofino boasts vistas from every room, so be sure to act fast to secure your piece of paradise in Downtown Jersey City.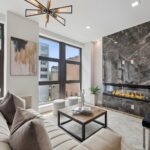 Luxurious living is within reach in this brand-new, stunning condominium building situated near the waterfront in downtown Jersey City.
For buyers interested in acquiring a fully rented investment property in the heart of Downtown Jersey City, look no further than this four-family brownstone.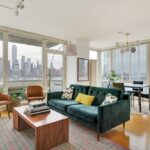 This chic, two-bedroom and two-and-a-half-bathroom residence in Crystal Point, Jersey City, is now available.
Don't miss out on the opportunity to own a luxurious, new build condo with parking and outdoor space in The Heights, Jersey City.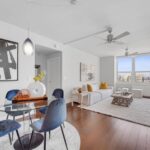 Are you ready to elevate your lifestyle? Look no further than this chic penthouse in one of Downtown Jersey City's premier condo buildings, 88 Morgan.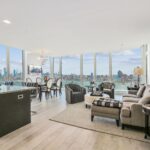 Enjoy uninterrupted views from this expansive residence in the highly desirable Crystal Point building in Jersey City.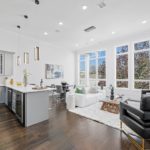 Embrace the epitome of luxury and convenience with these two new-build condominiums situated mere minutes from Journal Square in Jersey City.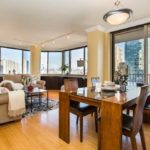 Experience all the conveniences of Jersey City living plus enjoy spectacular views of the Manhattan skyline from the comfort of this luxurious three-bedroom condominium.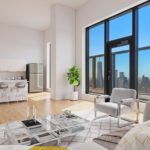 Jersey City's most iconic and new luxurious residential building has a new sales team who are perfectly positioned to help you discover your dream home.