Home
Tags
Marchetto Higgins Stieve Architects
Tag: Marchetto Higgins Stieve Architects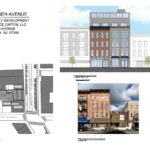 A complex with 51 residential units and retail space is envisioned for two properties between Journal Square and McGinley Square that are associated with United Way of Hudson County.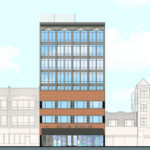 The owner of 900 Bergen Avenue in Jersey City wants to construct an eight-story mixed-use development at the site.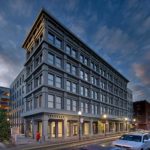 Marchetto Higgins Stieve Architects has been named "Firm of the Year" by the American Institute of Architects-New Jersey Chapter.