Home
Tags
Jersey City Medical Center
Tag: Jersey City Medical Center
Jersey City Medical Center is slated to add new greenery to their property as a tribute to those impacted by the coronavirus pandemic.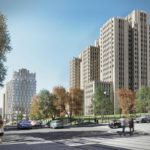 The owners of Jones Hall are hoping to construct an 18-story development that looks to blend into the historic Jersey City buildings near the property.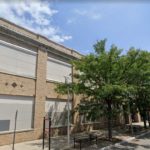 The company that operates Jersey City Medical Center has put together a proposal that would rehabilitate a Montgomery Street building that dates to the 1920s.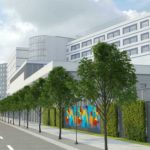 Barnabas Health is looking to advance a floodproofing and hazard mitigation project that will revamp their 15-acre campus to better protect the facility from extreme weather events.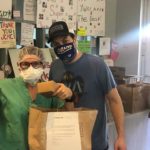 Downtown pick-up and delivery-only restaurant Ghost Truck Kitchen has transformed Tuesdays into a Day of Giving, feeding the frontline workers at Jersey City Medical Center.