Home
Tags
James Street Historic District
Tag: James Street Historic District
A building approved by Newark's Landmark and Historic Preservation Commission could become the first new townhouse built on James Street in over a century.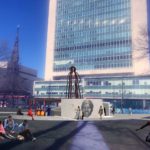 Approval for a Harriet Tubman monument planned in Newark was first denied, but now a New Jersey commissioner has overruled the state panel of preservationists.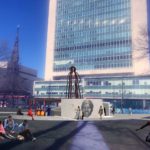 A proposed Harriet Tubman monument meant to replace a statue of Christopher Columbus that was removed in the heat of 2020's unrest was unanimously voted down.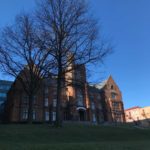 The State Historic Preservation Office denied New Jersey Institute of Technology's application to demolish four buildings within the city's first and oldest historic district.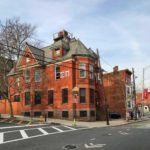 Turn-of-the-last-century architecture could be torn down, but fortunately not without consulting Newark Landmarks.