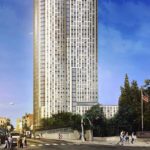 A 42-story proposal is being reshaped following a court settlement, which paves the way for almost an acre of public amenities at 500 Summit Avenue.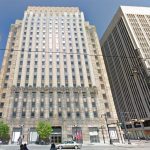 The former New Jersey Bell Headquarters in Newark, designed by famed architect, Ralph Walker, is slated for a historic restoration.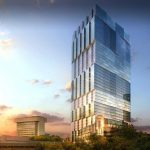 Speculation around a new 42-story tower at 500 Summit Avenue in Journal Square was ongoing since 2014 when erroneous reports came out that HAP bought the property. Now, the deal officially closed on June 1st.