Home
Tags
Cathedral House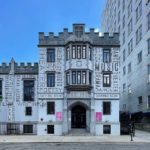 Facing backlash over a plan to demolish a Newark landmark that played a role in black history, NJPAC revealed a modified redevelopment plan that would preserve a significant portion of the building including the street-facing facade and a well-known mural.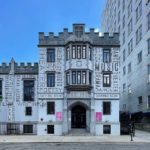 Last month, NJPAC appeared before Newark's historic preservation commission to plead its case for demolishing a protected landmark. They even hired an expert to badmouth a famous mural that NJPAC had originally commissioned and praised.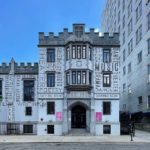 A former church building in Newark that played an important role in black history could be demolished.