Home
Tags
Casino Reinvestment Development Authority
Tag: Casino Reinvestment Development Authority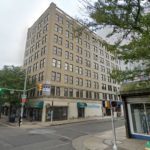 The Casino Reinvestment Development Authority signed off on a proposal that will revitalize the historic Schwehm Building in Atlantic City.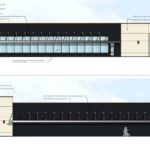 Atlantic City will soon be getting a 44,000-square-foot supermarket facility.
Atlantic City could soon be getting a full-scale supermarket spanning an entire block.
Philadelphia-based LMPG Companies is looking to convert the century-old former military club into 31 loft-style apartments, complete with a ground-floor retail market.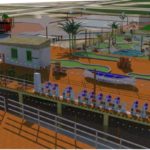 A local developer has submitted an application to transform a vacant stretch of land near the Absecon Inlet into an 18-hole course featuring multiple tiers and nods to the neighborhood's history.