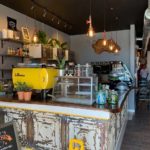 Newark Avenue's self-described "funky little place" will finally start serving customers their artisanal coffee and teas, salads, sandwiches and much more.
An eatery under construction at 586 Newark Avenue has taken grievances with their landlord to court.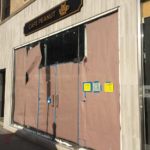 A new restaurant is being built out along a stretch of Newark Avenue that has a lot of changes in the pipeline.