Home
Tags
Bushburg Properties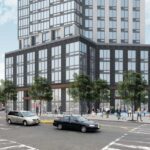 A 285-unit development with some affordable housing in McGinley Square, Jersey City has obtained a bridge loan for the final stages of construction.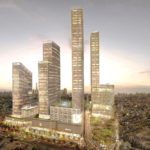 Bushburg Properties is seeking final approval for the initial portion of a massive project that will bring residences, retail, amenities, and greenery to Jersey City.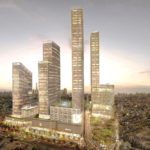 A developer is looking to construct a three-phased project in Jersey City that will include greenspace and a park underneath a light rail extension currently under construction.