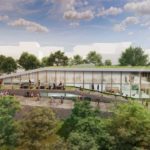 Images detailing what almost an acre of public space will look like have been revealed.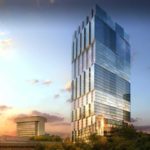 The developer has filed suit against several city officials, claiming that they have unfairly denied them permits to begin construction on the project.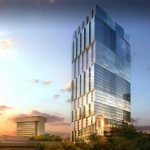 HAP Investments raised a portion of the funding needed to build HAP Tower in Journal Square at 500 Summit Avenue through a private placement abroad.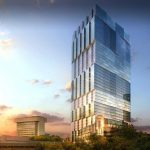 Speculation around a new 42-story tower at 500 Summit Avenue in Journal Square was ongoing since 2014 when erroneous reports came out that HAP bought the property. Now, the deal officially closed on June 1st.