Home
Tags
499-501 Summit Avenue
Tag: 499-501 Summit Avenue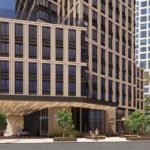 Panepinto Properties has been given the green light to build a 53-story high-rise on a parcel just a short walk from the Journal Square PATH station.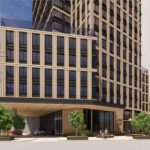 A 53-story, 607-unit tower could soon add to the Jersey City landscape if officials green light a new proposal.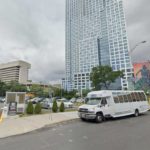 Panepinto Properties is looking to bring a 53-story mixed-use development and public plaza to Journal Square, Jersey City.