Home
Tags
1300 Jefferson Street
Tag: 1300 Jefferson Street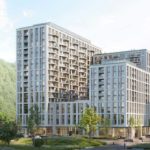 A 184-foot-tall development with several community givebacks could gain final approvals despite some sudden controversy over the building's height.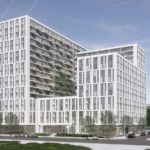 A proposal that would transform almost two acres along the city's western fringe includes 17 units for homeless veterans and $3 million towards the construction of a community center and pool that the city currently lacks.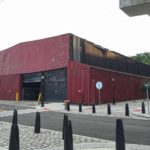 A redevelopment project that's been discussed for years was quietly advanced by the city council and could soon be eligible to head before the planning board.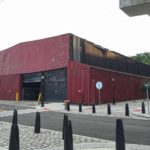 A mysterious project that once included a bowling alley component is slowly moving forward.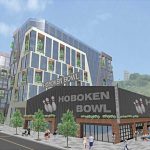 Two local builders are hashing out the details of a redevelopment plan that will potentially bring Hoboken two new residential towers, a hotel, and a bowling alley, also partially reusing an existing warehouse in the city's burgeoning northwest area.