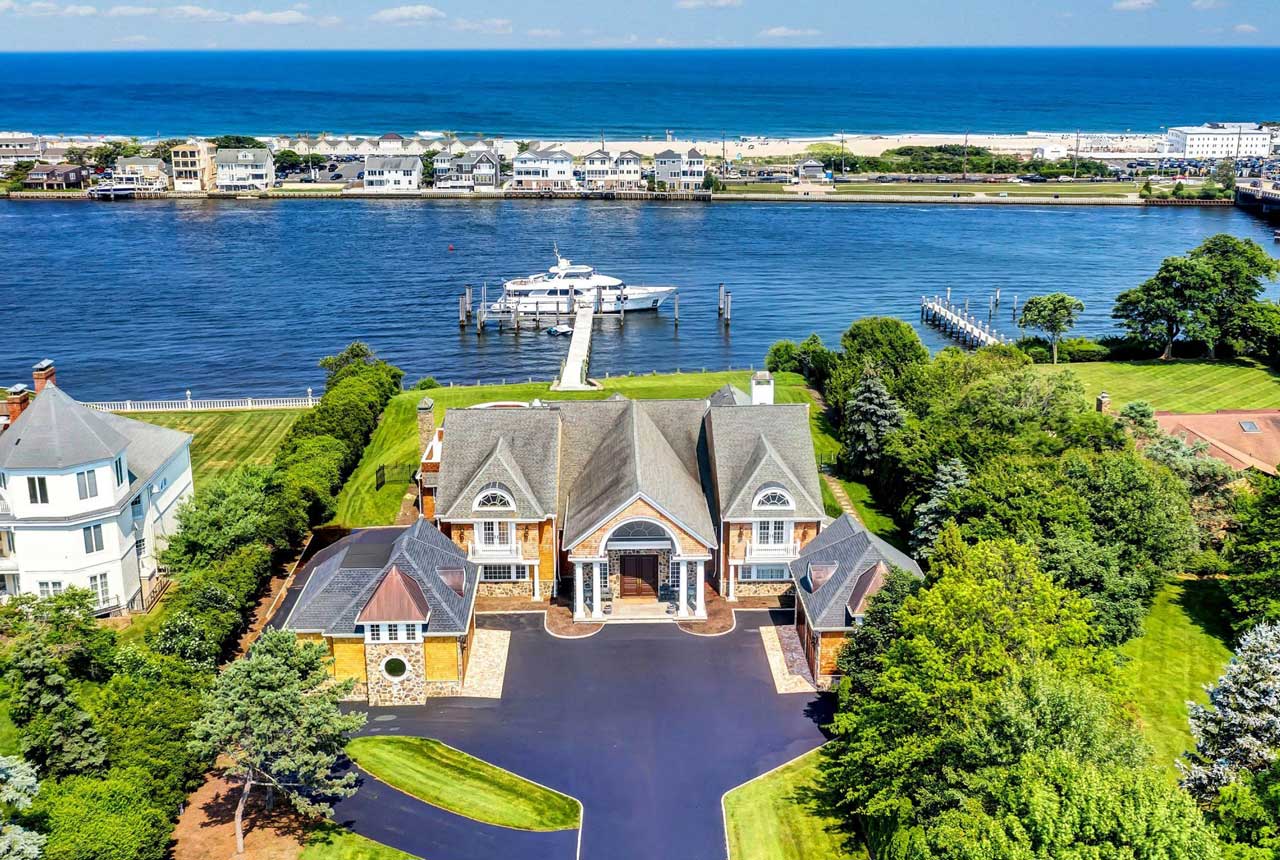 An elegant home that fronts the Shrewsbury River and boasts unobstructed Atlantic Ocean views is heading to the auction block after being on and off the market since last summer.
Concierge Auctions will soon start accepting bids for a 13,481-square-foot home located at 31 Ward Avenue in Rumson. The property is owned by real estate developer Michael Cantor, who founded Cantor Companies in 1952 and owns a variety of real estate throughout New Jersey and Florida.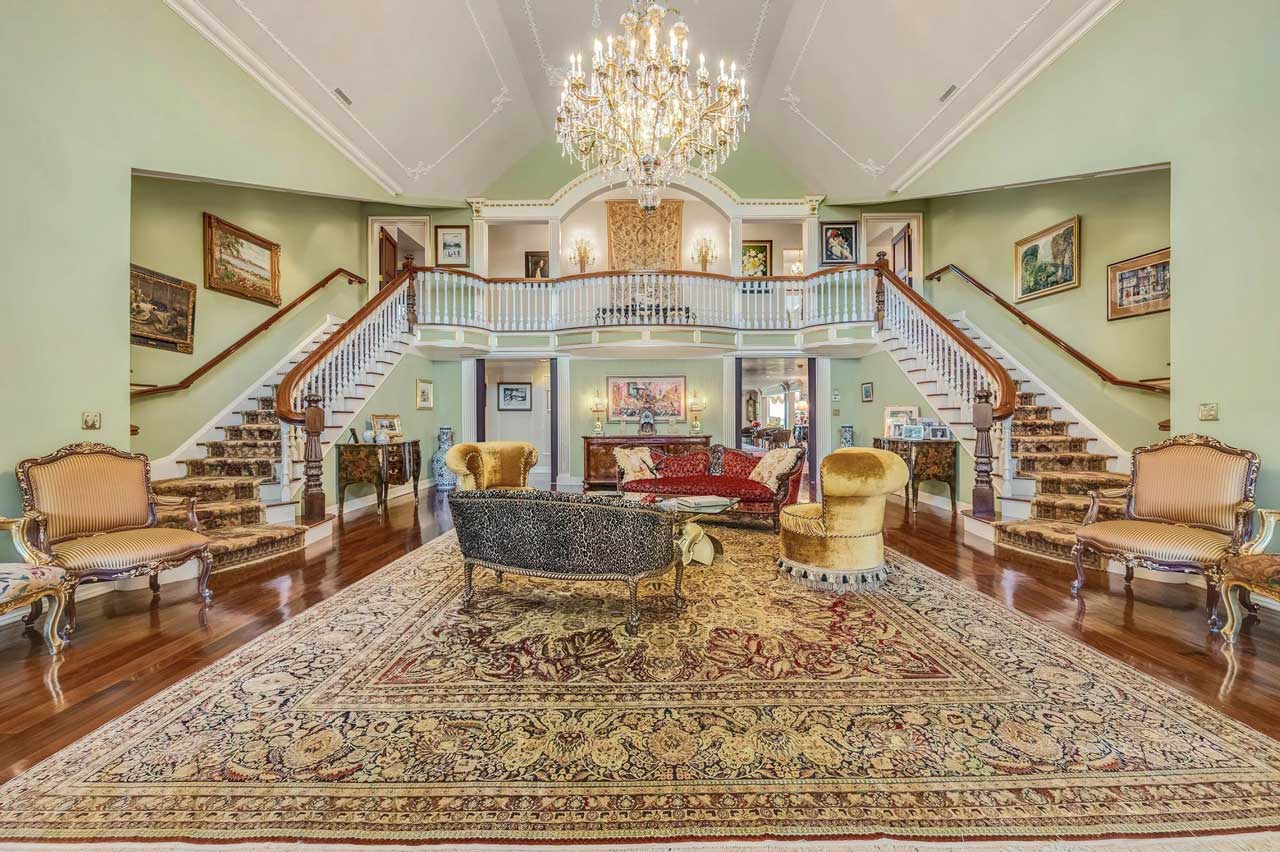 Cantor has relocated to the Sunshine State and listed the New Jersey home back in May for $10.995 million. Pat Guadagno of Burke and Manna has been managing daily showings from 1 p.m. to 4 p.m. by appointment only, but an auction set to start today hopes to expedite the sale of the house.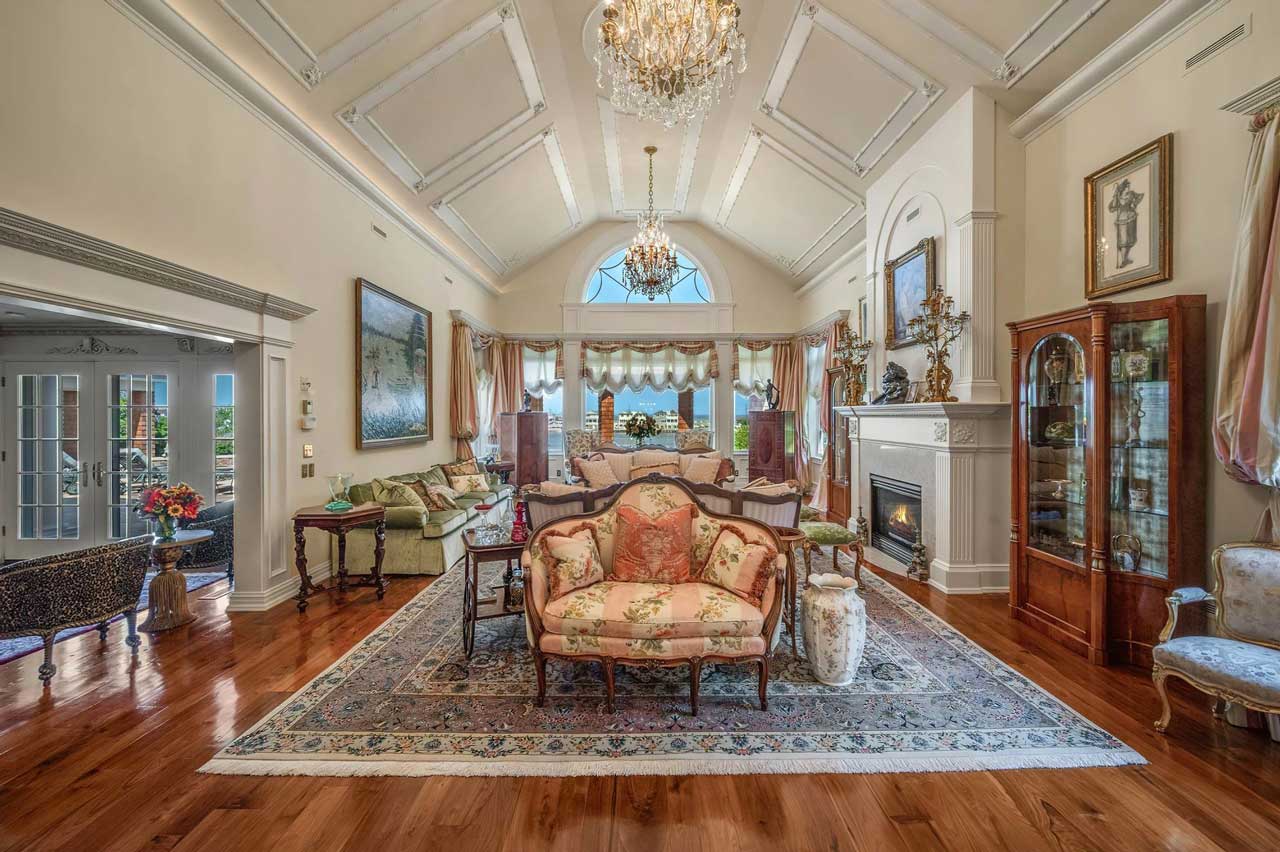 Sitting on 3.17 acres of land, the deep lot boasts a long driveway and two garages with space for up to seven cars. A handcrafted wrought iron gate entrance greets those entering the property, which is fully fenced with eight-foot-tall hedging that allows for complete privacy.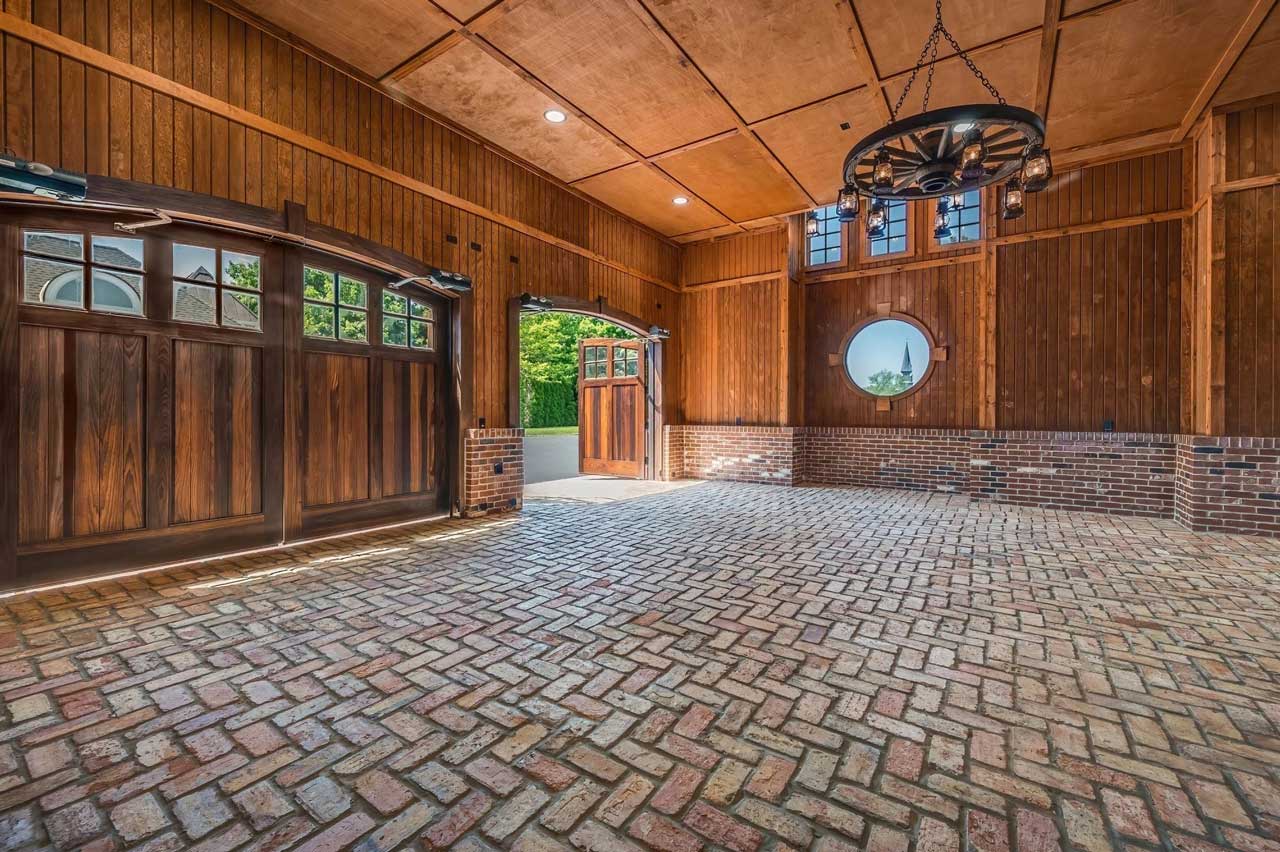 The house itself features seven bedrooms, eight full bathrooms, and three half baths. A grand double staircase invites guests to explore the vaulted ceilings, abundant natural light, stunning crown molding, and mahogany flooring throughout the home.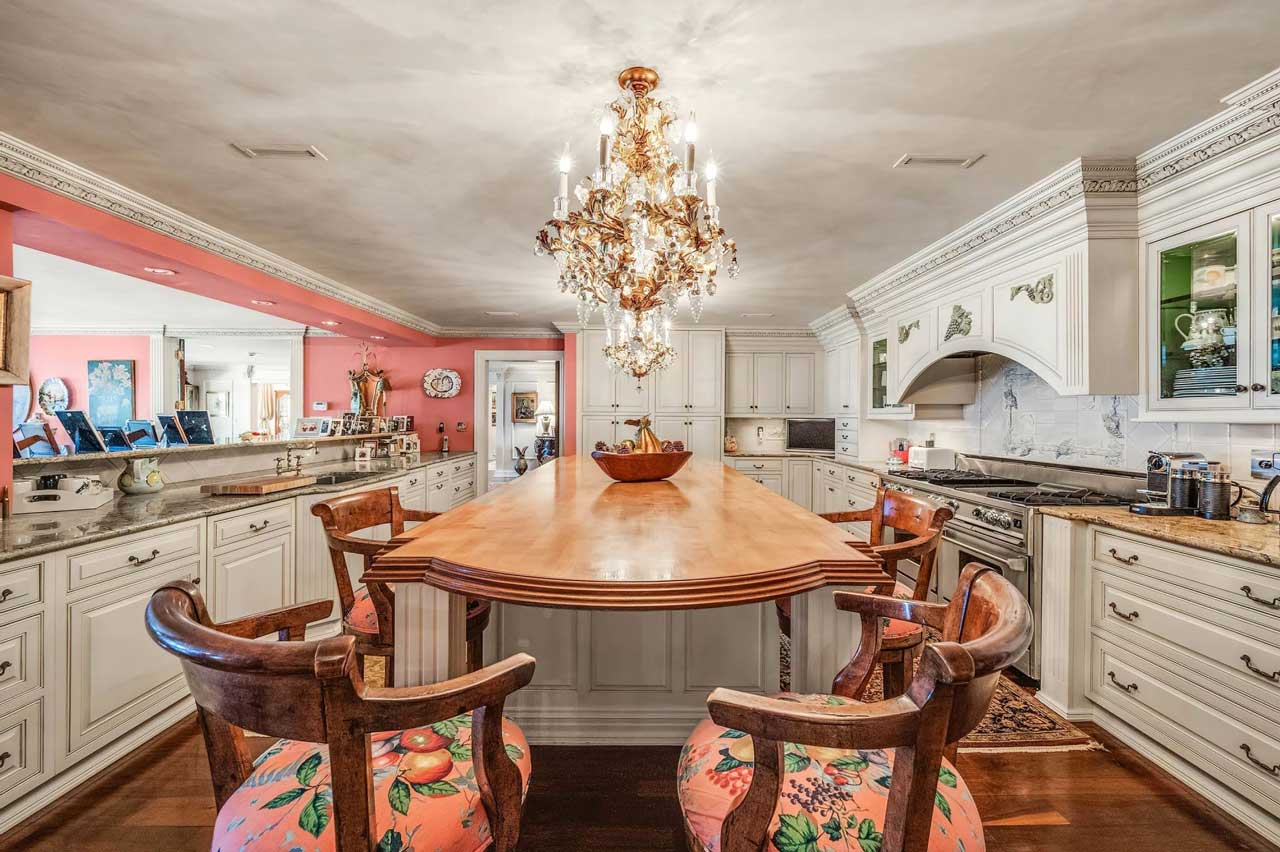 The expansive master bedroom is complemented by a master bathroom sporting marble floors, a steam shower, a sauna, a soaking tub, and a Jacuzzi. An "in-law suite" space comes complete with a second kitchen space and the house includes both a library and an office with a balcony overlooking the waterfront.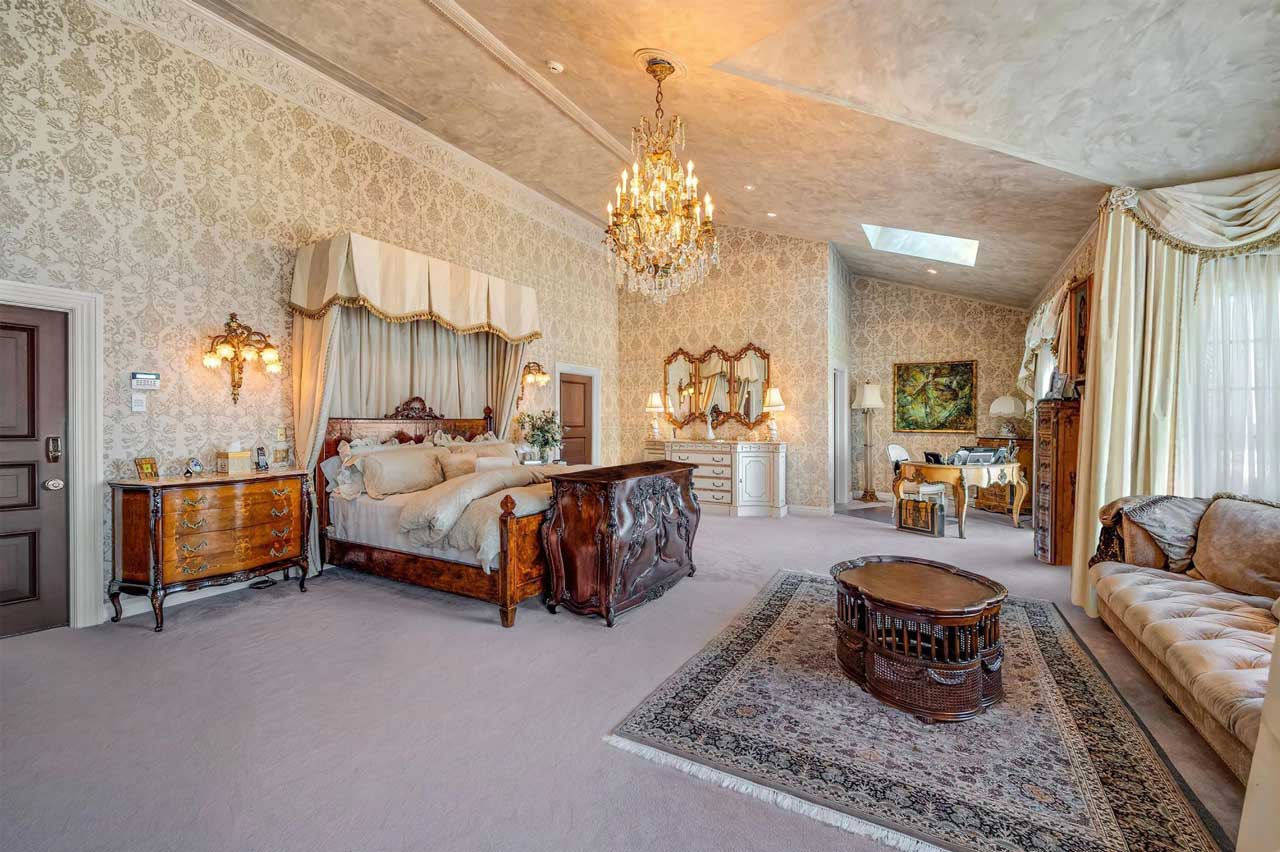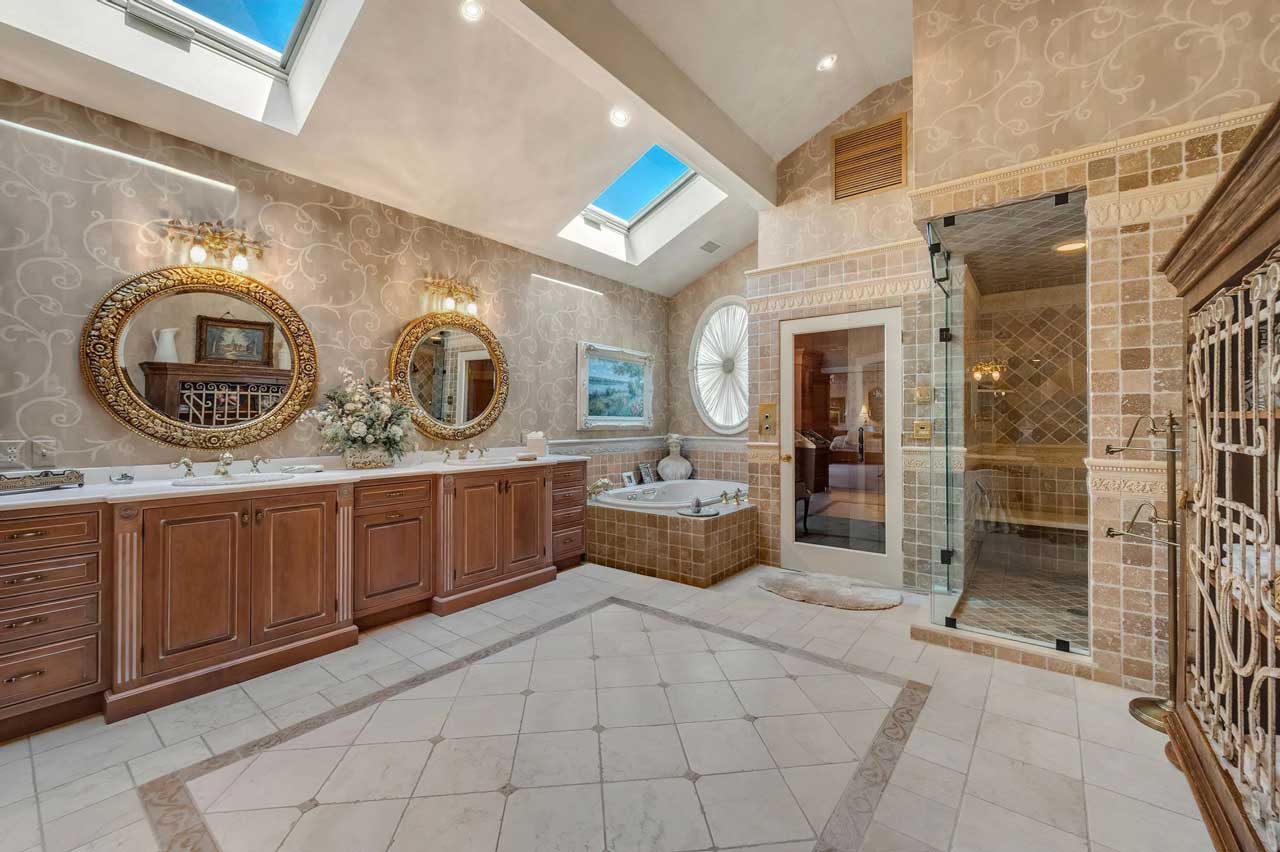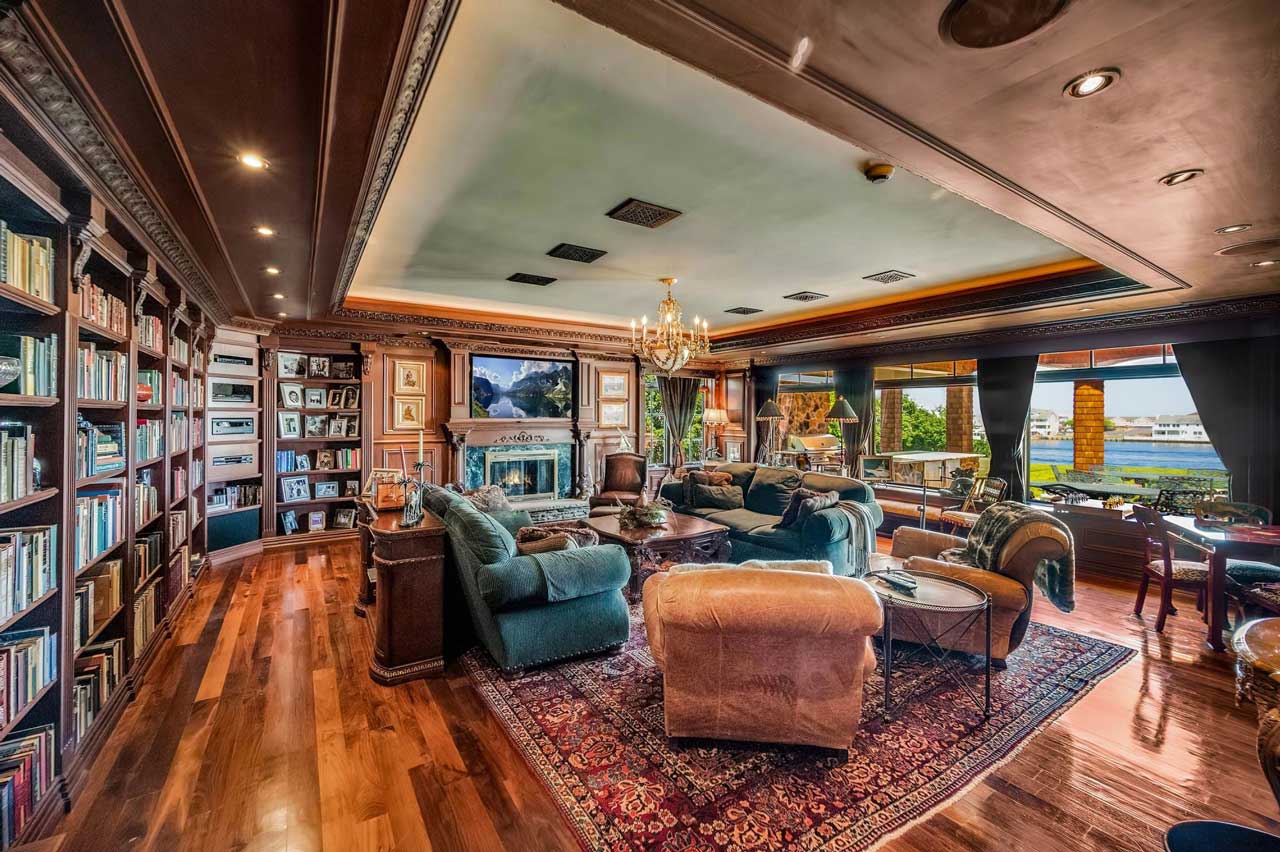 Other notable features of the home include an elevator, six gas fireplaces, and a finished lower-level basement lounge. Recreational areas in that portion of the house include a billiard parlor, a wet bar, a fully equipped 1,450-square-foot gym, and home theater entertainment section.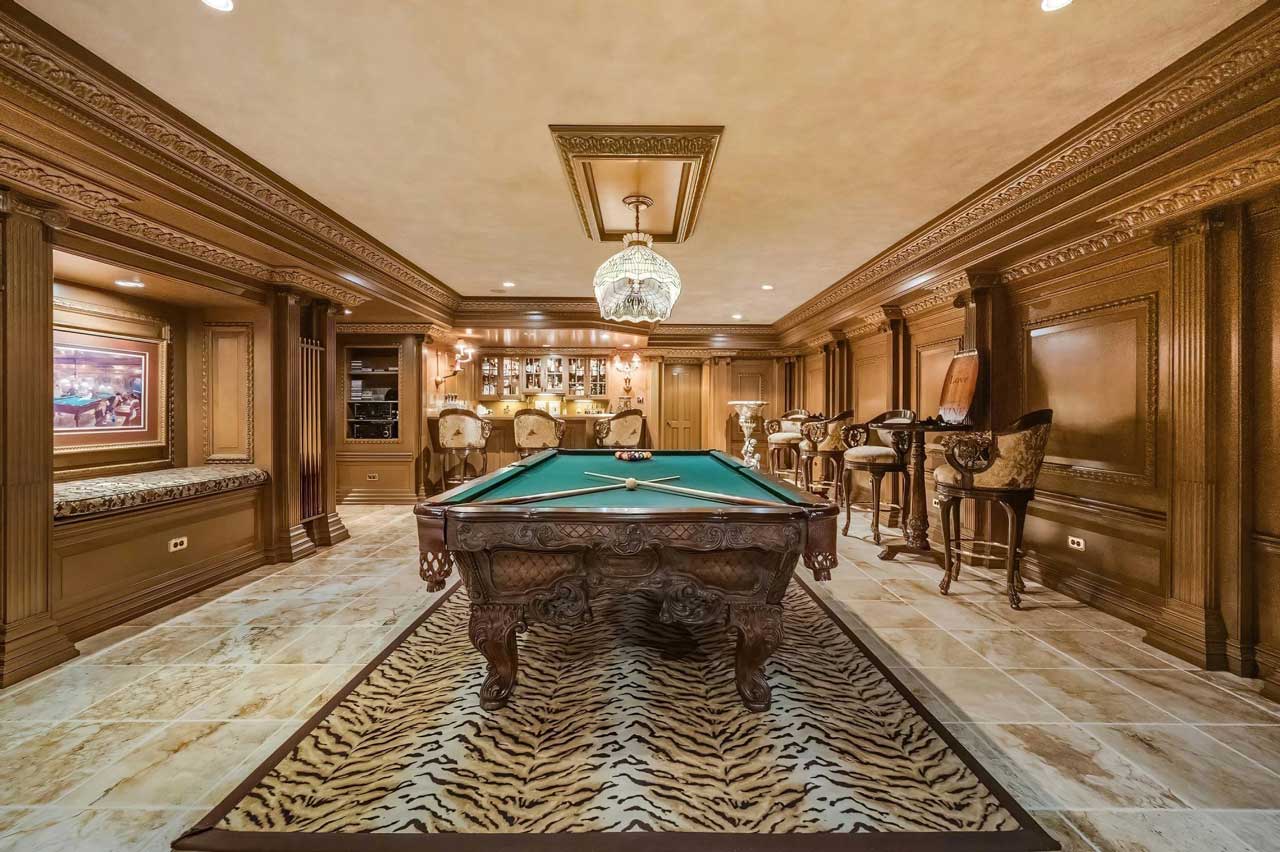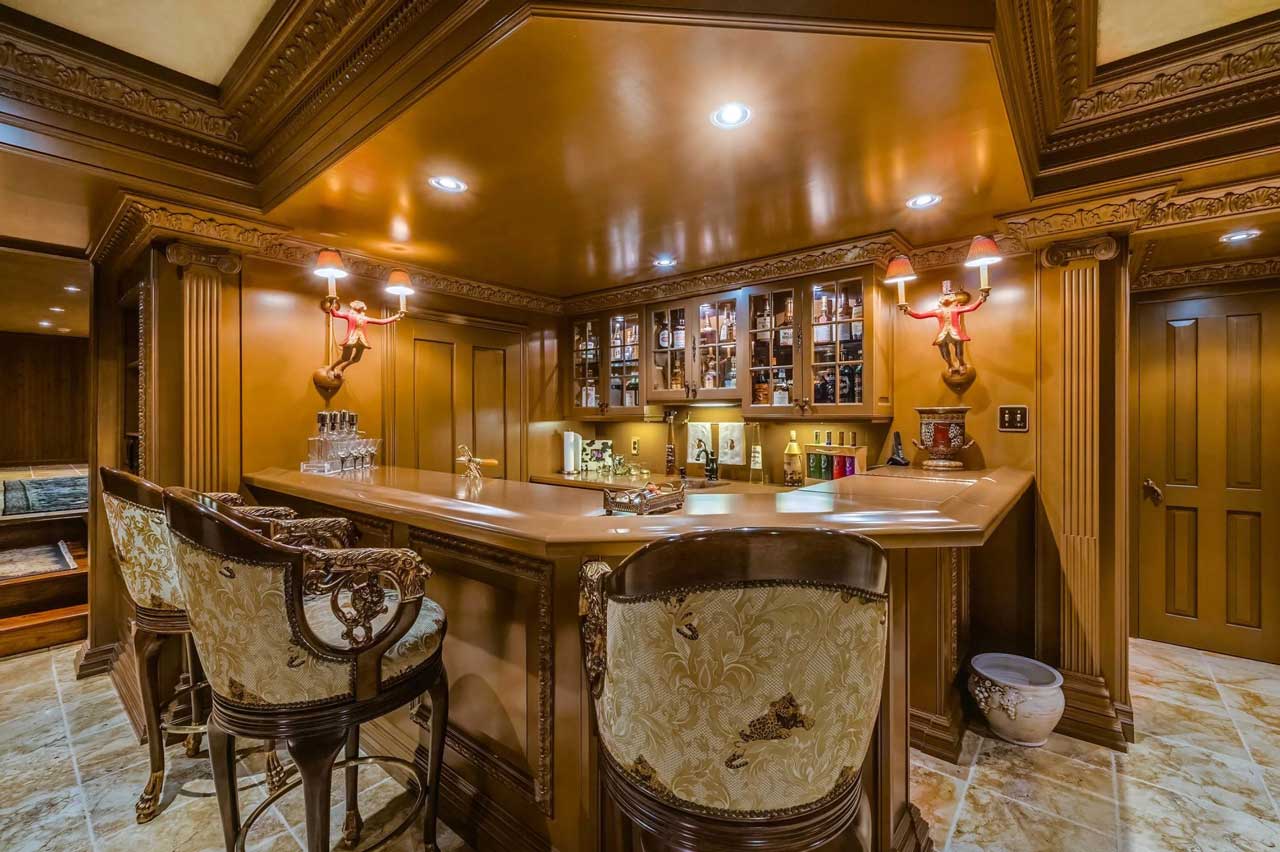 The backyard of the property includes a newly constructed stone patio with a fully equipped summer kitchen. A 200-foot dock along the parcel's edge sports space for several boats and the listing for the home highlights access to New York City via a 39-minute local ferry ride.
The home was previously listed for sale last July at an asking price of $8.75 million before being taken off the market in March. Property taxes on the house run $62,068/year.
Concierge Auctions will start accepting bids on the auction on July 22 starting at 4 p.m. The home is being offered without reserve and minimum bid, but a $100,000 bidder deposit is required. The auction ends on July 27.
The home's auction comes barely a month after Cantor sold an even larger home in Manalapan, Florida. Per The Real Deal, Cantor unloaded a 20,000-square-foot oceanfront house that his family owned for several generations for a cool $28 million.