Located on the north side of Summit, this home is a beautifully maintained 19th-century Queen Anne Victorian.
The 19th-century historic traditions of the original home have been craftily matched with the comfortable and efficient needs of a 21st-century lifestyle. Significant changes were made in 2003 and are most notable in the master suite, family room, and kitchen which have all been designed to allow substantial natural light to fill the home — the key to this design is a large skylight in the kitchen.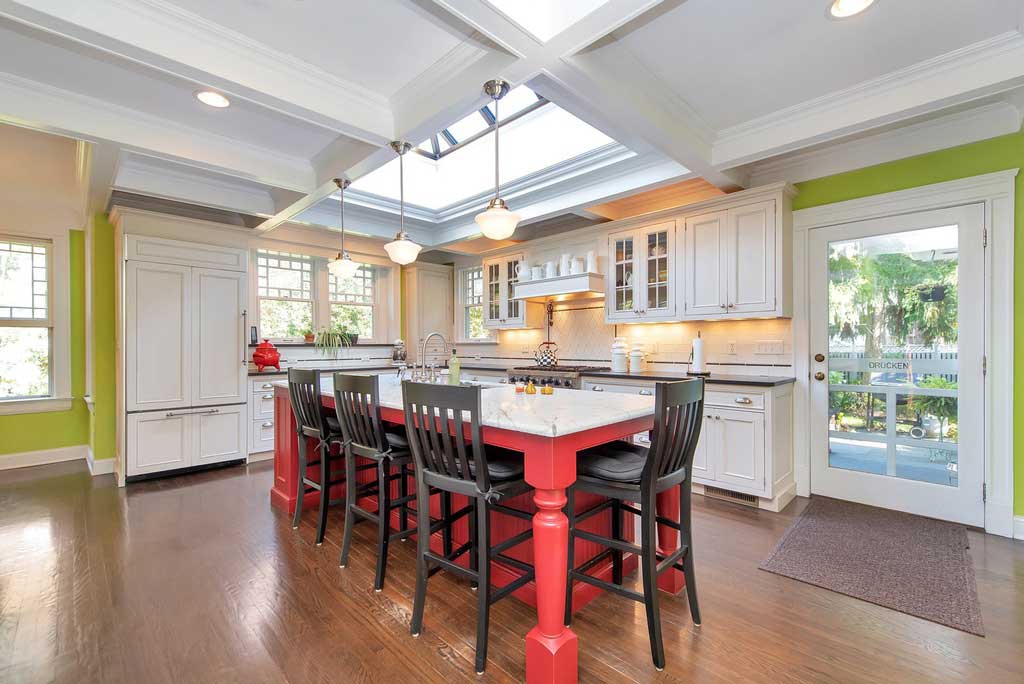 A front porch welcomes residents with a stone railing and a stained glass window. As you enter the foyer, the history of the home is evident through the artfully crafted details of the fireplace and grand stair. Moving through the ground floor, the Victorian style holds a presence until you reach the kitchen. The kitchen acts as the threshold to the more contemporary parts of the home, which also include the family room, bedrooms and bathrooms, and the study.
Many brands synonymous with elegance and efficiency were included in the upgrades including Viking, Thermador, Bosch, PermaCast, and Azek.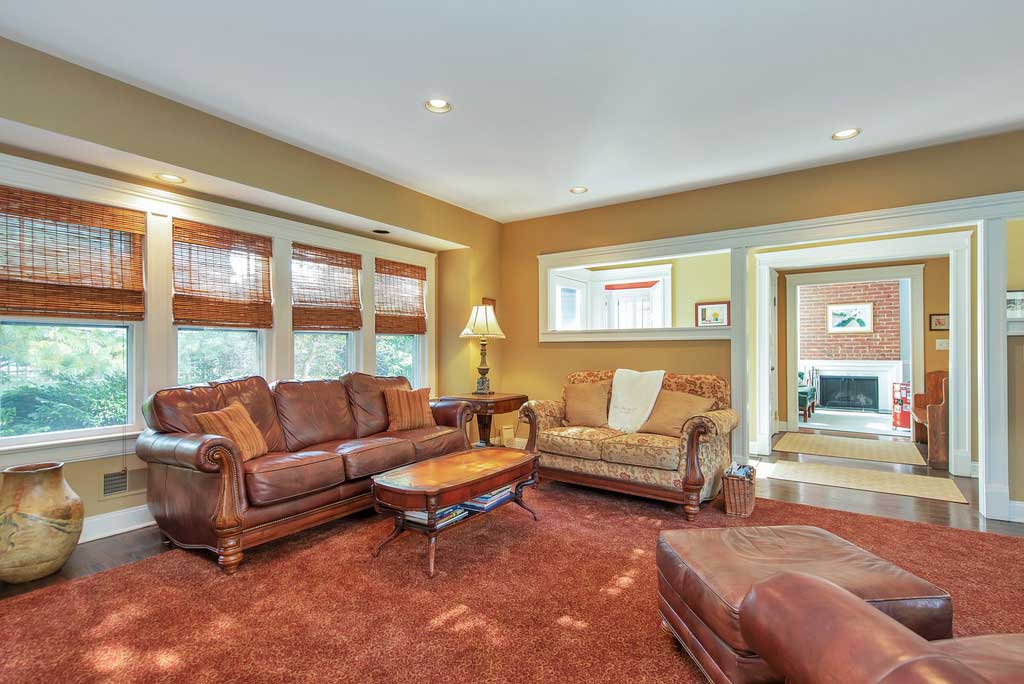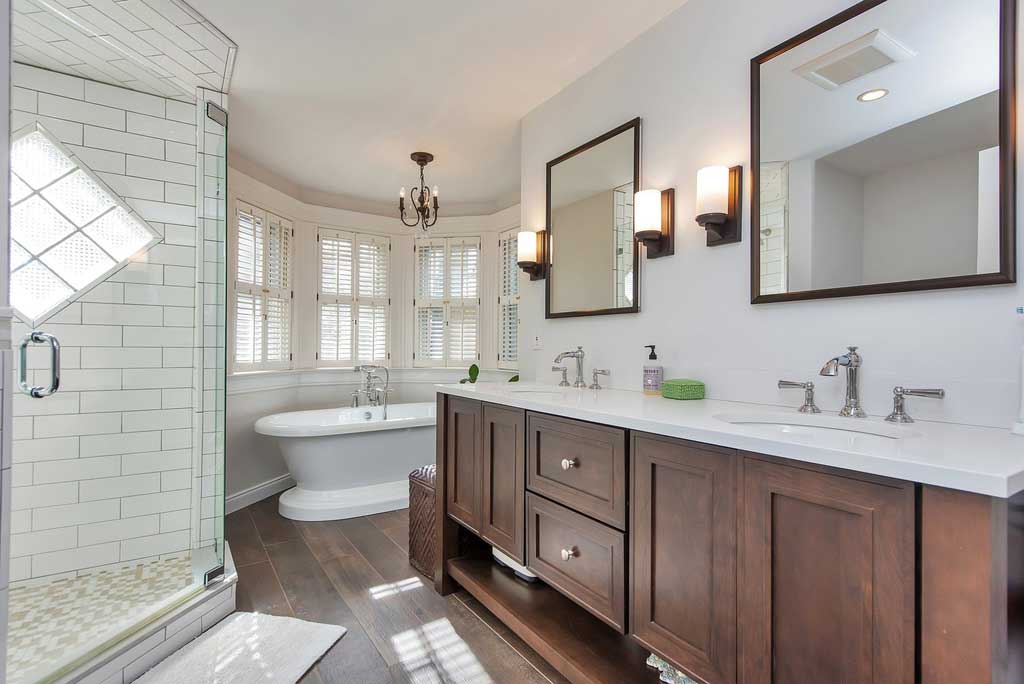 The rear of the home offers a bluestone patio, complete with outdoor speakers and a river stone built-in charcoal barbecue. The private backyard is outfitted with a perennial flower garden and a kitchen herb garden.
The home is a constant interplay of old and new, historic and contemporary. Offering a unique experience that's adaptable for both sophisticated cosmopolitans or Sunday backyard barbecues, and everything in between.
The home, located at 5 Fernwood Road, is asking $1,650,000.
Listing: 5 Fernwood Road [Zillow]